Project: PPC
Selecta Coffee
What We Did
PPC
Paid Search
Brand Visibility
Campaign Refinement
Account Review & Audit
A National PPC Campaign That Brewed Success With A 122.61% Uptake In Conversions
Selecta, Europe's leading self-service coffee retailer, re-entered the digital market looking to partner with a new agency known for delivering high success in single market activities. With plans to generate more demand in their products, Selecta sought a lucrative collaboration that invited better, bigger success from their marketing efforts around coffee vending.
We were able to fortify Selecta's powerhouse reputation through a coordinated PPC effort that resulted in an uptake of 122.61% in conversions, amongst other valuable gains.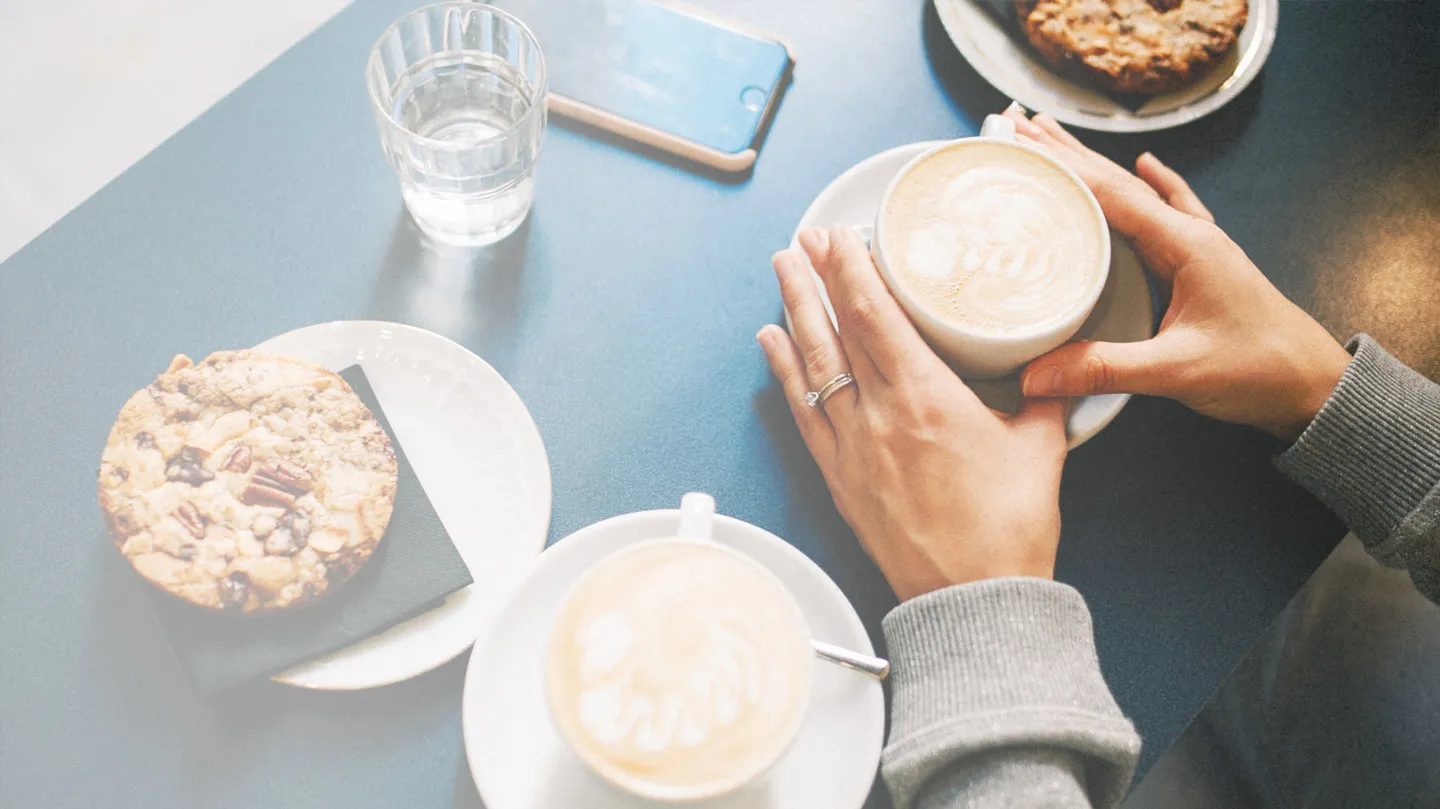 +96%
impression Share Growth (for bettered brand visibility)
+155%
hike in Conversion Rate (for target keyword)
+122%
improved Conversions
The Achievement
Capturing profit from a market with rising competition and highly visible brands is no small feat. With a strong footing in Europe, we helped Selecta's unique reputation for convenient and self-service coffee thrive by growing out their visibility within UK markets. Through measured PPC campaigns, we nearly doubled their impression share, which jumped to 96.42%, while recording further reductions in CPC by 47.38% at the same time. This harmonised their conversion potential by driving impressions on a lowered CPC. Under our direction, Selecta also experienced an improved conversion rate by 430.63% across their brand campaigns.
No stranger to dynamic tasks, we drove Selecta's campaigns to target high profitability in coffee hire alongside their ambitions to nurture a UK presence in the coffee market. Through a tighter focus on vending machines, an area of strong return against our PPC activity, we boosted their conversion rate by 155.49% and dropped their CPA by a further 74.08%. On average, and through our partnership, their CPC fell by 33.78%.