Project: PPC
Shuttercraft
How We Did It
Inventive geofencing solutions
High levels of ad personalisation, including locations mirrored in ad copy at an extremely local level
At-scale optimisation against local-level detail
Templated account builds to accelerate at-launch performance
Efficient senior level management on all local accounts
Our Award Winning "23 Local Campaigns in One"
One of the UK's leading providers of prestige shutters, Shuttercraft is a growing franchise made up of a network of 26 franchisees around the UK, each with a single local territory. Originally, Shuttercraft came to us for what became a very successful website refresh, but it soon became evident that their Google advertising was a big stumbling block for their ambitious growth plans.
The individual franchises were working with a range of marketing agencies and consultants, which varied massively in quality and the results generated. These 26 local businesses were submitting inconsistent reporting, and many were failing to meet lead targets. There was also some unrest surrounding territories, as some partner agencies were unfairly cross competing for franchisees allocated regions.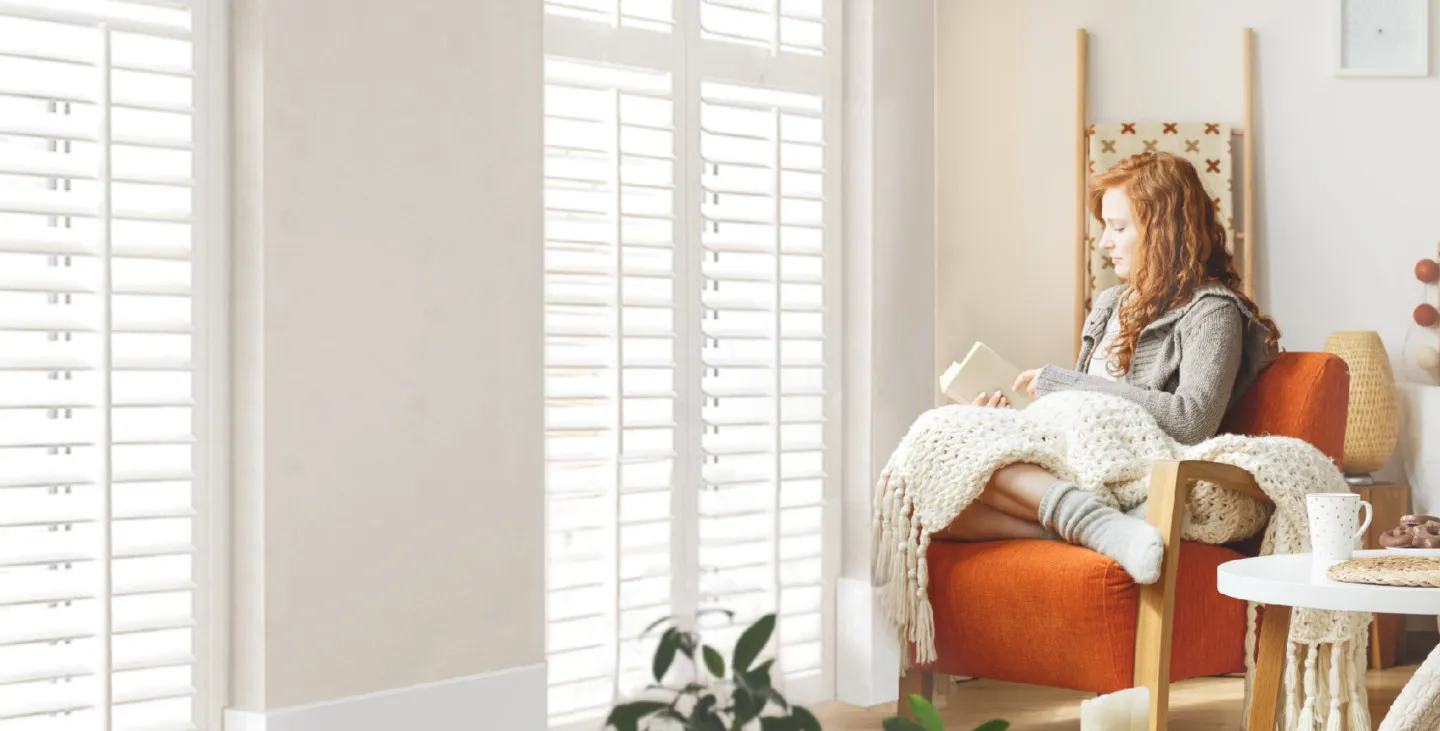 +178%
increase in Lead Generation (Year on Year)
+79%
increase in Conversions (Leading to hundreds more enquiries)
Putting our necks on the line, we recommended a project to bring all advertising under a single umbrella. A consolidation of activity to improve localisation, cost efficacy and, most importantly, lead and sales generation.
Shuttercraft put their faith in us and we delivered. The high performing PPC framework that we created has achieved profitable outcomes, as lead generation rose by 178% YoY (June 2019 vs 2020), with cost per lead falling by 59% (Dec 2019 vs Sep 2020).
The Achievement
In the new consolidated model, each franchisee had their own PPC account, with all the individual customisation you'd expect from best-in-business local PPC. However, these were all tied together under a single national management account.
Launching each account with advanced geofencing eliminated the in-fighting between franchises. Meanwhile, combining measurement from each account meant that we could make intelligent advertising decisions using bigger data sets.
A templated build roll-out and the new structure permitted growing economies of scale. This saved time, which was re-invested into a localisation strategy to help outperform competition. It also promoted a cost-effectiveness across each local business, which were optimised on learnings captured from ongoing performance data available across the whole network.
As the client summarises, we transformed their operation into a "a much slicker machine" through our inventive PPC strategy. This bold move and the subsequent growth in sales has been integral to Shuttercraft's annual growth.