Bing Ads (PPC) Services
Take Advantage Of Six Billion Monthly Searches And Cheaper Conversions.
Microsoft Advertising (formerly Bing Ads) allows users to display PPC ads across Bing, Yahoo and AOL search networks. Though Google continues to dominate the search market, Bing still boasts 137 million unique searchers with a total of six billion monthly searches.
Unlike Google, Bing has less competition for your business to go up against. This means that your business can capture traffic you may not otherwise get on Google.
The average CPC on Microsoft Advertising can be up to 70% lower compared to Google Ads [source]
A lower CPC and a higher conversion rate mean that your business can really get bang for its buck, so don't miss out.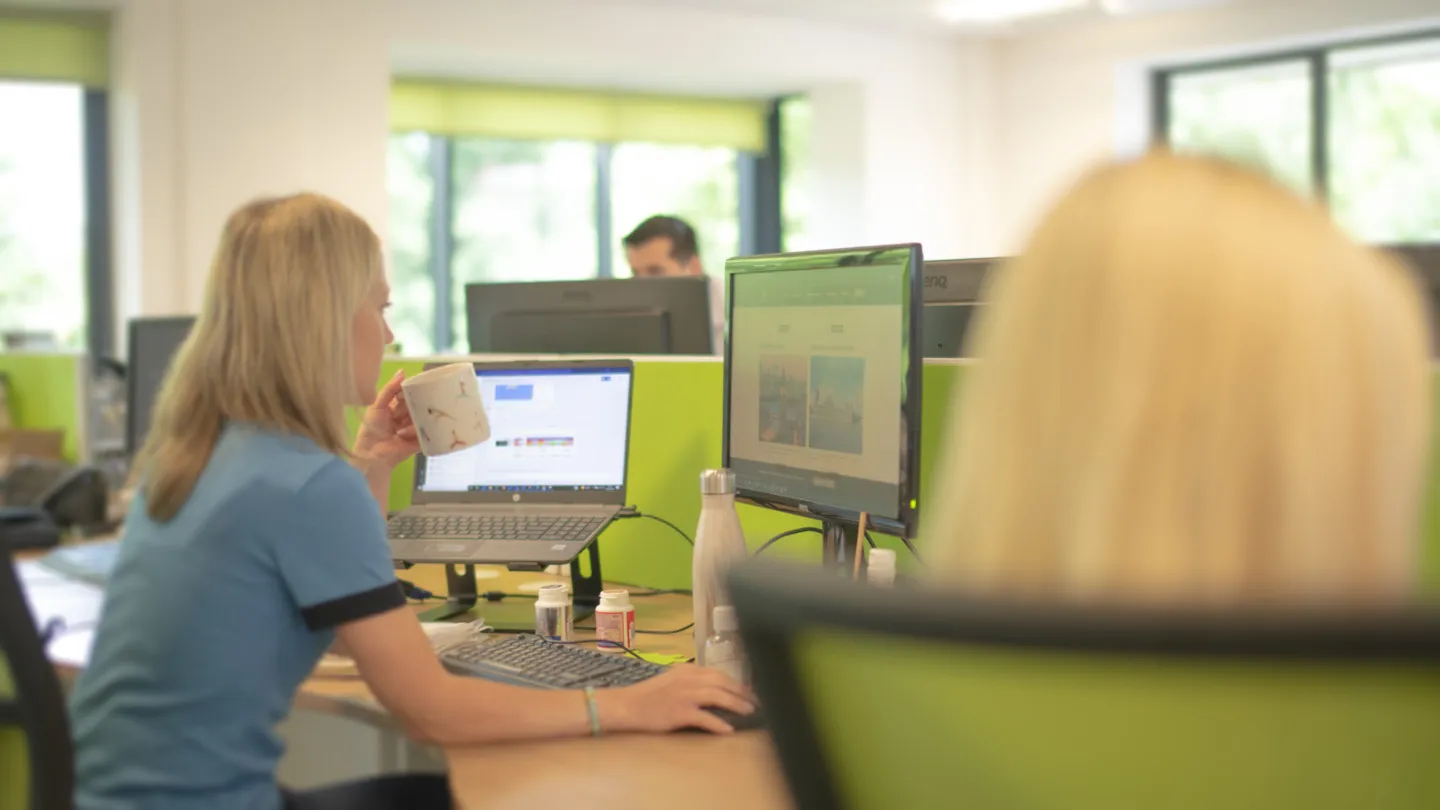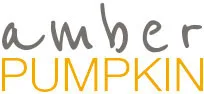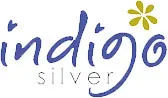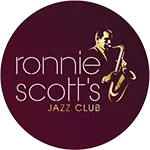 What our Microsoft PPC Services Include
Our diverse in-house team work on your strategy, creative and budget management to make your Microsoft advertising deliver the results you need.
Strategy & Account Setup / Review
We will work closely with your business to understand your KPIs, your goals and your competition. If you already have a Microsoft Advertising account, we will perform an audit to identify what is working well, as well as areas for improvement in regard to spend, targeting, and optimisation.
For new and existing accounts, we will craft a tailored PPC strategy for your Bing ads that yields maximum ROI. Your strategy will take into account your ad account's structure, industry, competition levels, keywords and ad optimisation
Bid Strategy & Budget Optimisation
When it comes to optimising your bids, our main focus is on reducing your CPCs and increasing your conversion rate. With that in mind, we consistently review and adjust your bids accordingly at keyword-level, monitoring performance over time to ensure we're making the most of your money. We use a combination of manual and monitored automated bidding strategies, depending on individual business' needs and requirements.
With your budget, we consider geo targeting, different user devices, day parting, audience segmentation and much more, to ensure we are making the most out of your spend.
Audience Targeting & Management
Our PPC experts will work to understand your audience, who they are and how they behave, to make sure your ads are displaying for the right people at the right time. Unlike Google, Microsoft Advertising has access to LinkedIn data, meaning we can hyper-target ads towards your core audience using information provided on users' LinkedIn profiles.
In-depth Reporting & Tracking
Our experts will set up Bing conversion tracking on your account for accurate reporting. This enables us to see the areas of the account that are performing well, as well as where the campaign may be underperforming in terms of conversions.
All of our reporting is completely transparent. We consistently keep you in the loop and share how your campaigns are performing. If you ever have queries about your advertising, you can reach out to your dedicated Account Manager who, alongside our PPC experts, will answer any queries you have.
Microsoft Display Advertising
Think Google's Display Network is enough? Think again. Microsoft Advertising's multi-channel offering enables businesses like yours to advertise across a range of its consumer properties, including Xbox, MSN, Windows OS, Microsoft Edge and Outlook.
Their platforms allow businesses to advertise through desktop and mobile, video, and native ads, offering premium, brand-safe experiences.
Thanks to our multi-disciplinary team of creative designers, developers and PPC experts, we can create display ads tailored for the Microsoft network. Ads will incorporate your brand's messaging and USPs. Our display ads demand attention – stopping users in their tracks.
Microsoft Advertising and Google Ads – Working Together in Harmony
When it comes to advertising your business via paid search, there's no need to pick Google Ads OR Microsoft Advertising. Provided your budget allows for it, we would always recommend taking advantage of both areas of PPC simultaneously. It won't cost as much as you might imagine.
Not only will using both platforms amplify reach, but by using Bing Ads to complement your Google Ads campaigns, you can fill in gaps in your online presence. You can expand into territories that may not have been possible with Google's higher costs.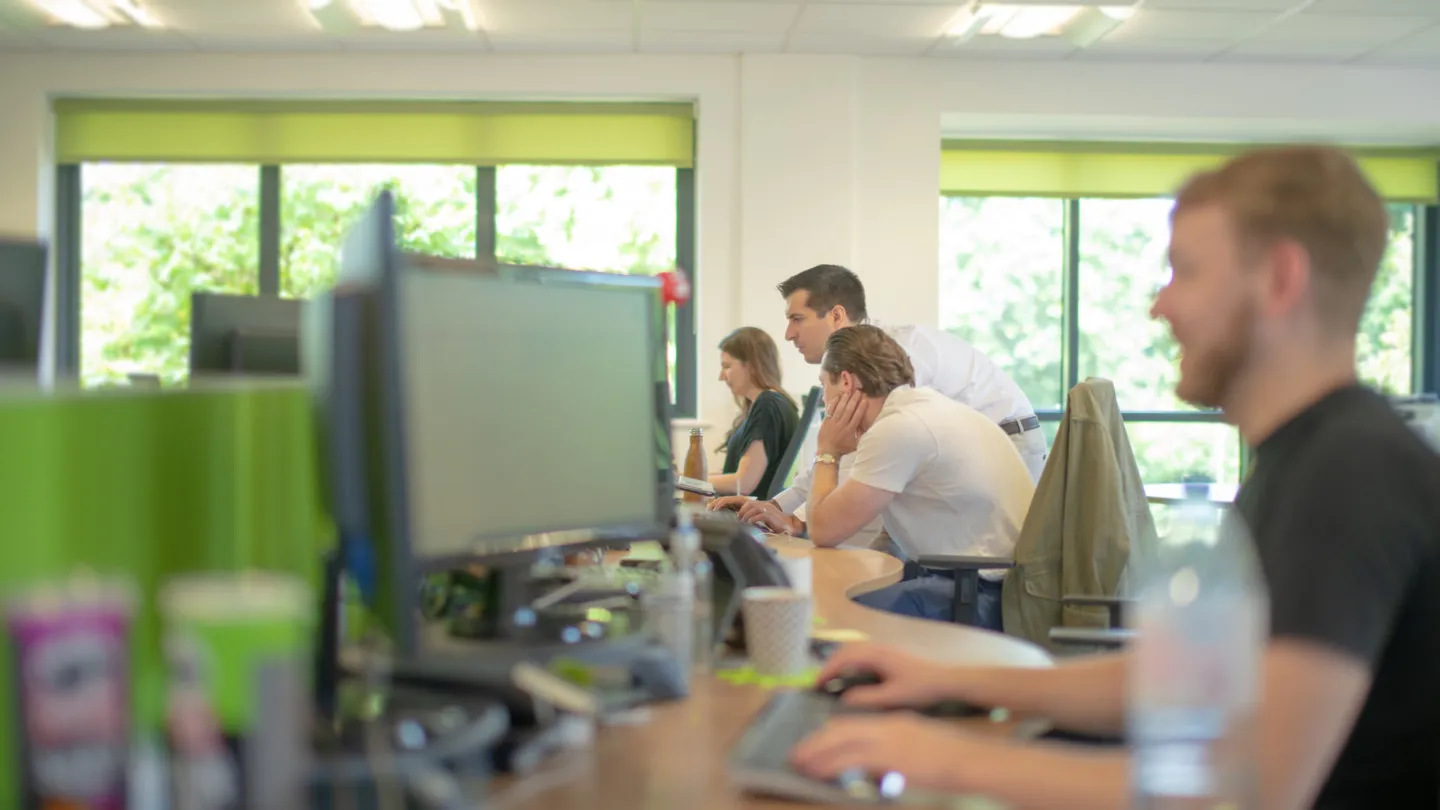 Why Choose MRS as Your Bing PPC Agency?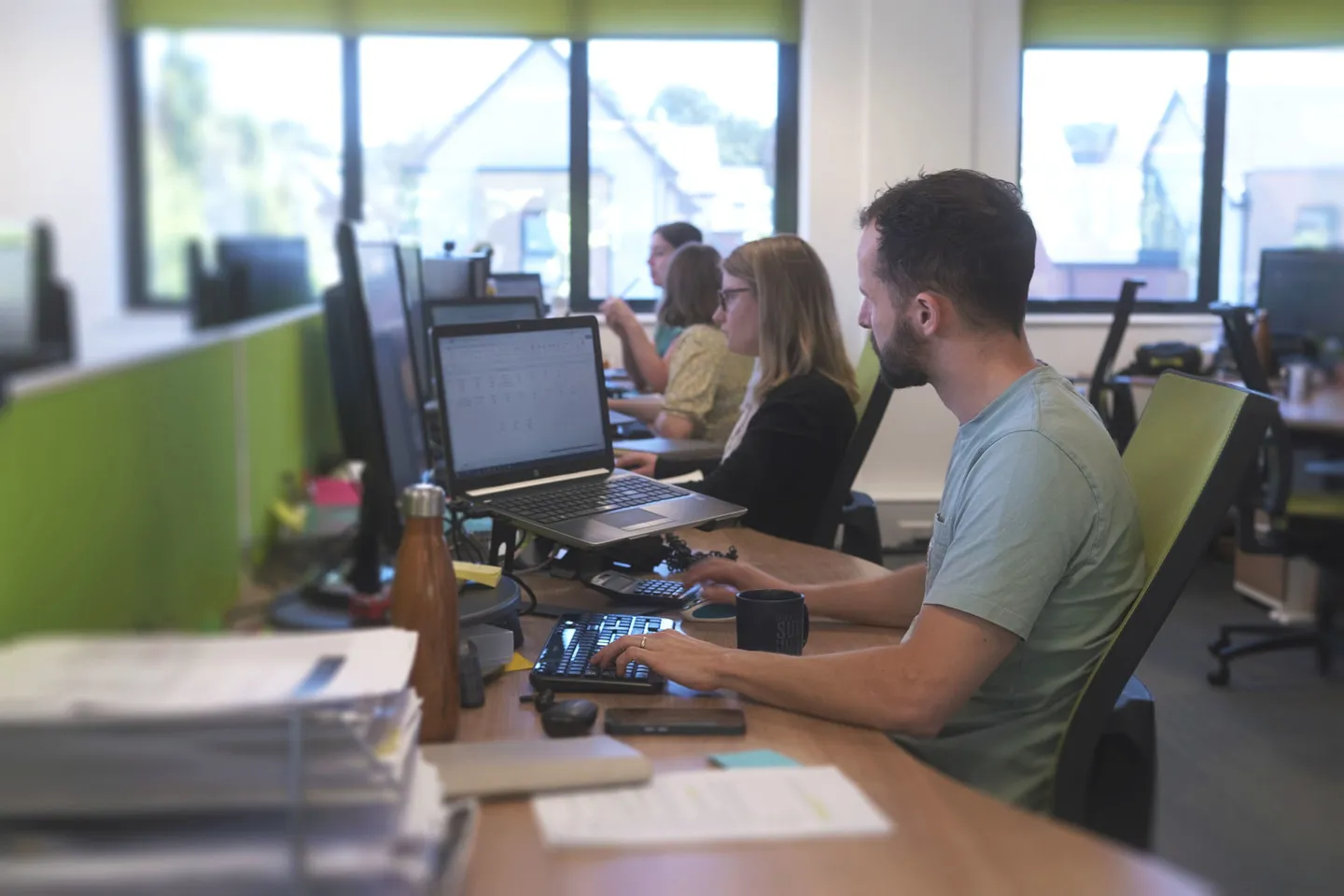 + We Keep Costs Down
…and results up. Our Bing PPC strategies are led by expert knowledge and insight. We know how to manage budgets of all sizes, making the most out of every penny.

+ Transparency is Key
Our clients have access to consistent, transparent reporting that allows you to see how every penny in your budget is spent. We keep you in the loop.

+ We're PPC Experts
We're PPC Experts We've been providing award-winning PPC services for 20 years, managed by our team of 26 (and growing) in-house experts.