Facebook Advertising Services
Spend More Time Infront of Your Most Valuable Audiences
Advertising on Facebook puts your message on the third most popular website on the planet. Our team uses its audience targeting tools to pinpoint your perfect audience and deliver the right advert at the right moment.
We help you harness Facebook's data, creativity and scalability to drive revenue to your business. Combining stunning creative with data-driven paid social knowledge enables us to deliver ad campaigns that provide a serious return on investment.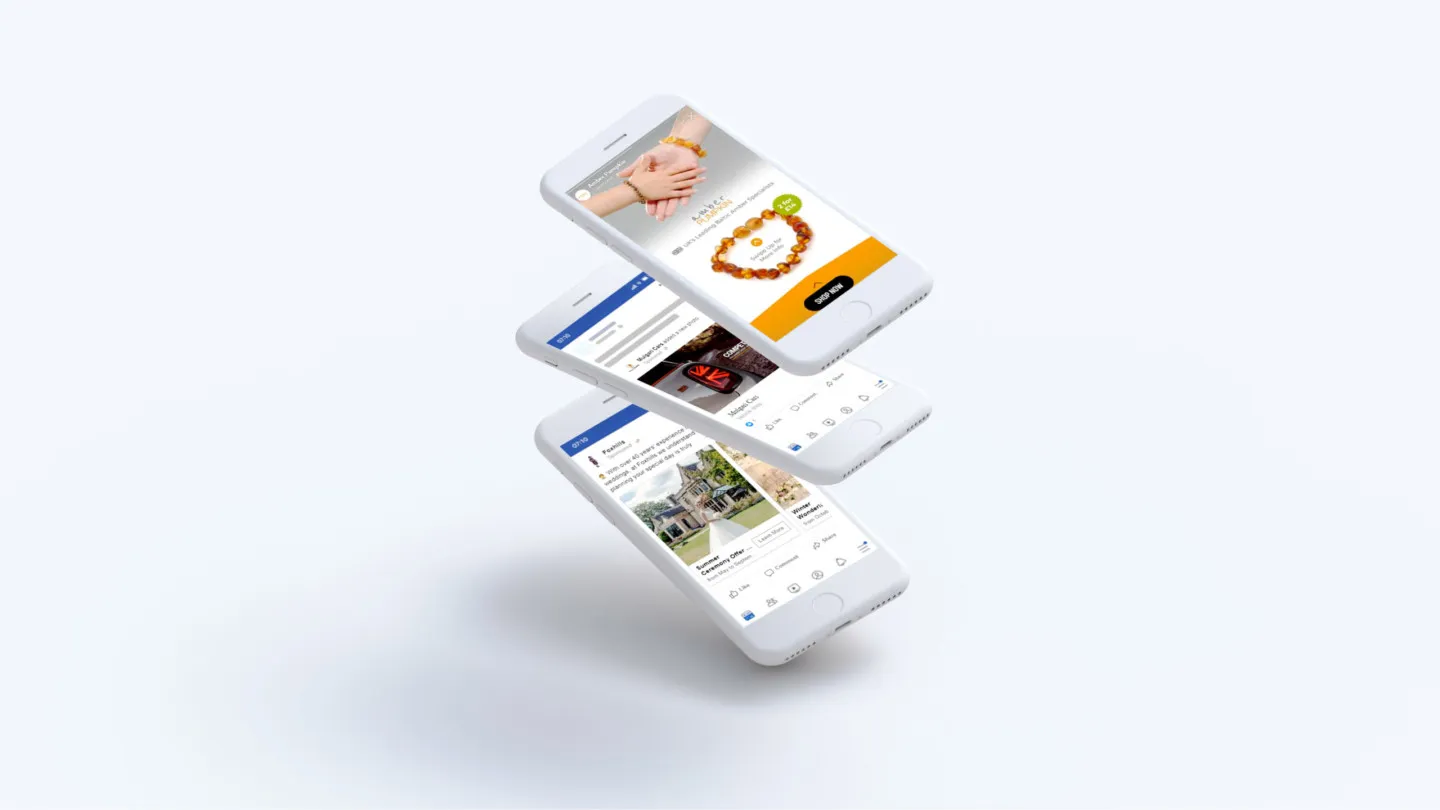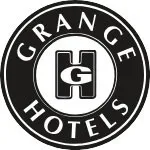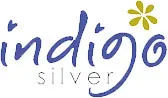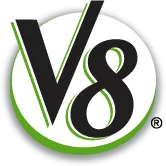 Our Facebook Ads Services
Our diverse in-house team work on your strategy, creative and budget management to deliver the results you need from your Facebook advertising campaign.
Finding Your Customers
We tap into Facebook's vast user data to perfectly reach your audience and know when to target them with your ads. This means that your budget isn't wasted and every penny spent works as hard as possible.
Designing Ads That Convert
We know how to get your audience to convert. Our in-house team of designers will create a range of ads for your campaigns, which are tested for their effectiveness and continually improved over time.
Maximising Your Return
There's no fire and forget here. By continually testing and manually reviewing your ad campaigns, we proactively boost performance. This allows us to be sure your ads provide satisfying returns, month on month.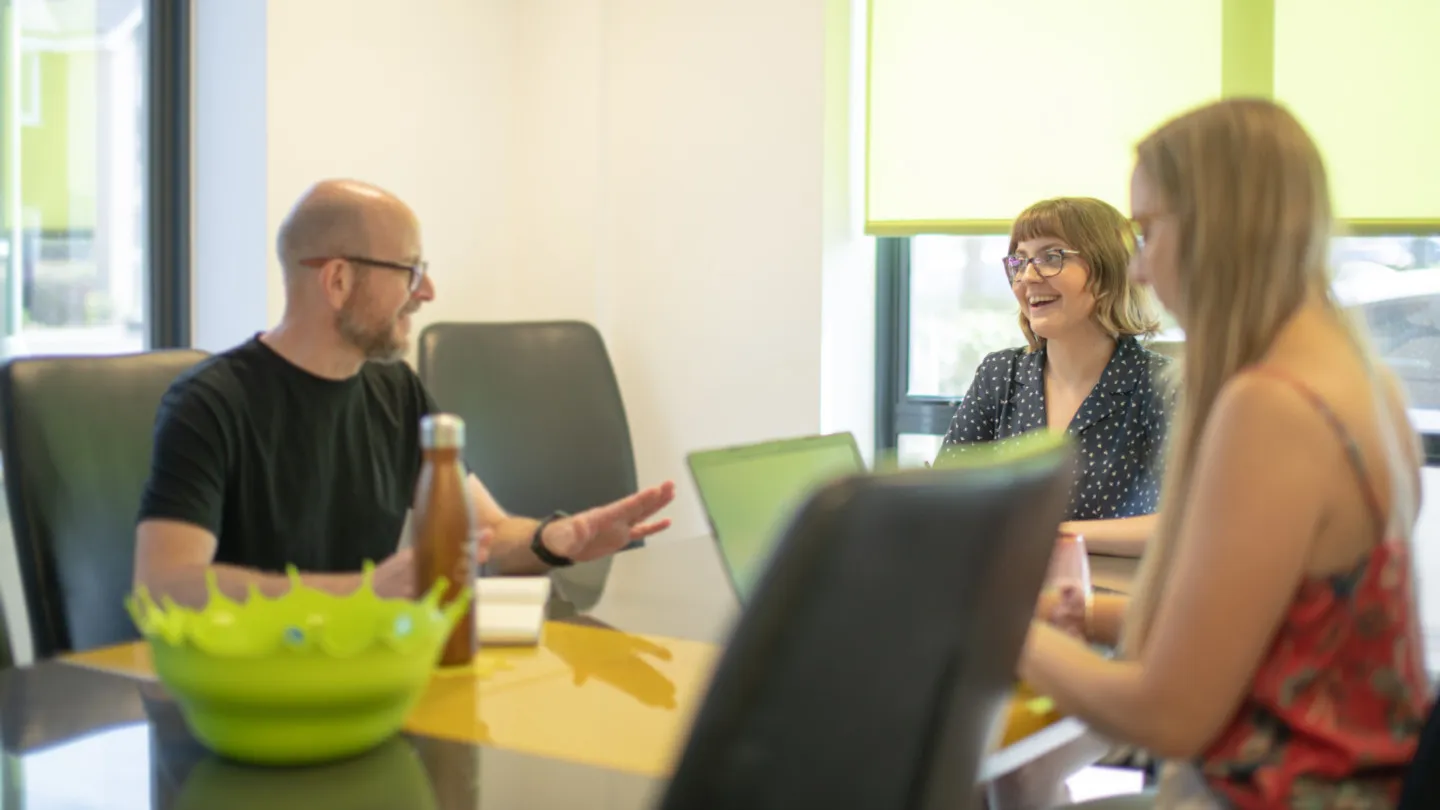 Should I Be Advertising On Facebook?
The answer to this question is almost always yes. Facebook is the third biggest website in the world. It has 2 billion monthly active users. So, no matter what your business does, your target audience is almost certainly on there.
However, organic reach on Facebook has declined over the last 5 years. This means that posting on Facebook without paid support won't deliver the results you might expect. It makes Facebook advertising a necessity for businesses looking to get a return on their social media investment.
To assist with this, Facebook offers incredible targeting and ad creative options. Our knowledge of Facebook's advertising tools is exceptional and we know exactly how to leverage them to maximum effect. Whether you want to generate leads or direct sales, Facebook advertising is a great way to get right in front of your target customers.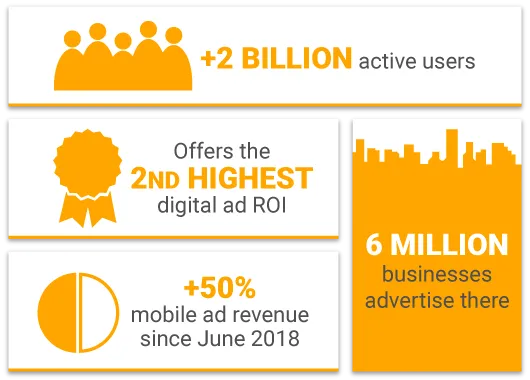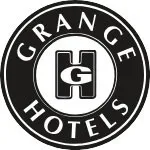 Just a sample of the fantastic facebook advertising results we achieve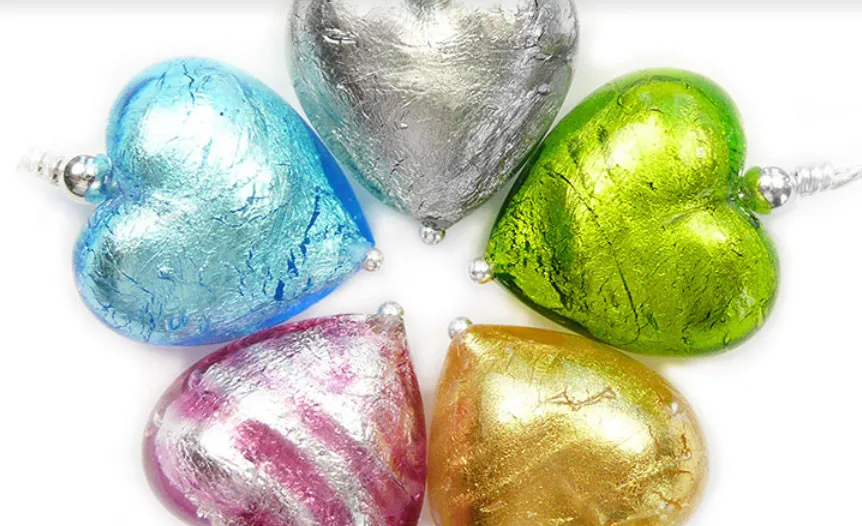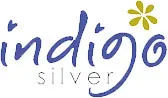 +17%
Increase in eCommerce sales revenue in 3 months
"I would highly recommend MRS Digital, they were very professional and helpful."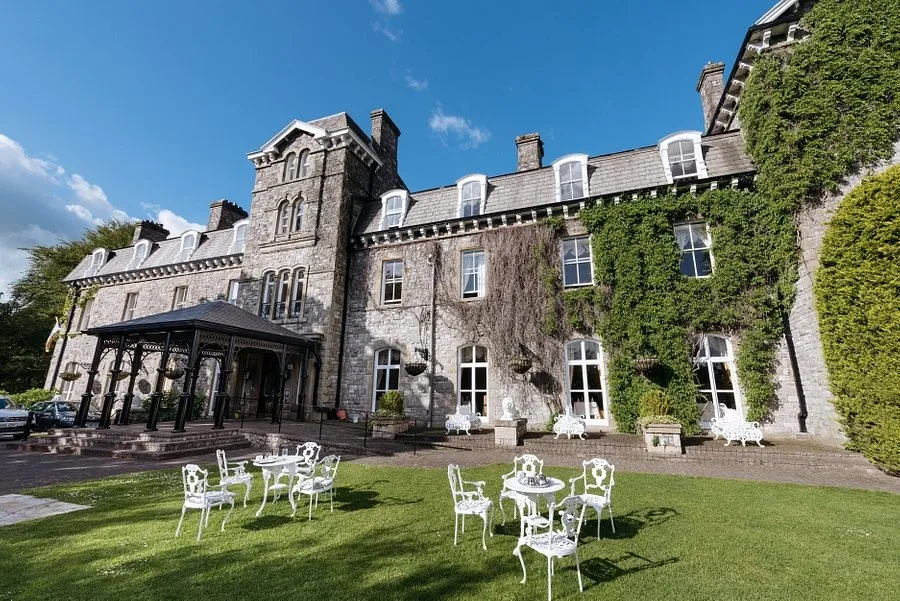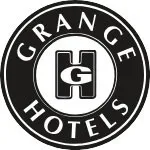 +52%
Annual Increase on Facebook ad conversion
"MRS always add value."
Why Choose MRS As Your Facebook Advertising Agency?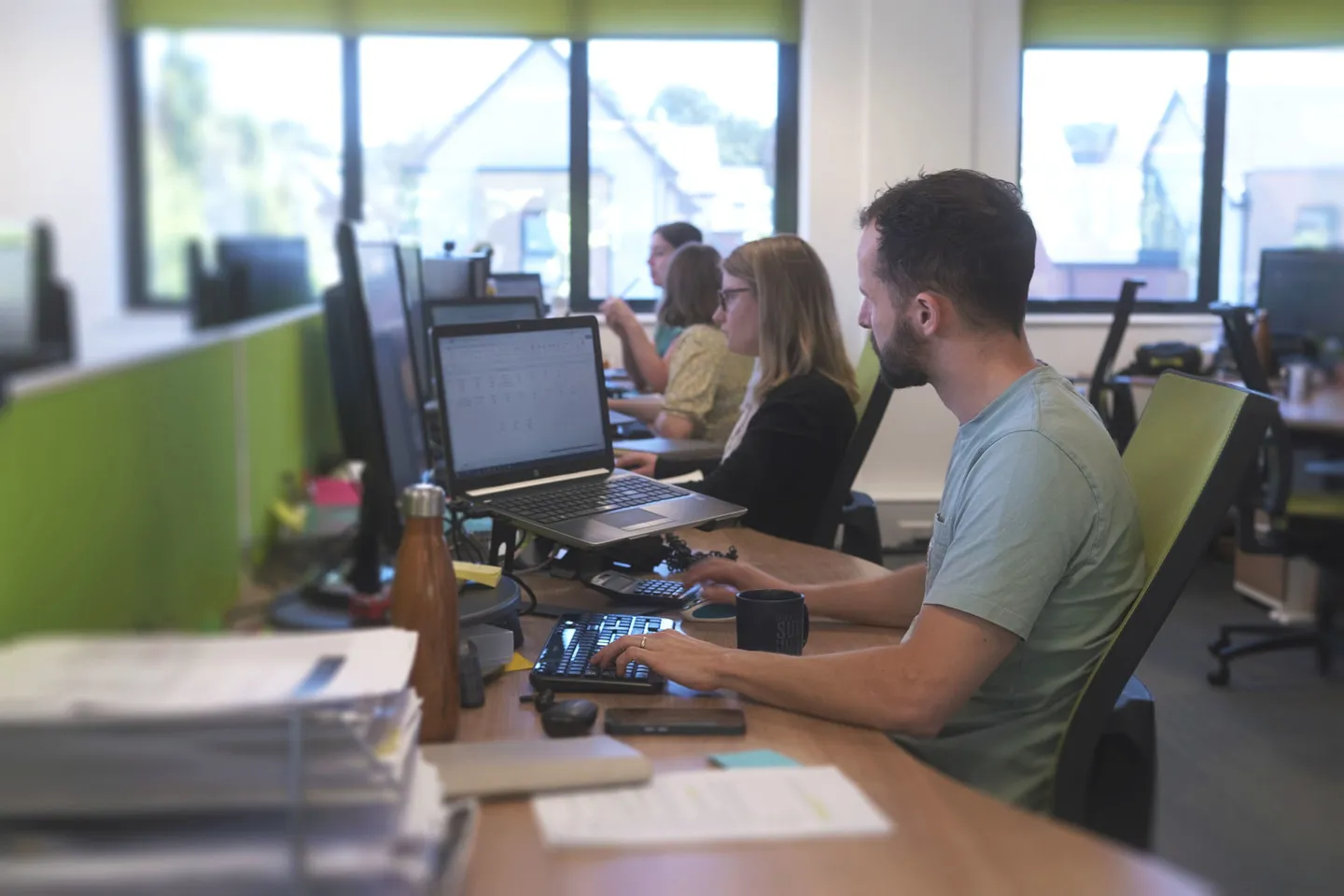 + Data-Led
When it comes to Facebook advertising, we don't trust our guts. We manage your budget intelligently, using data and proven techniques to deliver results.

+ Result Driven
Our commercial acumen is as honed as our marketing expertise. We know clicks don't mean much if they're not leading to conversions. Delivering on business goals is paramount.

+ Experts in Social
We have the knowledge and expertise to manage all aspects of Facebook Advertising. Our skill and advice is trusted by our customers and achieves great returns.