Remarketing Advertising Services
The Ads Your Users Can't Resist
Managed correctly, remarketing ads can dramatically increase your conversions via PPC. Remarketing (or retargeting) allows you to target ads at users who have already interacted with your business online, whether they were simply browsing your site or abandoned a basket before checking out.
The majority of customers online will not convert on their first visit to a site. Remarketing ads give users timely reminders of your business across the web and social media – even highlighting specific products they looked at. By doing this, when users are ready to convert, they are more likely to come back to you than run to a competitor.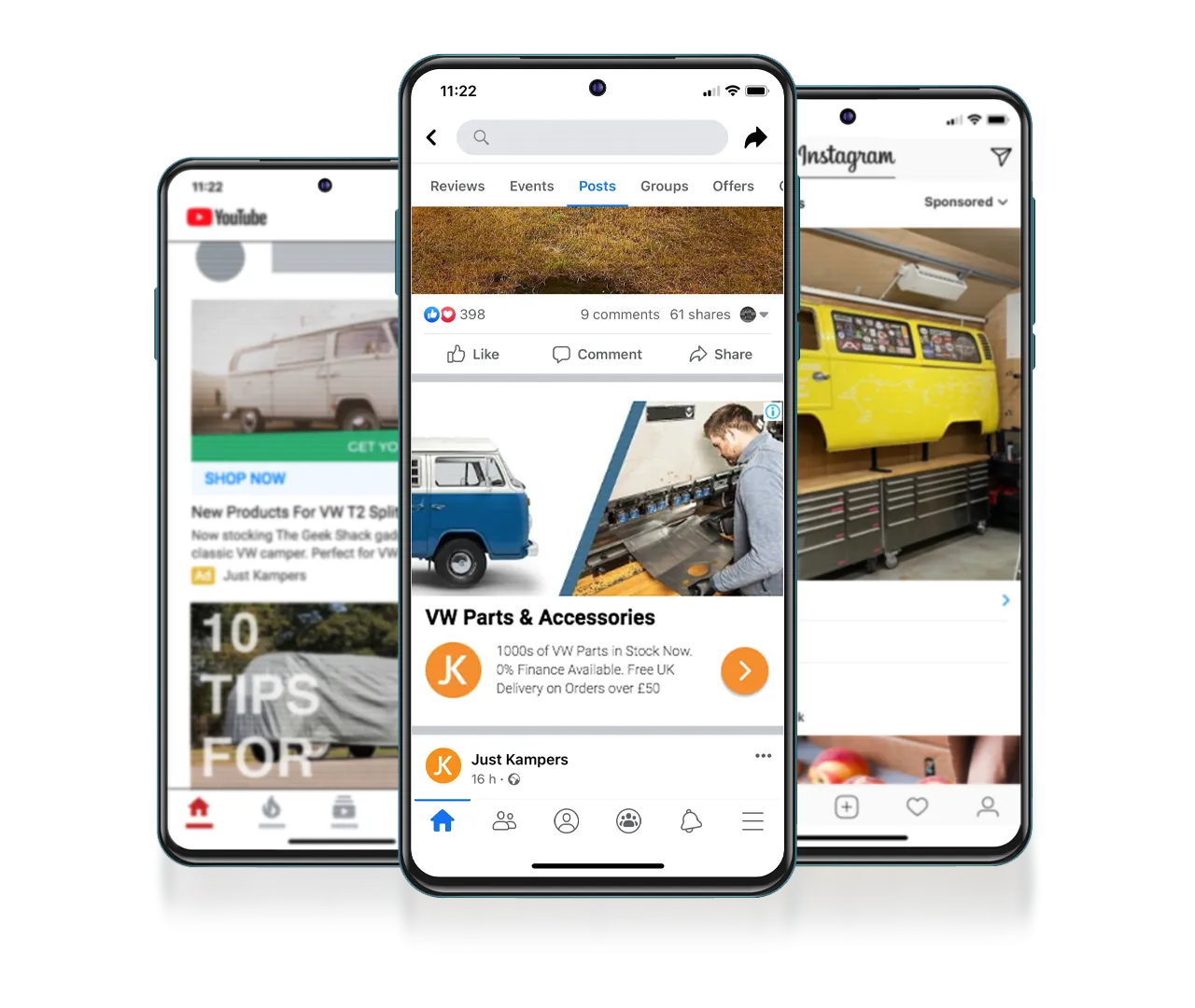 Users who see retargeted ads are up to 70% more likely to convert.
Whether you're looking to run remarketing ads across Google's Display Network, social media or both – our multi-disciplinary team are here to help you make the most out of your campaign. SOURCE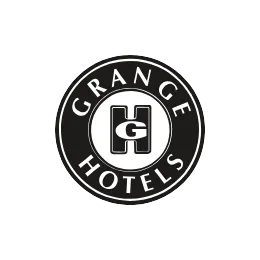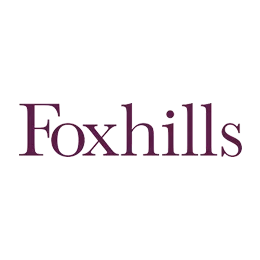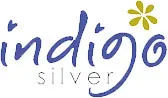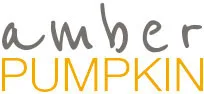 What Our Remarketing Services Include
Google Remarketing
Did you know that the Google Display Network reaches 90% of internet users worldwide (SOURCE)? Having remarketing ads displayed across this network is an impactful way to remind past users of your offering. Your display ads will run across their favourite websites, as well as YouTube and Gmail, to act as a nudge for them to take action.
Dynamic Remarketing
Dynamic remarketing shows users ads featuring specific products or services they have viewed on your website. These highly personalised ads are especially effective for ecommerce websites where users have shown a particular interest in a few products.
We can utilise dynamic remarketing for your business, showcasing ads to potential customers across Google's Display Network.
Social Media Remarketing
Social media remarketing, like Google remarketing, allows you to target users who have previously visited your site across their platforms. As a society we spend a lot of time on social media, so it makes sense to carry your advertising over to these platforms too! Across Facebook and Instagram, we can setup and manage remarketing campaigns using pixel based or list-based retargeting methods.
Existing Customer Remarketing
Why would you want to target your existing customers with ads? Targeting ads at your existing customers can be one of the cheapest remarketing methods. This is because the ads are hyper relevant, meaning CTR will be high. It's also a great upselling opportunity for when loyal customers start to become unresponsive to marketing emails. We will help you showcase your new products or services to those who have already had a positive experience with your business – driving conversions at a low price.
Basket Abandonment Remarketing
We've all been there. You put a few products in a basket on a whim, but then you go to check out and see the total. 'Maybe I should wait until pay day'… 'if I still want this in a couple of days, I'll buy it'.
There are endless reasons why someone abandons their basket online. The good news is, you've got a good chance of enticing them back. We can target users who have abandoned their shopping spree, reminding them they've left items in their basket, and offering them discount codes or time-sensitive offers to encourage them to finish checking out.

Need something else?
Get in touch with one of the team at MRS Digital today and see how we can help maximise your ROI and get the results you deserve.
Why is Remarketing So Successful?
There are two main reasons why users who visit your site don't convert the first time round. The first reason being that they simply don't want to pay you money yet, the second reason being they don't yet know how your product or service can help them.
By showing tailored remarketing ads, you are offering a highly relevant experience to the user – you get an opportunity to communicate how a user can find value in the product or service they were already looking at. Remarketing is so successful because the user's interest is already there – the process just needs a bit more nurturing to get them to the final stage of conversion.

Why Choose MRS as your Remarketing Agency?
We'll take the weight off your shoulders and make sure you have all the insight you need.


+ We're a Multi-disciplinary Team
Not only do we have a team of accredited PPC experts, we also have a team of designers and developers who can bring your display ads to life.

+ We Get You Value Out of Every Penny
We make your ads work hard. Using advanced methodologies, we reduce risk whilst drawing the most value out of every penny you invest.

+ Measurable Success
You want more conversions and a better ROI. To keep track of your progress, we provide consistent, transparent reporting that allows you to see how your remarketing campaigns are progressing.