B2B Web Design Services
Get a Website That's Designed to Fill Your Funnel
Develop the right foundation for your business sales and strategic marketing efforts with a powerful B2B website designed by MRS Digital.
We design and build impressive B2B websites and marketing tools that leverage our integrated marketing experts' knowledge for achieving top-class results.
With over 22 years' B2B digital marketing experience, we're a team of 30+ that understands your business challenges and, importantly, has the experience to deliver successful B2B websites and online tools. With a 95% client retention rate, our clients' satisfaction speaks for itself.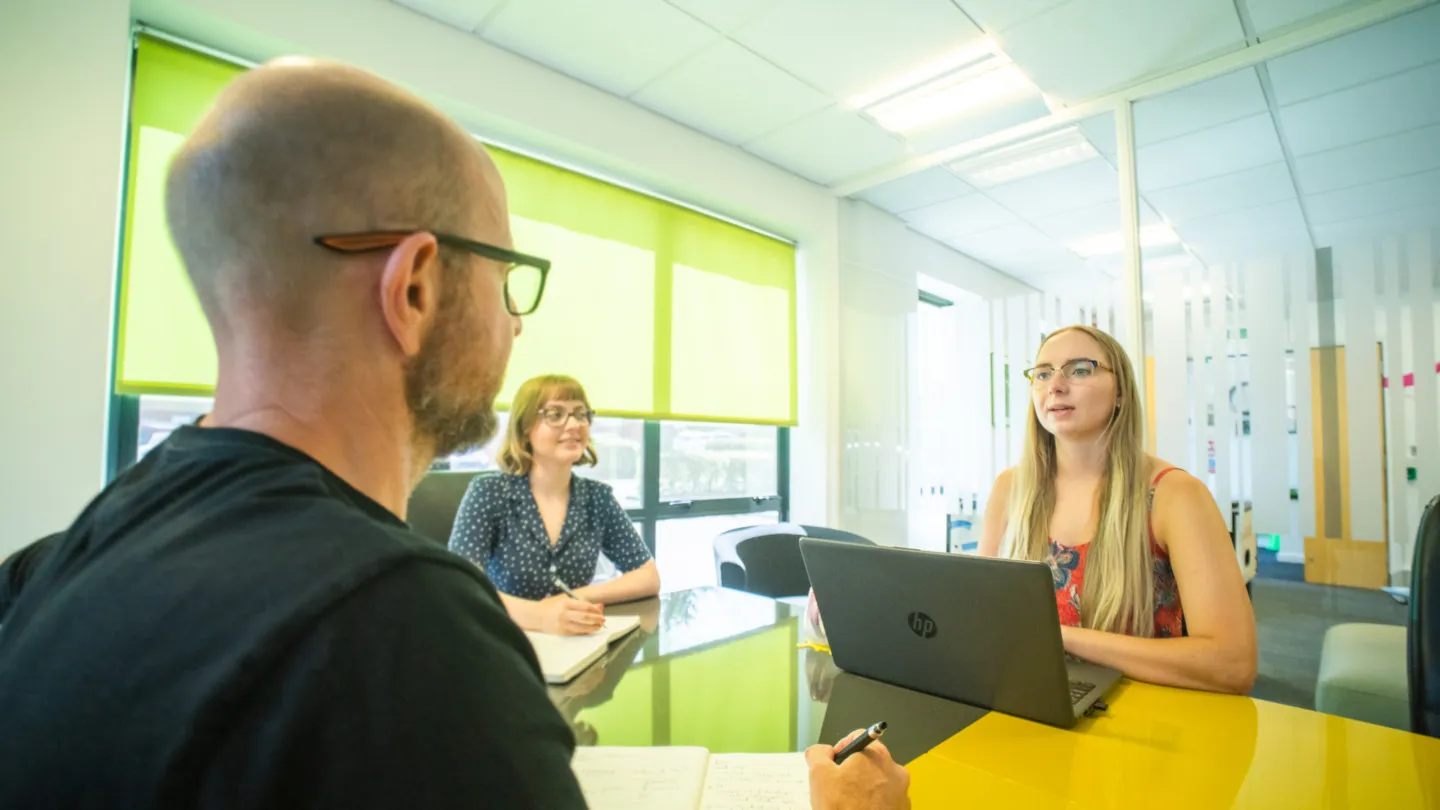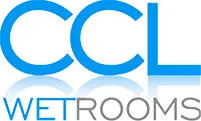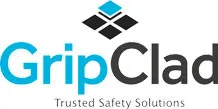 Not Just Great-looking B2B Websites
Great websites don't just look good, they function well, are SEO-friendly, and encourage your target audience to take action, Fortunately, we take a data-led approach to design to ensure every component guides the user to enquire and convert more easily.
By working with MRS, you can feel confident that your B2B site will set you up for business success.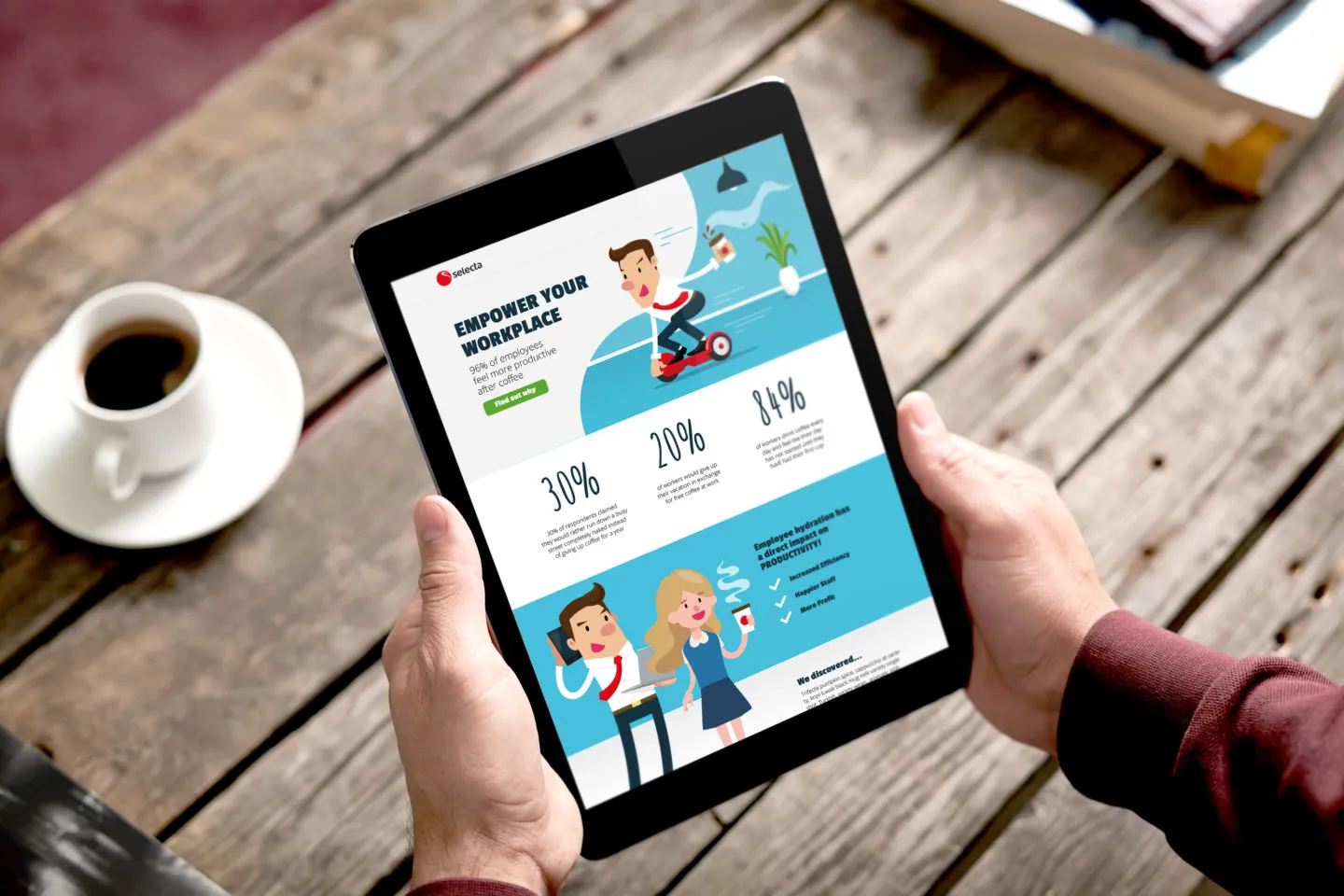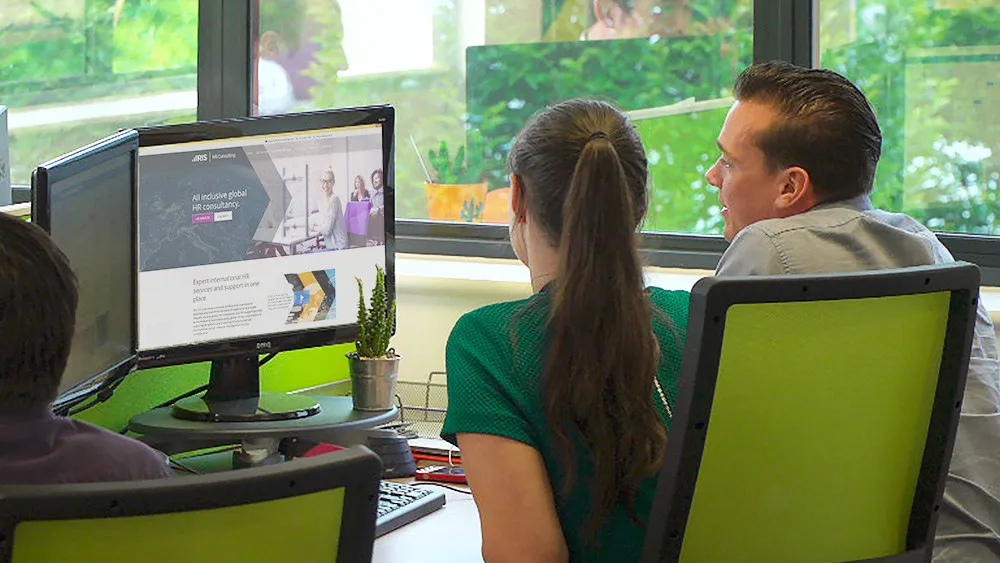 Why Choose MRS For B2B Web Design Services?
We passionately believe that MRS is unique in our integrated full-service approach to web design and development. This means that we are considered a safe bet in de-risking your business investment. We create unparalleled, high-performing business websites, formulated from intelligent insights and strategic marketing goals. You have the best-of-the-best creative, technical, and marketing know-how all under one roof at your disposal.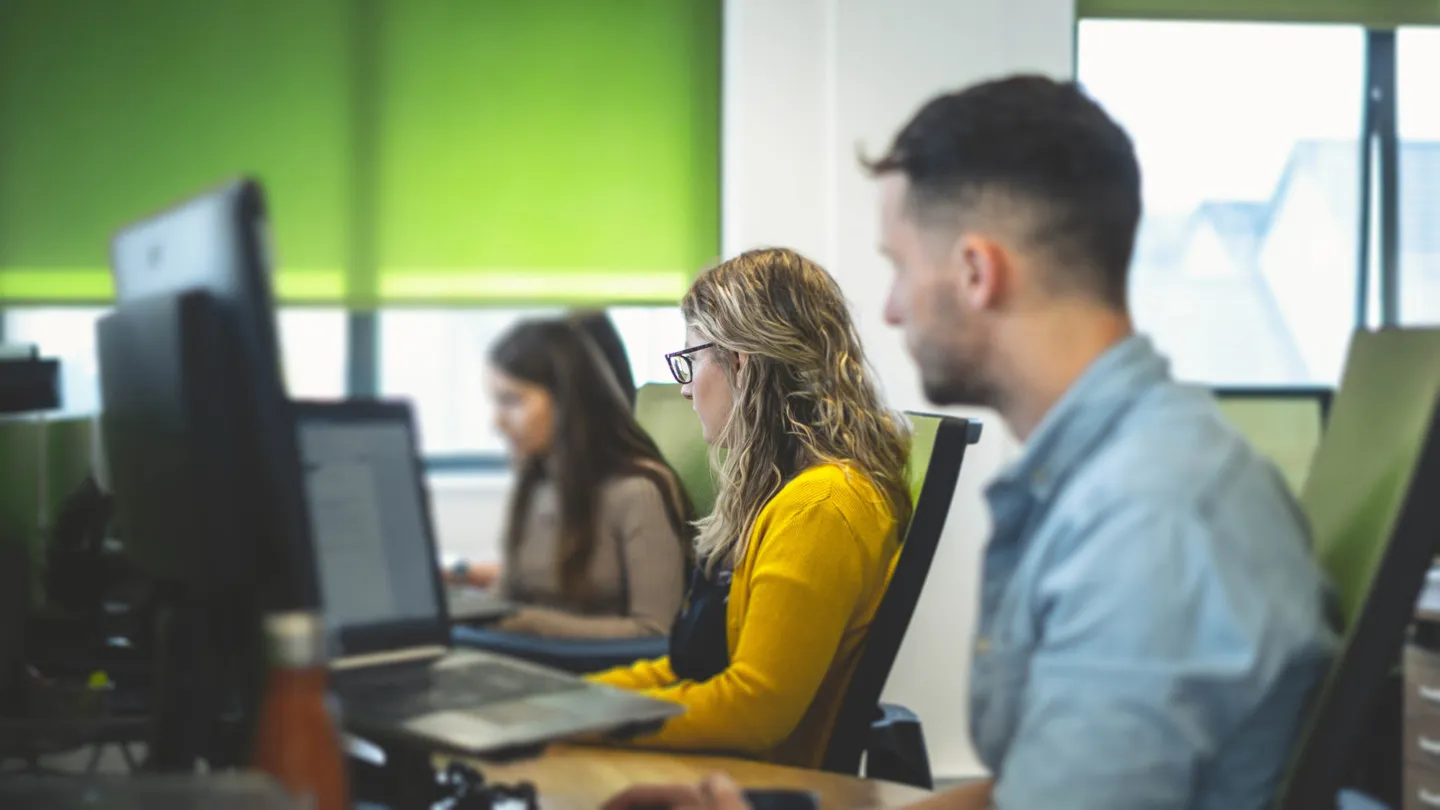 + A blend of form and functio
Our website design ethos is to create personalised websites built to attract and convert. They don't just look good, they deliver.

+ A full-service agency
We believe that the best way to do right by you is to get to know you and your brand. Before we put pen to paper, we take the time to get to know you and understand your needs and your goals. From there, we can work with you to design a website that truly embraces your core values.

+ Years of experience
We've been around since 1999 and in that time, we've designed and delivered a huge variety of B2B websites. We utilise this experience in every project.