Website Hosting and Maintenance Services
Hosting and Maintenance You Don't Have to Think About
Safe, Secure and Reliable
When starting a new website or migrating an existing website, choosing your hosting is an essential part of the process and is often overlooked. In addition to the essentials, like picking a reliable provider, your hosting needs to be compatible with the technologies used for your digital service and be able to deliver information quickly, steadily, and securely to your end users. We oversee and monitor our hub of servers in conjunction with our managed hosting provider, as we believe that having a team of experts behind your hosting service is the best option. We offer tailored hosting solutions to meet your technical needs and strive to always keep you online.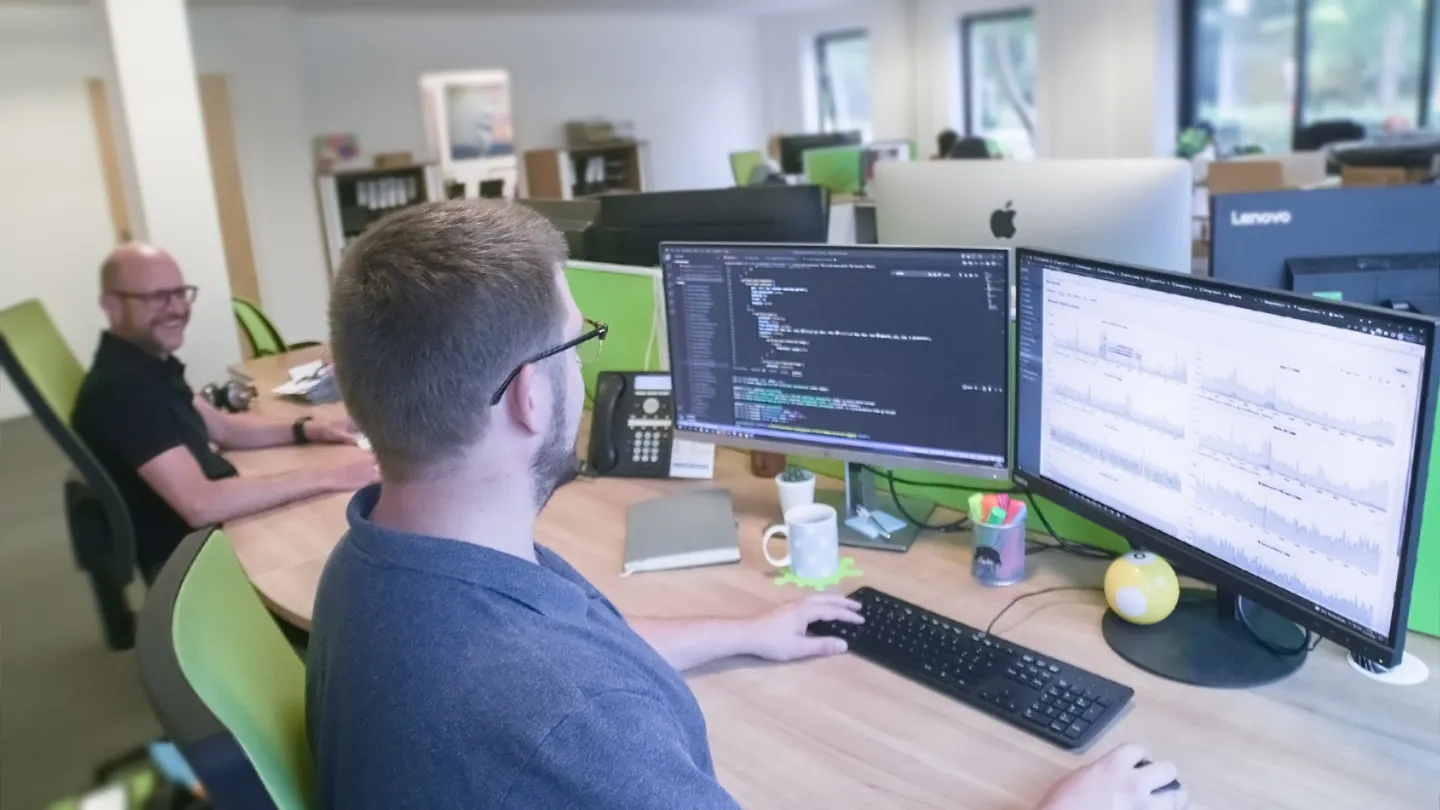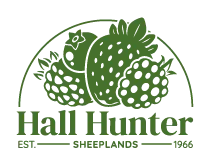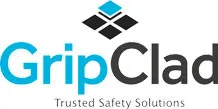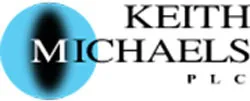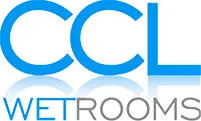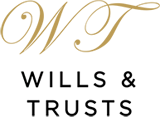 Affordable Shared Hosting
With most generic hosting providers that offer shared hosting services typically these are bundled together with numerous other companies, unknown to you, which might have an impact on performance and security. Our managed hosting solution is completely secured and monitored to give your digital service the best performance and safest environment possible. To maintain your digital solution uptime in the event of data loss, both the managed hosting provider and MRS take incremental backups to ensure we've got you covered from multiple avenues.
Dedicated Hosting
Looking for something cutting edge – for websites that require the highest levels of performance and security, then dedicated hosting servers might be something of interested to you. This type of offering is commonly employed by companies conducting online business through e-commerce or web-based applications.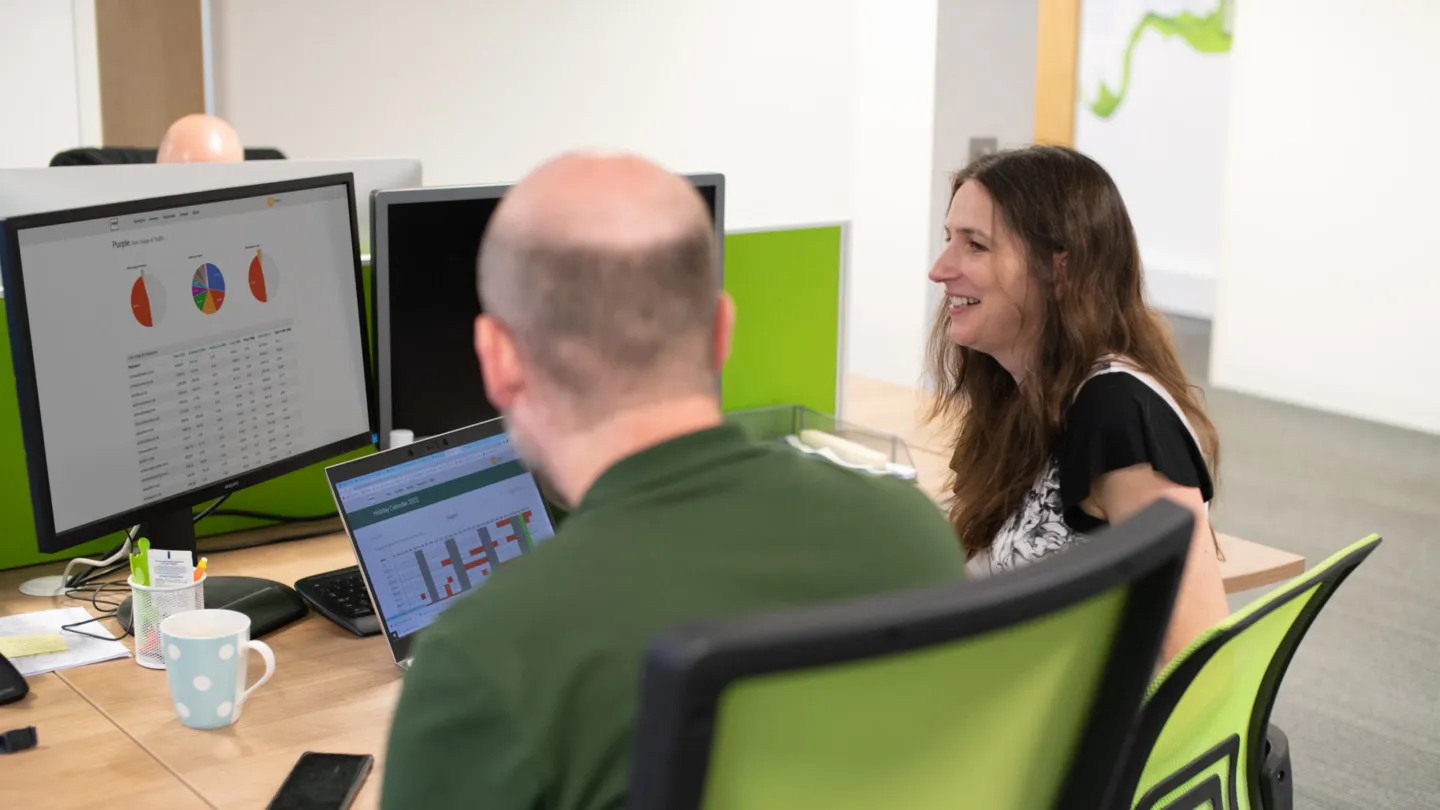 Don't get confused by all the jargon, let us break it down for you
We use trusted partners for our hosting solutions. Find out more about our combined hosting features.
UK Based Server Stack
Our UK-based hosting partners and tailored server infrastructure, enables us to manage all clients' websites and applications more efficiently. Being in the UK has many benefits including, enabling our team to visit the physical servers when needed, and being in the same time-zone means our partners are in sync and highly responsive for our development operations.
Cloudflare Enabled
Cloudflare is a third-party software that sits "in the cloud" between the server (where your website is stored) and the user. This means that Cloudflare can optimise the traffic flow of your users in a variety of ways such as distributing traffic and caching content for faster retrieval, and provides more reliable up-time. This enables resources to be served from a more geographically appropriate location which in turn reduces the distance the information needs to travel to the end user. Additionally, this reduces the load on the origin server which in this instance would be MRS servers as the user doesn't need to request as many resources as they may already be cached within Cloudflare's network.
Other Benefits include:
Minification
Caching
Secure Socket Layer (SSL)
DDOS protection
Content Distribution Network (CDN)
Basic Next-gen image formats
Up-to-date Software Versions
We run, maintain, and update all software.
Ubuntu – Is the modern enterprise and open-source operating system, that runs our software development applications.
PHP – Is our main development language, we ensure migration paths for legacy code are actioned accordingly, up-to-date code, we optimise for modern PHP 8 – which is up to 20% faster than PHP 7.
MySQL – Is the robust and trusted database software language we use.
Others – We don't just develop, and support web applications built on the Linux (open-source) frameworks, we actively support your tailored requirements like NodeJS websites and Java with our in-house development team by your side.
Security
We maintain ISO compliant security updates in line with our SLAs and your specific requirements.
IP Banning – Bans automated bots from repeated unpermitted requests optimising bandwidth to make way for official crawlers, such as Google and your real users.
Web Application Firewall (WAF) Enabled – WAF stands in-between the hardware, the application, and the user to monitor, filter and block packets of data.
Hardware Firewall – A physical piece of technology that integrates with the server directly to ban automated attacks.
Anti-virus – Runs daily to protect the file system of your application.
Why choose MRS for Your Hosting Maintenance?
Over the years, MRS Digital have built strong, long-lasting relationships with our hardware providers, to deliver a collective hosting service that sets us apart.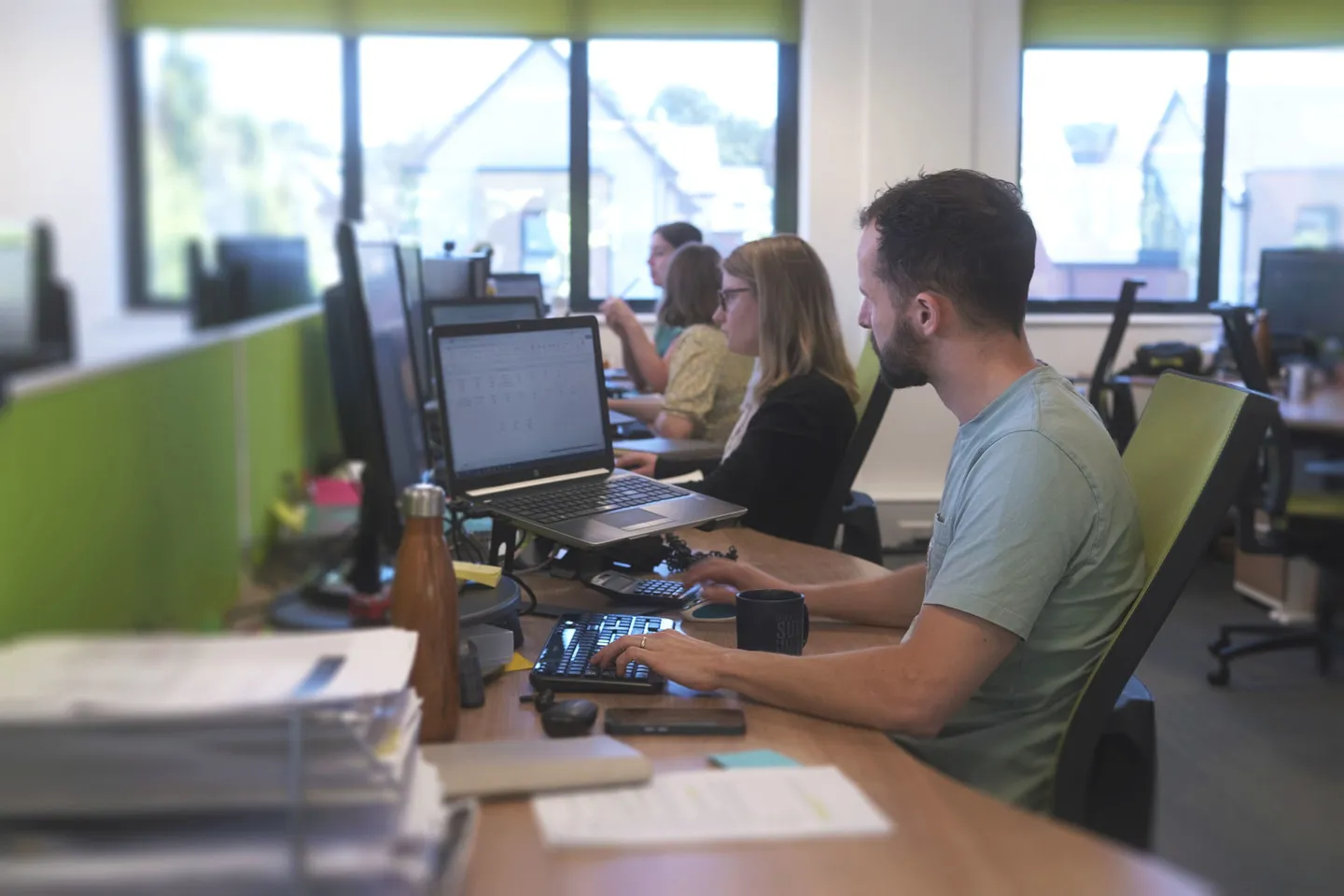 + Integrated Solutions
With our knowledge, we understand what technical environments are needed to deliver speed when you need it.

+ Scalability
We scale our offerings as your business grows, allowing you to focus on what's important, knowing we are ready for the next level.

+ Trusted Experts
Rest assured; we know what we're doing. Since 1999 we've been supporting our clients with the highest service levels of hosting and expertise.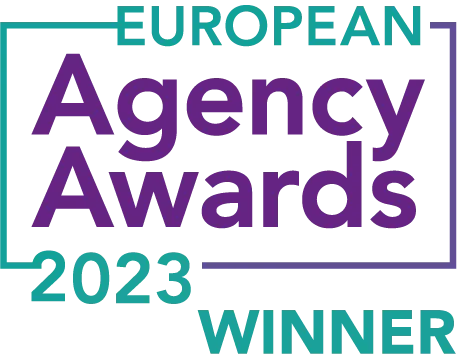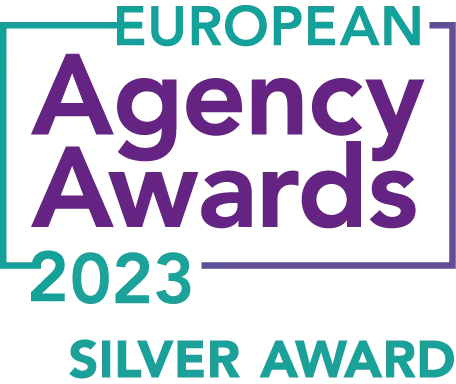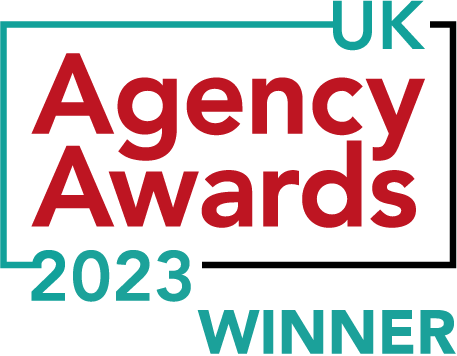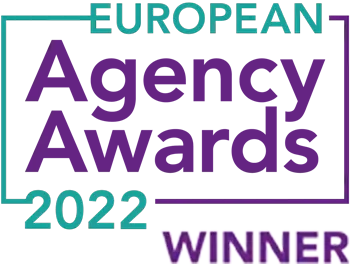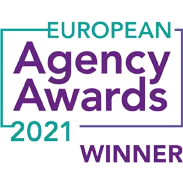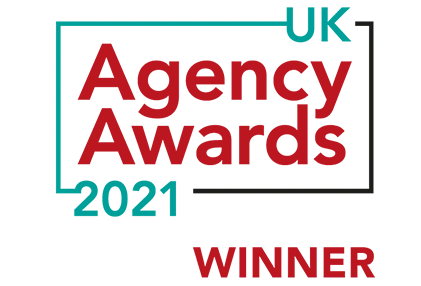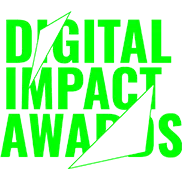 Backups and Monitoring
Backups are generally required to protect your website data. We manage incremental and non-incremental backups; if, in the rare, unforeseen case, that if anything happens to your site you have peace-of-mind you can retrieve the last backed-up copy. Furthermore, we use up-time software to monitor your website, so we know in advance to fix before it becomes a problem.
Advanced Solutions
For the large-scale applications that need the performance and reliability. We provide the technical expertise to help your platform sustain the speed it needs.
Load Balancing – Automated, distributed content delivery system that automates the balancing of users' requests – this is perfect for flash events, such as high demand ticket sales and can be dynamically engaged when required.
Load Testing – We test your system for load inaccuracies, failure points and bottlenecks to reduce the chance of system failure on high user demand, prior to launch