MRS Digital just had our yearly employee barbeque. We get together every summer to celebrate our amazing employees, eat wonderful barbeque food and play games. As always, the event was hosted at the home of our lovely director, Carol Blackford-Mills.
The party started off with some drinks and a quick but very dizzy ride on the witches hat. Once everyone was too dizzy to stand, it was time to take a seat for some truly amazing barbeque food.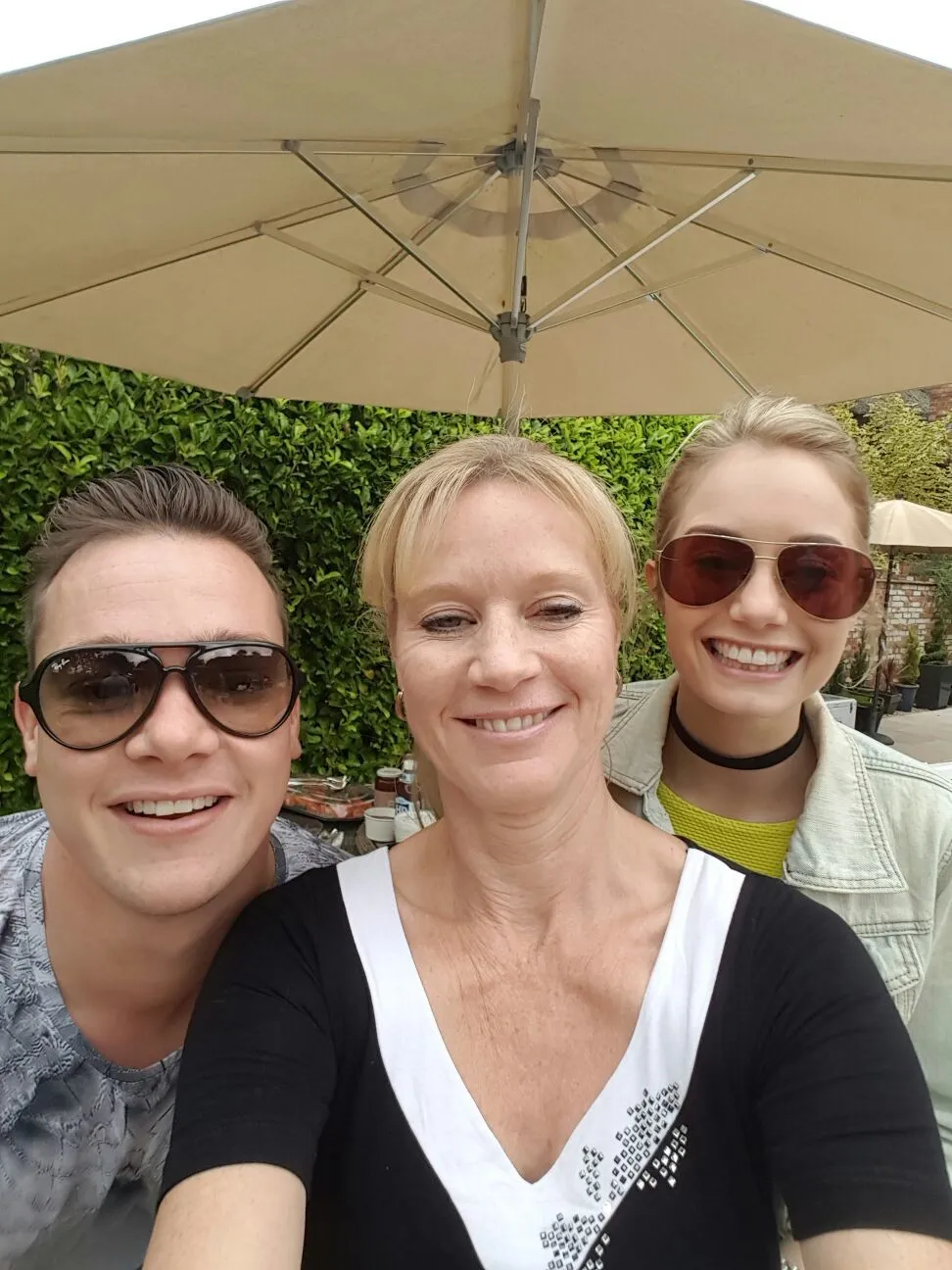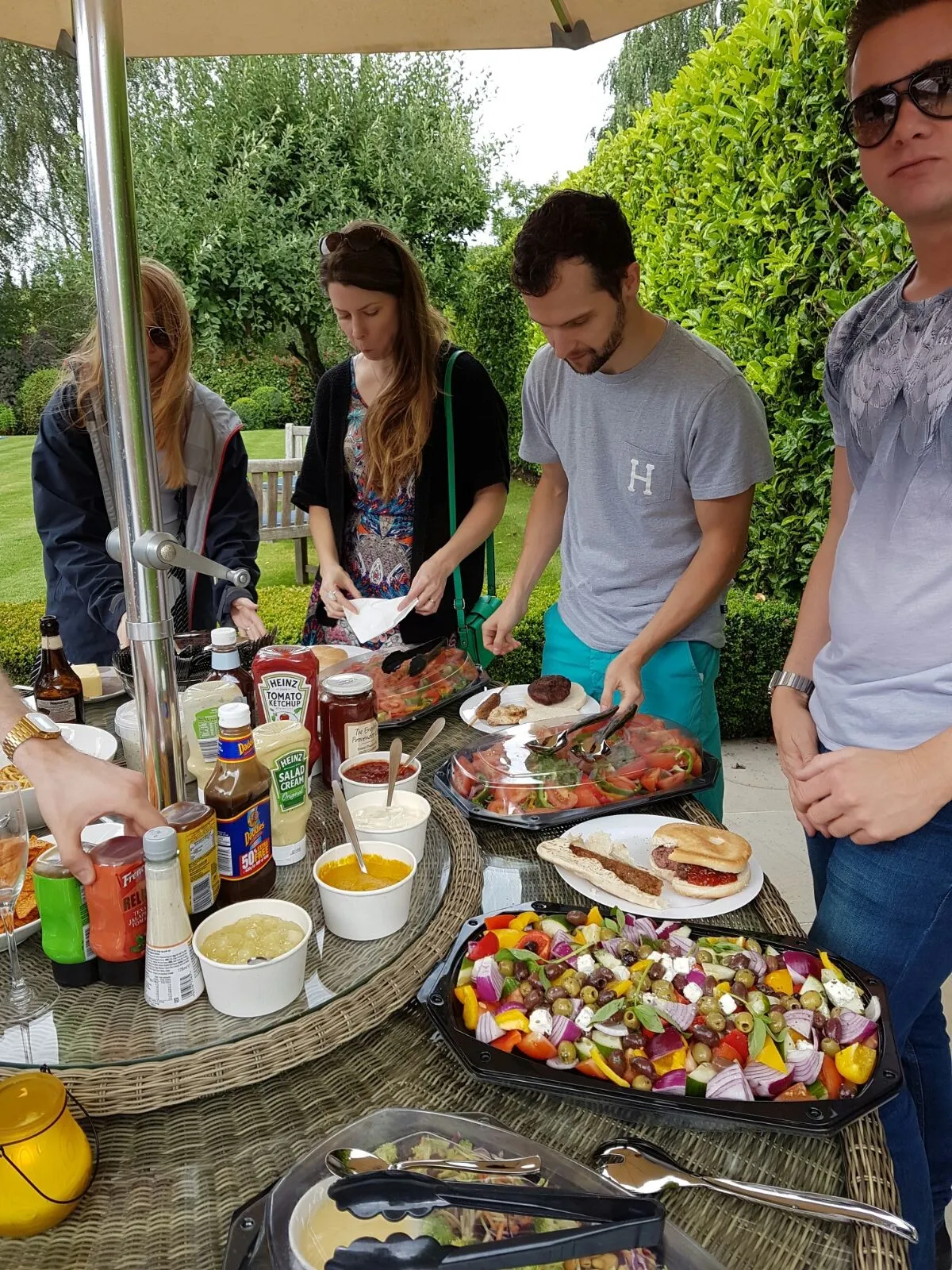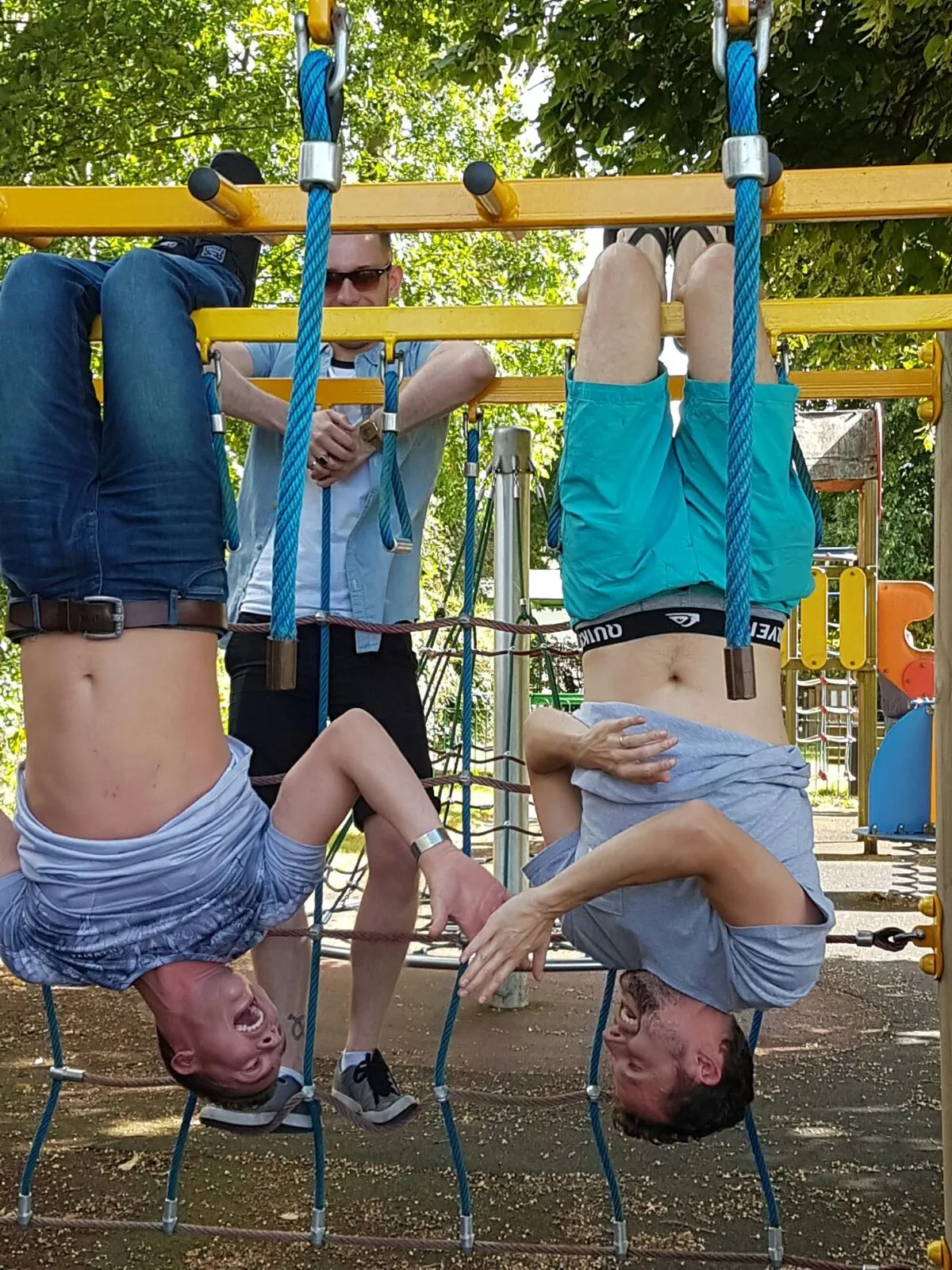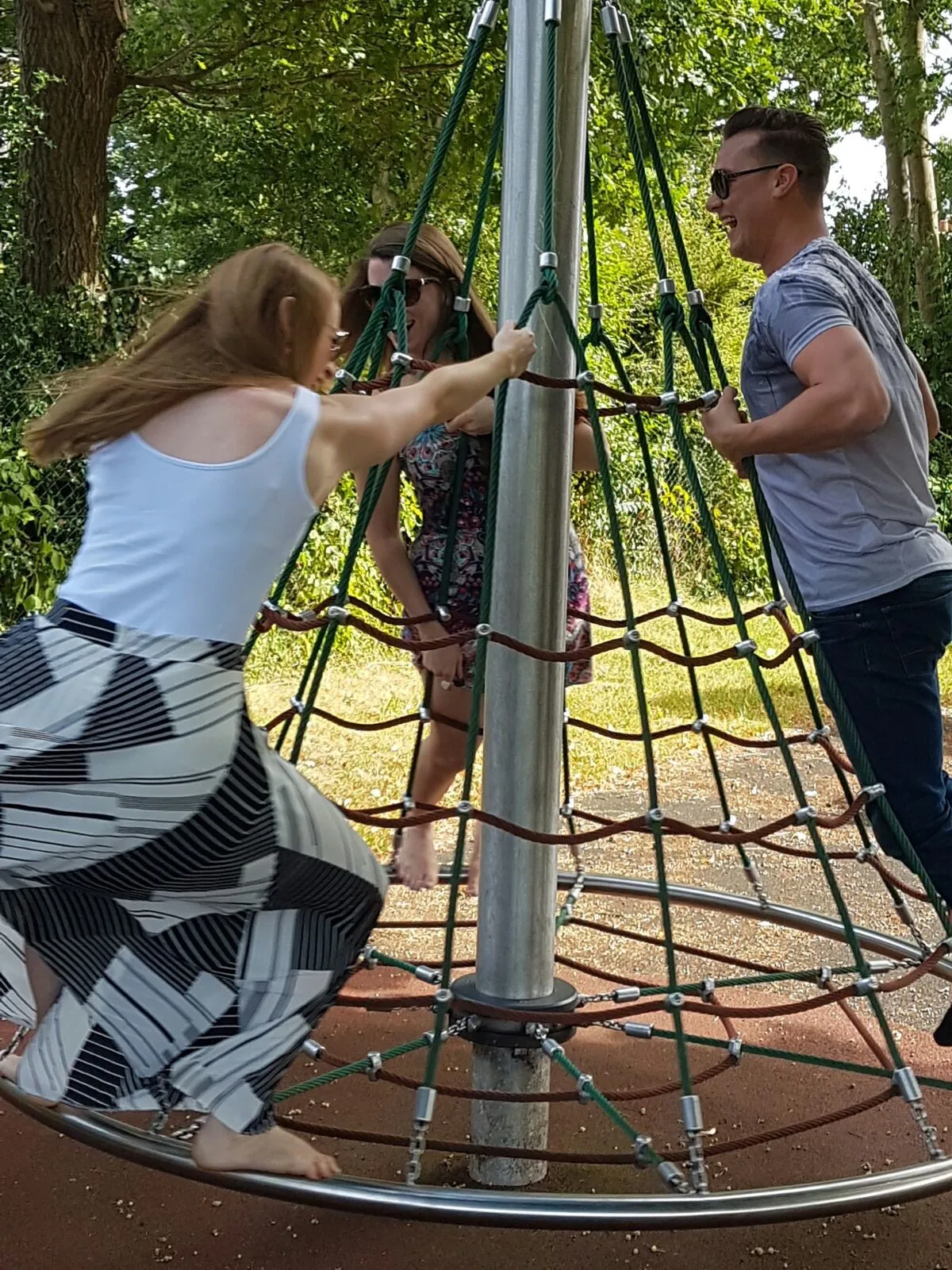 Everyone enjoyed lamb chops, burgers, kebabs, loads of different types of sausages and enough salads to feed an army. We all had way too much fun surrounded by all the great food and great company, not to mention a mountain of wonderful desserts.
Then it was time for the traditional MRS game of rounders. We compete every day to make sure our customers are the best and this competitive nature does tend to spill over into the yearly game. Bases were moved, runners were tackled and there were even rumours of a 6th base.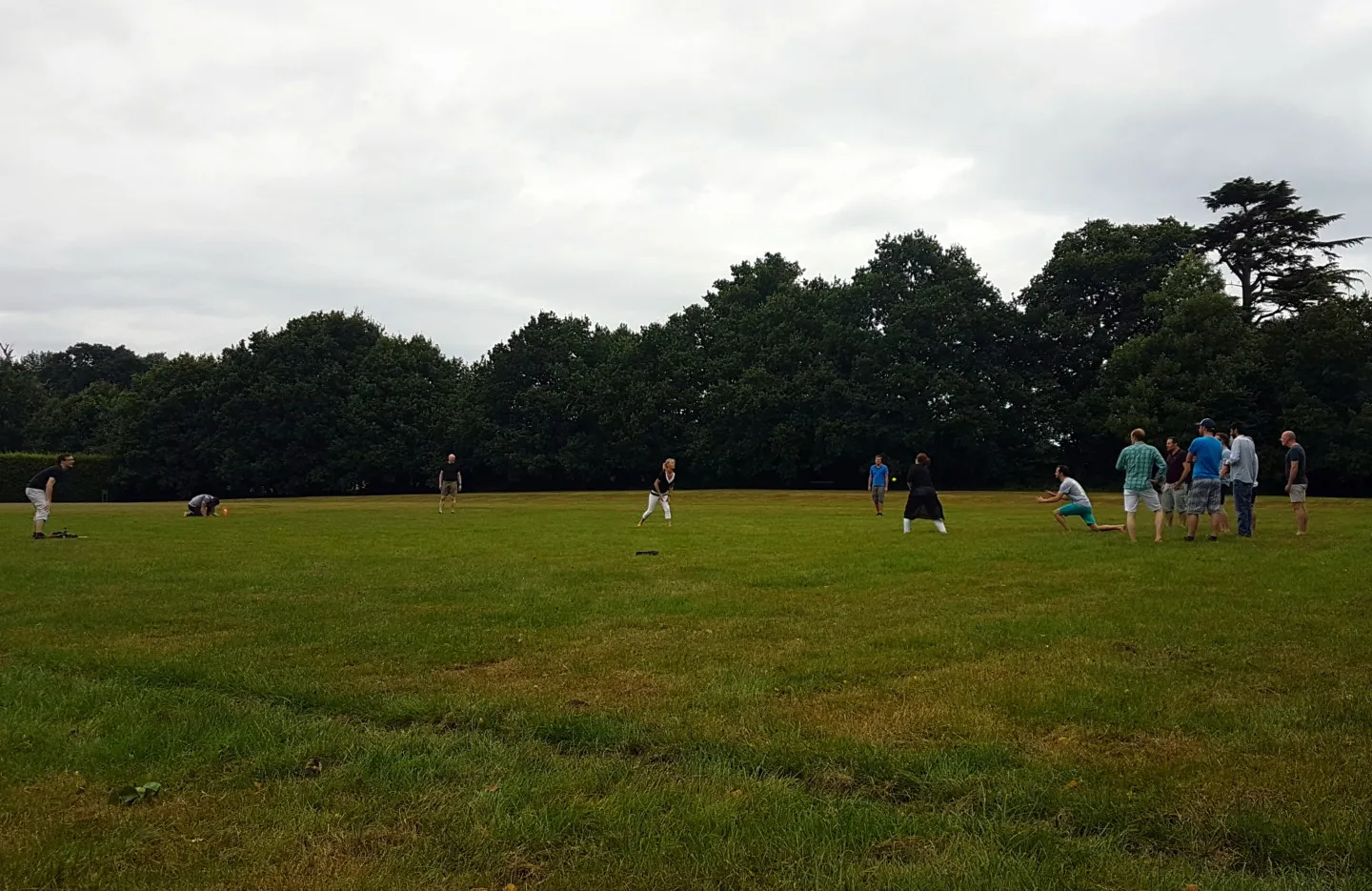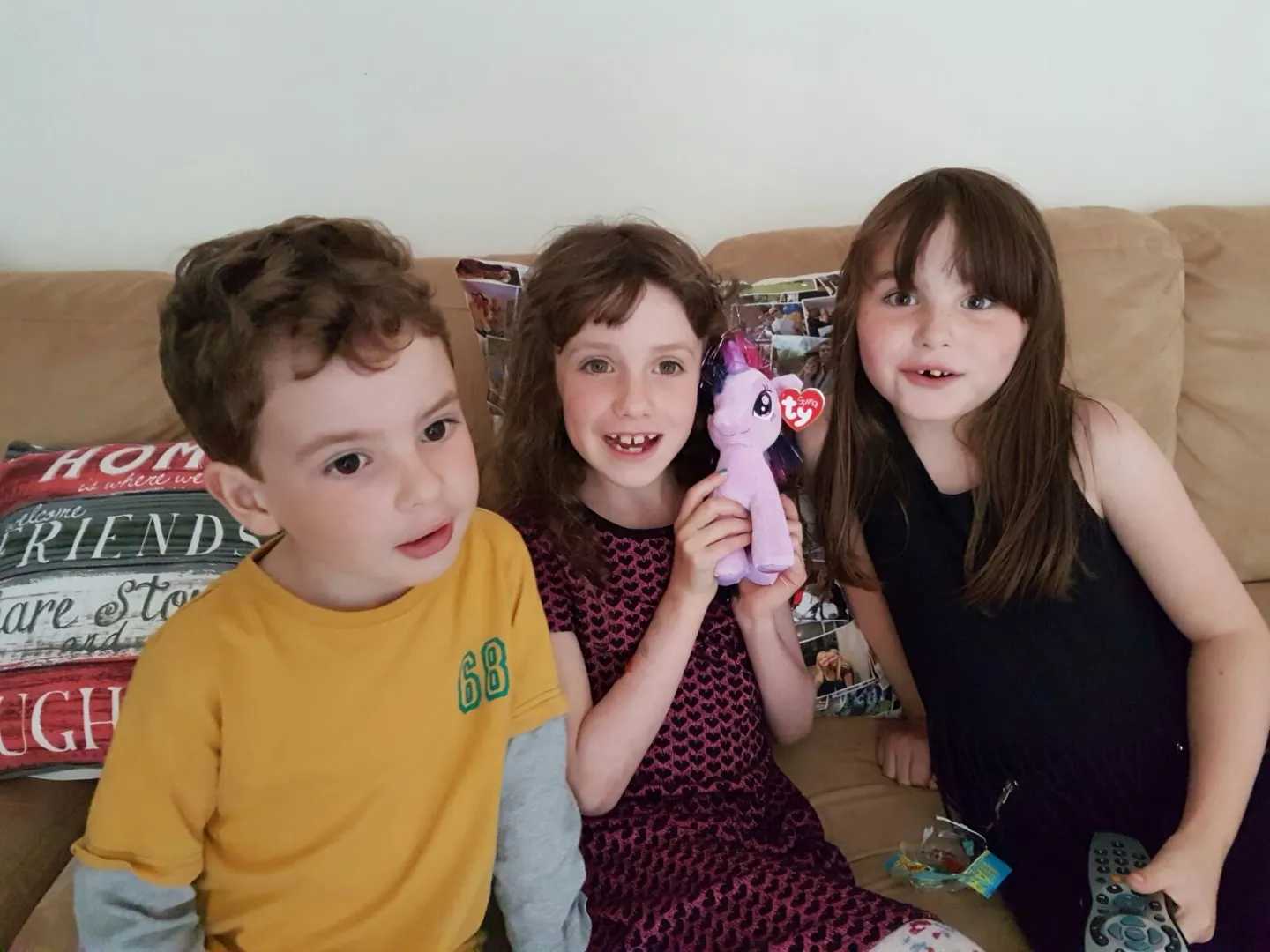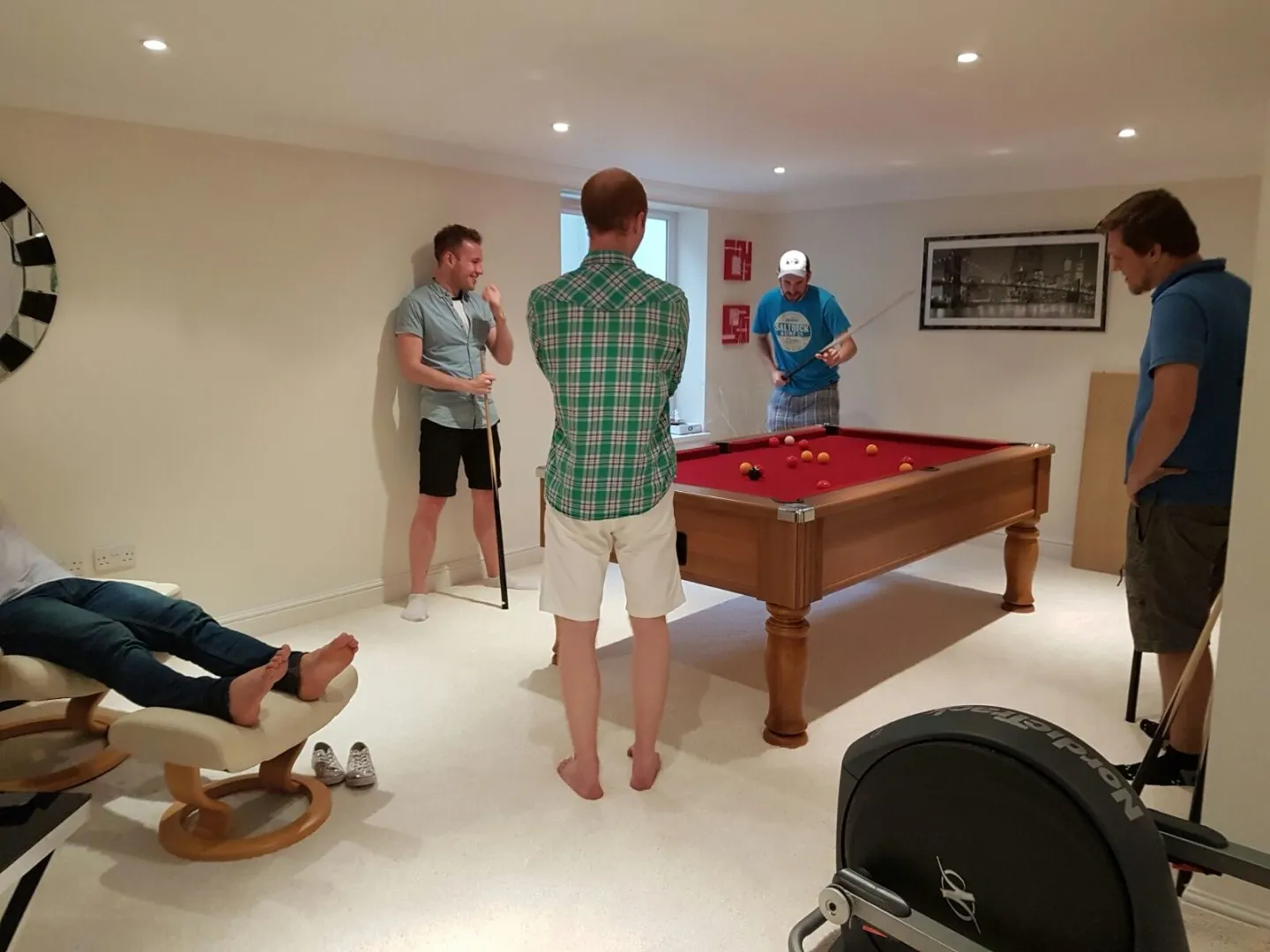 In any case, everyone had a great time until we were forced to call the game on account of rain, and an ever changing number of bases. Then we headed back to take shelter, nibble on leftovers and lament the fact that there was none of Carols fantastic banoffee pie left over.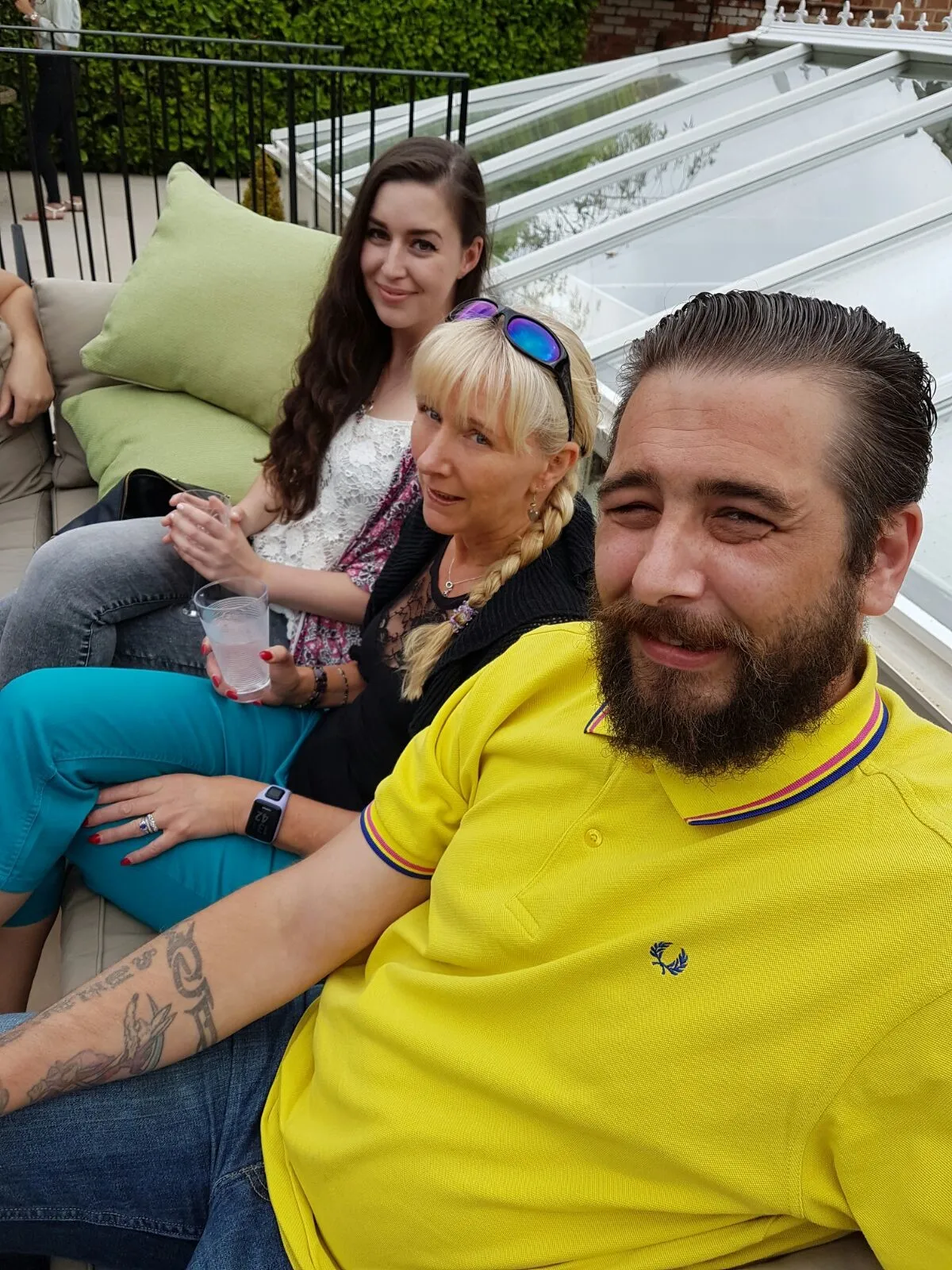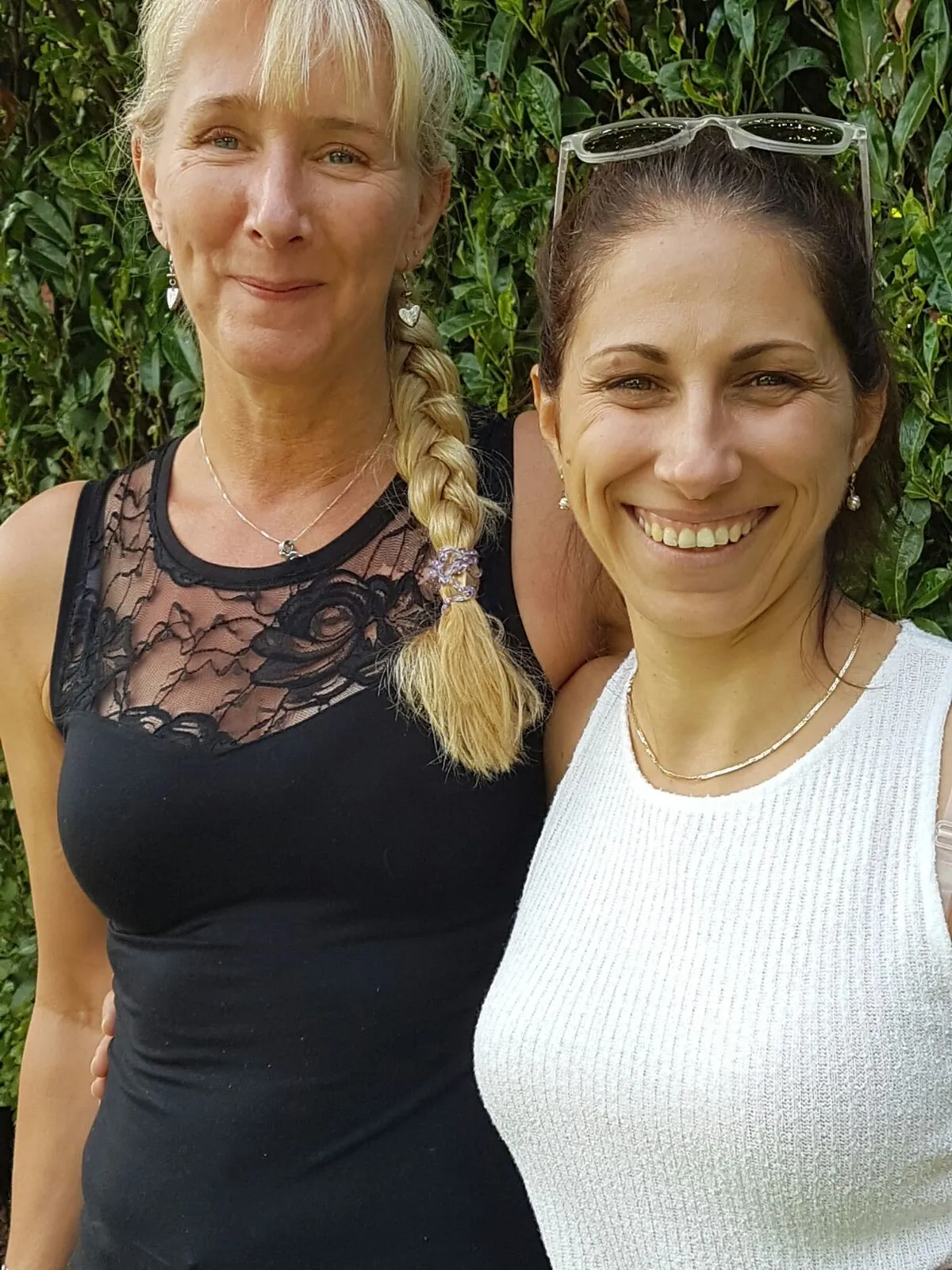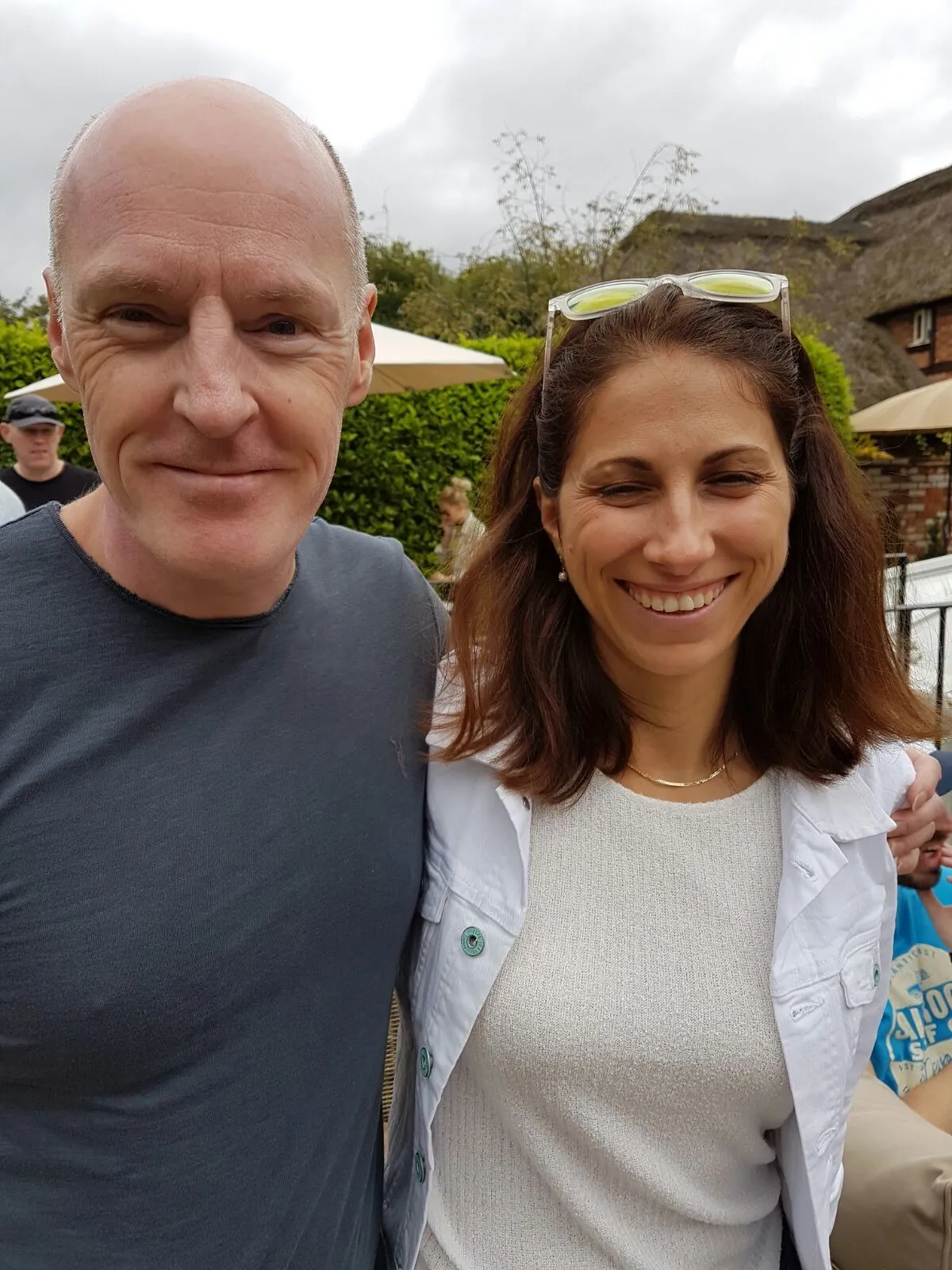 Here's a slideshow of some of our favourite photos from the day: