Amazon PPC Advertising Management
Give Your Products Visibility and Skyrocket Your Amazon Sales
If your business sells products through Amazon, you'll know how tough the competition can be. As the largest retailer in the world, it can be hard to make sales relying on organic visibility alone.
Fortunately, Amazon Advertising is a great way for you to promote your products amongst the competition. Amplify your visibility and sales in an instant with products featured on the first page of Amazon search results, as well as in product description pages.
By incorporating Amazon PPC as part of your strategy, you are also improving your overall visibility on the platform, as sales on Amazon directly influence your organic positioning.
MRS's team of PPC professionals recognise that what works for your business with Google PPC or Facebook advertising won't necessarily work on Amazon. You need a carefully crafted strategy that makes the most of your budget and gets you the sales you deserve.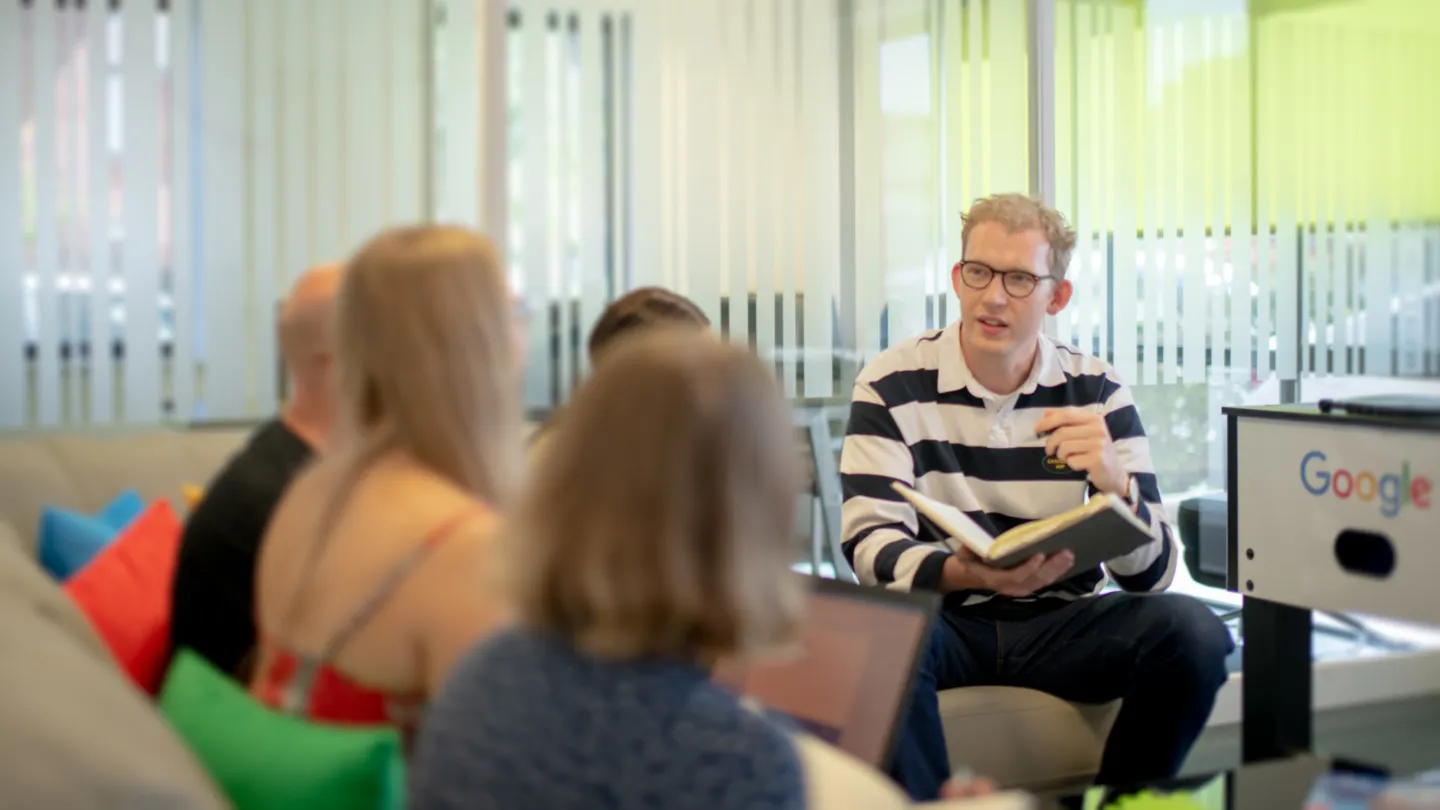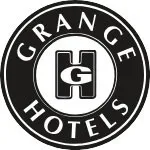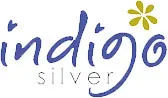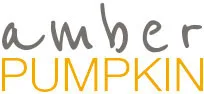 Amazon Sponsored Ad Formats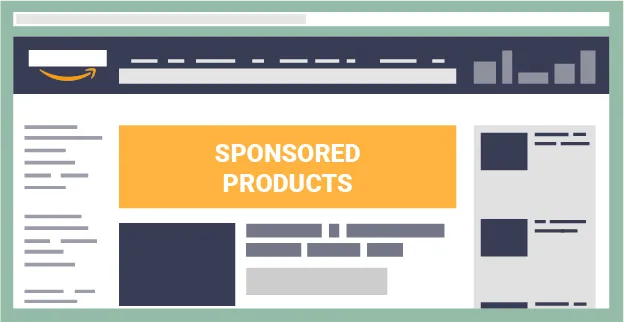 Sponsored Products
Sponsored product ads can appear on the first page of Amazon search results as well as on product pages. These ads allow advertisers to promote individual products to a relevant audience. When clicked, users are taken to the product detail page.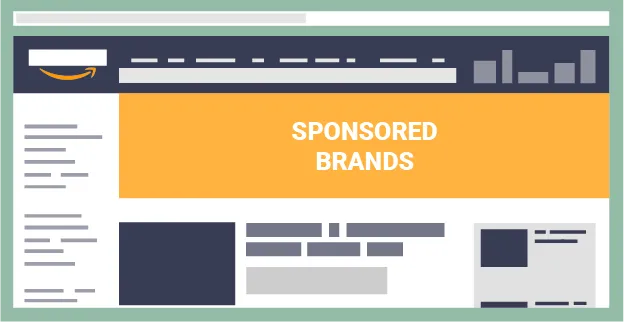 Sponsored Brands
Sponsored brand ads can appear as a banner at the top of search results to aid discovery of your brand/s. You can feature custom messaging, a brand logo and up to 3 products. When clicked, users are directed to a custom landing page where they can navigate through to your individual products.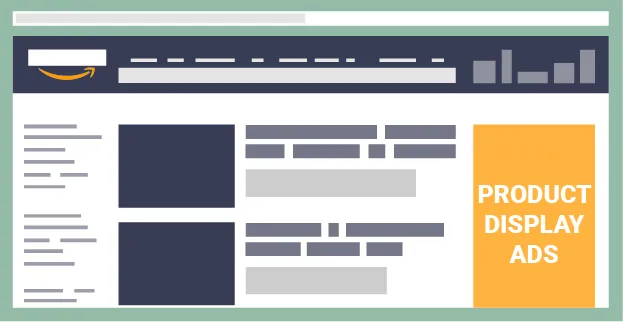 Product Display Ads
Available for vendors, product display ads use automation and machine learning to optimise your campaigns. Ads can be targeted at a product or audience level. Audiences are automatically created based on relevant Amazon shopping activity. Ads will appear on product detail pages or other product-related pages.
Our Amazon PPC Services Include
Our diverse in-house team work on your strategy, creative and budget management to make your Instagram advertising deliver the results you need.
Campaign Auditing, Strategy & Development
If your business is already taking advantage of Amazon Advertising, we will perform an in-depth audit to analyse your existing campaign. This will allow our PPC team to highlight where optimisation could be improved, where costs could be better spent, and ultimately, where there are opportunities to increase sales. If you haven't pursued Amazon PPC before, we will develop a strategy for you from scratch, working towards maximising your ROI.
Keyword Research & Optimisation
Keywords require more than guesswork. Our experts know that picking core keywords isn't just about relevance, it's about balancing competition levels and cost. We perform thorough keyword research to gain insight into how your market's customers are searching for the products you sell. This guides our experts on what keywords to bid on, how aggressively to do so, and allows us to carefully position important keywords in your ad copy and on your product pages.
Bid Management
Our PPC experts manage both manual and carefully monitored automated campaigns, depending on your individual business's needs and circumstances. To determine this, we evaluate the most appropriate strategies on a case-by-case basis. When it comes to managing bids, our main focus is increasing your revenue and reducing your ACoS (Advertising Cost of Sales). With that in mind, we will adjust your bids and budget accordingly, making adjustments where needed over time.
Ad Creation & Promotion Management

We know how to stop users in their tracks. Using a combination of descriptive, keyword-led copy and eye-catching imagery, we will get your products and brand/s noticed. When you're running a promotion, we can also to get your products listed as a Lightning Deal, scheduling and configuring your promotion on Amazon to yield maximum impact.
Why Choose MRS as Your Amazon PPC Agency?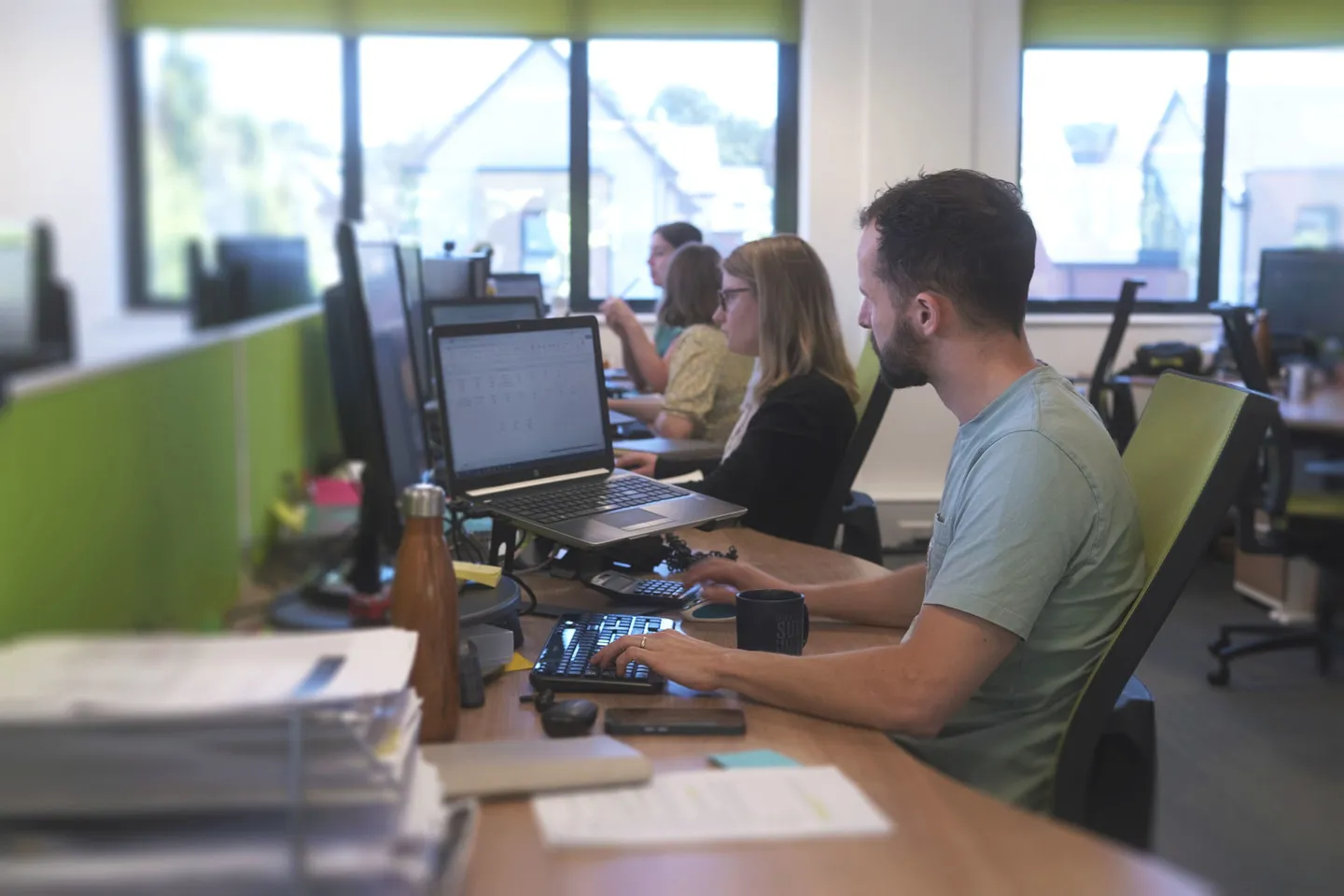 + Reducing ACoS is central
Our Amazon PPC strategies are led by expert insight and knowledge to ensure that your budget is being used as effectively as possible. We work hard to reduce your ACoS and boost your revenue.

+ We're Industry Experts
We're PPC Experts We've been providing award-winning PPC services for 21 years, managed by our team of 26 (and growing) in-house experts.

+ We Keep You in the Loop
Our aim with PPC is to deliver you the best return on your investment possible. We back this up with consistent, transparent reporting that allows you to see how your budget is being spent. We make sure you're in the know.