Digital Marketing Services Farnham
First Farnham, Then We'll Take the Rest
We help local businesses achieve more
We're the only digital marketing agnecy Farnham businesses ever need. As a full-service agency, we have everything under one roof. Our in-house team of SEO, PPC and web design professionals are based just outside Farnham.
Since 1999, we've worked in partnership with hundreds of businesses to help them achieve their digital marketing goals. Over that time, we've assembled a team experts from digital marketing, web design and development. We believe that a collaborative approach gets better results.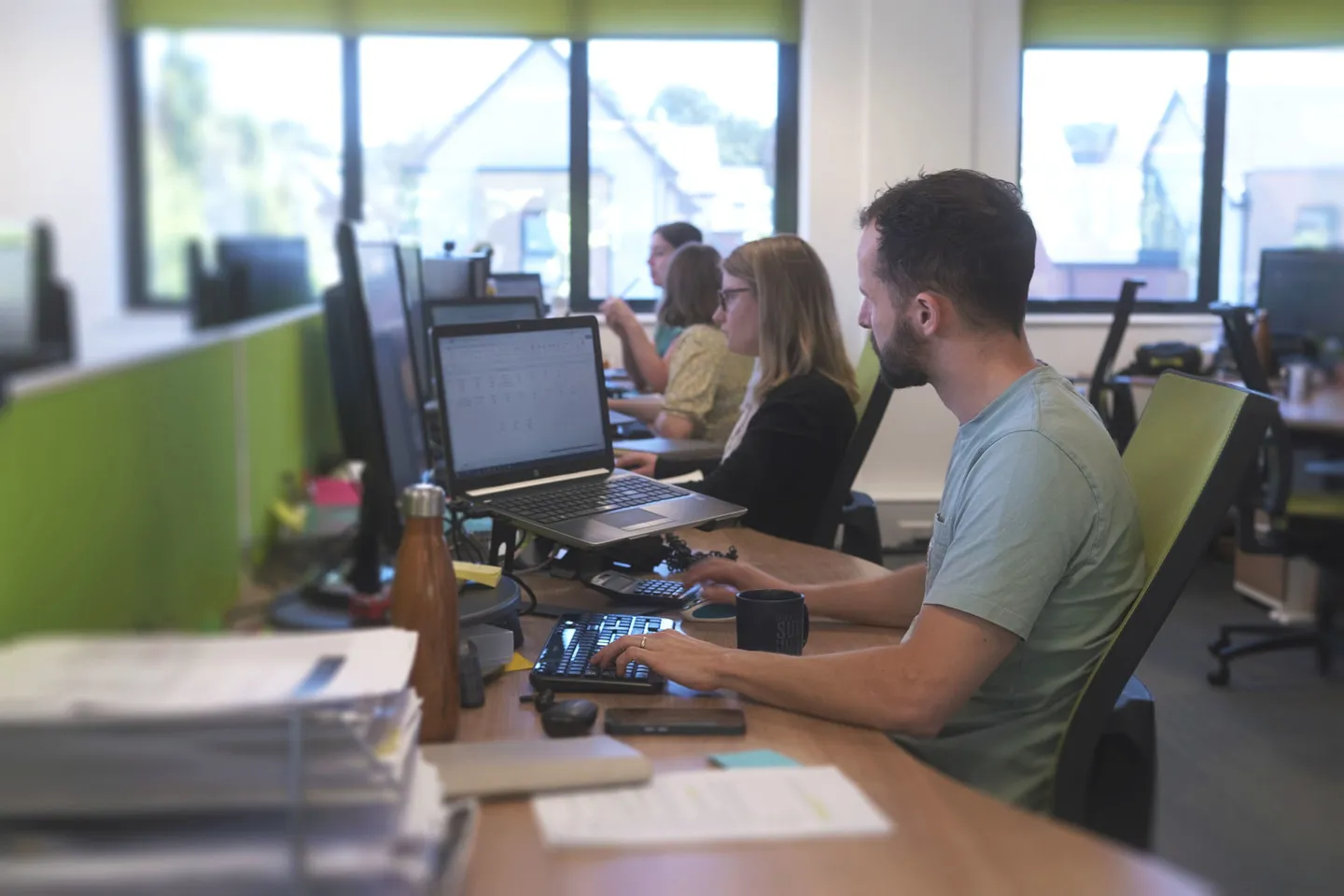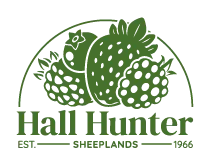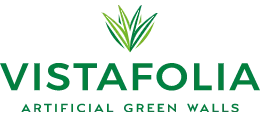 Why Choose MRS Digital?
We provide a full suite of digital marketing services from web design to SEO, paid advertising and more. We take the time to understand your business and work with you to figure out the best way for you to achieve your goals.


+ It's all under one roof
This saves you money and makes it easy for you because everything you need is right around the corner.

+ Get access to expert knowledge
From SEO to PPC and design, our committed team of experts are here for you.

+ We're invested in your success
From SEO to PPC and design, our committed team of experts are here for you.

Our Digital Marketing Services
We pride ourselves on being a full-service digital marketing agency near Farnham. You don't have to travel all the way into London for an all-inclusive service that includes SEO, PPC, Social Media and Web Design all under one roof.
SEO
Boost your visibility in organic search with dedicated search optimisation. Whether you want to target local Farnham customers or international clients, we have the tools and talent.
PPC
For paid advertising, our PPC team provide a range of competitive pay per click solutions, including display, paid social media ads and more.
Analytics & Insights
From Analytics audits to insights and optimisation, our digital marketing strategists can help you make the most of your data. Discover how to make the most of your insights.
Social Media
Our social media management service takes the day-to-day hassle of regular posting off your plate. We help to boost your brand and turn social media activity into a revenue stream.
Web Design & Development
If your website doesn't delight, it won't deliver results. Our in-house team will elevate your brand visually and dynamically.
Web Development
If your business needs an in-house, web-based application to improve productivity and service delivery, our in-house devs are here to help.

Get in touch with one of the team at MRS Digital today and see how we can help maximise your ROI and get the results you deserve.