Social Media Marketing Services
Winning Social Hearts Using Commercial Minds
Transform brand engagement into profitable growth.
We'll build you a stand-out social strategy to reach your audience with relevant, personalised and engaging content.
Social media is a huge part of our daily lives, but no longer is it all about getting likes and shares. Our social media campaigns are underpinned by commercial intelligence and are designed to turn engagement into a valuable revenue stream for your business.
Whether you're looking to build an audience of potential customers or launch a hard-hitting one-off campaign to drive ROI, we provide social media management services that drive engagement and conversions.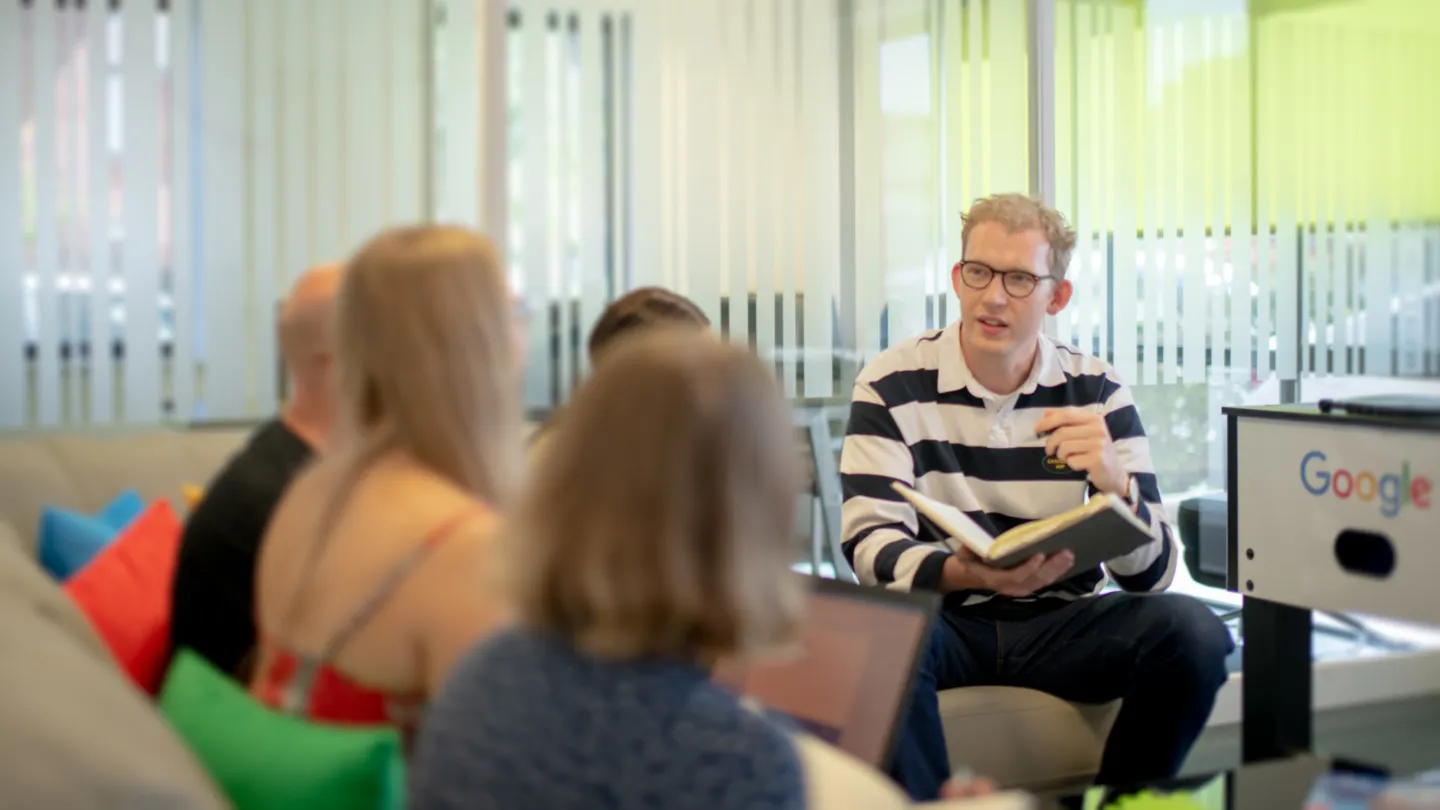 In the last 2 years (2020-21) MRS delivered over 164,320 social posts and generated over £2,843,291 in social revenue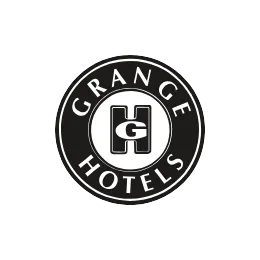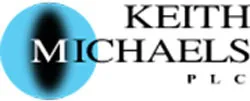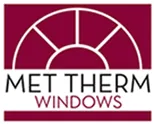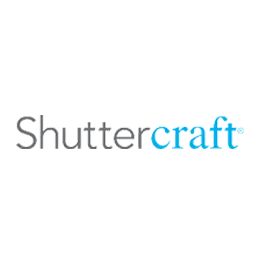 Our Social Media Expertise
Social media is a melting pot of people, ideas and opinions. So naturally, your social media agency needs to craft a fully tailored experience for you and your audience. And that's exactly what we do. Here are a few of the core elements that make up our social media services.
Daily Management
The meat and veg of your social presence. Get this right and you'll have your fans coming back to you day after day. Our collaborative approach means that not only is your social media managed by a dedicated social media maven, but also benefits from the ideas of a broad team of creative thinkers.
Campaign Management
A single successful social media campaign has the potential to propel your brand further than any other single medium. At MRS, we have a wealth of experience in running successful campaigns for big brands and one-man-bands alike.
Social Strategy
We build our strategies on a foundation of careful research, extensive experience and rock-solid data. Add a shared vision and a good dose of innovation, and a strategy starts to take life. Work with us and get a strategy that makes sense and gets results.
Content Creation
Stunning adverts, games, data visualisation, quizzes, white papers, blogs, microsites, videos – you name it, we create it. With a talented design and development team supporting our marketers and content creators anything is possible!
Paid Social
Where once paid social media activity was used to support your organic presence, it is now a discipline of its own, offering an effective alternative to other digital paid media options. Our advertising gurus love a bit of paid social and never fail to turn an idea into ROI.
Community Management
Building and managing a genuine digital community is a challenging undertaking. This is all the more reason to work with a team that has achieved this many, many times over (that's us by the way).
Reporting & Measurement
How do you measure ROI on social media? This is the one question we get asked more than any other. We can't tell you, but rest assured it is possible. We'll help you create a measurement plan and then implement all the tools and processes to turn translate likes and retweets into meaningful metrics.
Social Media Audit
You've got social covered. Awesome! But are you confident that it's doing as well as it could be? Are you missing a trick or two? Have you fallen behind the curve? We give your social media the once over, drawing on our industry knowledge and experience to give you real actions that are guaranteed to raise your game.
Why Choose MRS For Your Social Media Management?
Our love of social media, plus oodles of experience working with brands big and small, means we know exactly how to reach your target market and what messaging will get them engaging. And, as a full service digital agency, we will take inspired ideas and turn them into hardworking campaigns without a worry.


+ Not Afraid To Be Different
Stand-out social media isn't achieved by being generic. We embrace your brand totally, showcasing the things that make your business different.

+ Naturally Social
Our social media experts surf the cutting edge of social media. By living and breathing the latest trends, we ensure your social campaigns are making the biggest impact.

+ We Get The Bigger Picture
We never lose sight of your business goals. We integrate your social media into your wider marketing mix to make sure it commercially delivers.

Just a sample of the fantastic social results we achieve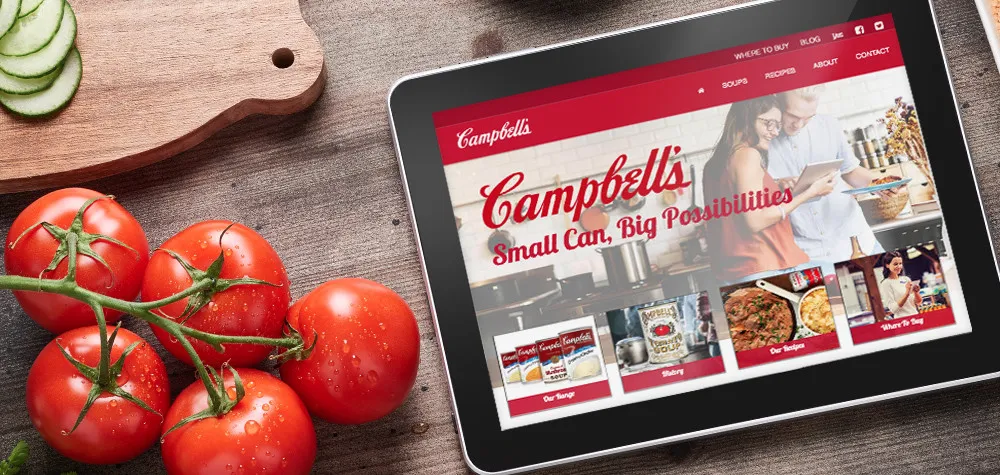 +8
Times increase in Facebook engagement
"I would definitely recommend MRS for any brand activity in the social media space."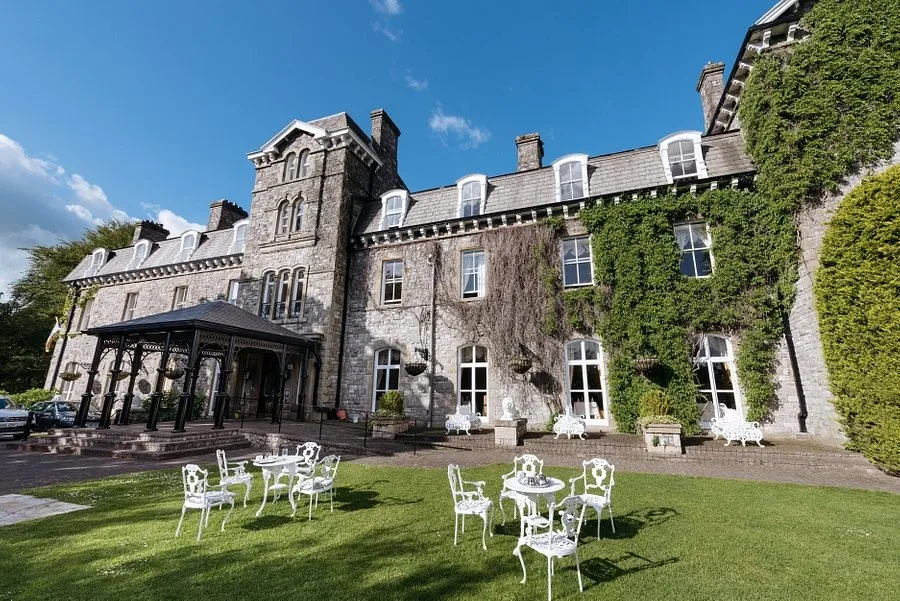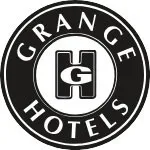 +52%
Increase in conversion via Facebook year on year
"They always add value to even the most whimsical ideas!"
We Take You To Your Audience
We understand the need for businesses to engage with their audience as effectively as possible. That's why we take the time to understand your market and your audience. We take a bespoke approach, using the platforms that are most effective for your business needs.
Facebook
With 2.23 million users, Facebook is still the biggest social media site. Great for businesses who are customer-facing and those who want to utilise paid social advertising. Today, Facebook offers a variety of on-site tools for businesses, including eCommerce features, chatbots and more.
Paid Ads
Groups & Communities
Chat Functionality
Chat AI
Instagram
After being purchased by Facebook for an eye-popping $1 billion in 2012, Instagram has grown to a billion active users a month. Social media campaigns on Instagram requires a consistent stream of high-quality imagery. Ideal for brands with lots of visual appeal or diverse product ranges.
Showcase Products
Instagram Stories
Click-To-Purchase
Targeted Advertising
Twitter
Got something to say in less than 280 characters? Twitter is the place for you! With over 336 million monthly active users, Twitter is a powerful way to engage with communities and get creative with imaginative marketing.
Targeted Engagement
Community Management
Brand Awareness
LinkedIn
LinkedIn serves over 590 million users, with a strong focus on B2B engagement. In addition to its recruitment platform, LinkedIn offers the opportunity to add a personal touch to an otherwise corporate interaction.
Showcase Pages
B2B Advertising
Industry Networking
Recruitment
YouTube
1.3 billion people use YouTube every month, with 300 hours of content being uploaded every minute! YouTube is huge business for the music industry and content creation, but also provides lucrative opportunities for advertisers.
Video Advertising
Social Sharing
Cross-Platform Content