With the announcement and subsequent rollout of Google's 'Helpful Content' update, the use of MUM to enhance featured snippets, and a rare international outage for Google, it's fair to say that August has been an eventful month for the world of search!
Read on to discover more of what's been going on…
Google Rolls Out 'Helpful Content' Algorithm Update
On the 18th of August, Google announced that it would be releasing the 'August 2022 helpful content update', an algorithm update designed to tackle content that is created purely to climb the search rankings, failing to serve the user what they actually want to find. This latest algorithm update began rolling out on the 25th of August and is likely to be finished within the next week or two.
Here's what we know so far. This update is cracking down on content solely created for SEO, rather than with the sole purpose to help users.
Google states: "This ranking update will help make sure that unoriginal, low quality content doesn't rank highly in Search".
This is not considered a core algorithm update, and currently, this will only affect Google Search, not Discover or other Google services.
Whilst the true impact of this slightly ambiguous update currently remains unknown, Google has released some insight into who might feel the effects of this update…
So, we know that this update is likely to affect education, entertainment, shopping and tech content.
If you've been impacted by this update, or are worried you might be, you can find advice from Google, but if you've been creating content with the user in mind, you should weather this storm okay…
Google to Use MUM to Enhance Featured Snippets
The month of August also saw Google making improvements to its featured snippets. Originally launched by Google in 2021 to better understand queries and language on the web, new AI technology MUM, or Multitask Unified Model, is now being used in featured snippets.
MUM's purpose is to transform how Google helps users with complex queries – the goal on Google's end is to ultimately answer a question like an expert would, taking into consideration multiple factors. The model is, as Google explains
"trained across 75 different languages and many different tasks at once, allowing it to develop a more comprehensive understanding of information and world knowledge than previous models. And MUM is multimodal, so it understands information across text and images and, in the future, can expand to more modalities like video and audio."
Looking across multiple high-quality, trustworthy and authoritative sources, Google is now utilising this feature in search to better understand general consensus when it comes to informing 'callouts' in featured snippets (callouts are the text pulled from the featured snippet to quickly answer the searcher's query).
By using MUM, Google's algorithm can read and understand semantics across multiple sources to confirm or reach a consensus that the 'callout' is displaying correct information as if it had been peer-reviewed.
Google's Vice President of Search, Pandu Nayak, has revealed how this will be used:
"Our systems can check snippet callouts (the word or words called out above the featured snippet in a larger font) against other high-quality sources on the web, to see if there's a general consensus for that callout, even if sources use different words or concepts to describe the same thing. We've found that this consensus-based technique has meaningfully improved the quality and helpfulness of featured snippet callouts."
But what exactly does that mean for SEOs looking to optimise for featured snippets?
Well, whilst general consensus is not currently a ranking factor, it's now clear that it has a bearing on how callouts in featured snippets are selected by Google. When targeting your content for a featured snippet, be sure to cross-reference with trusted, quality sources.
Google Experiences International Outage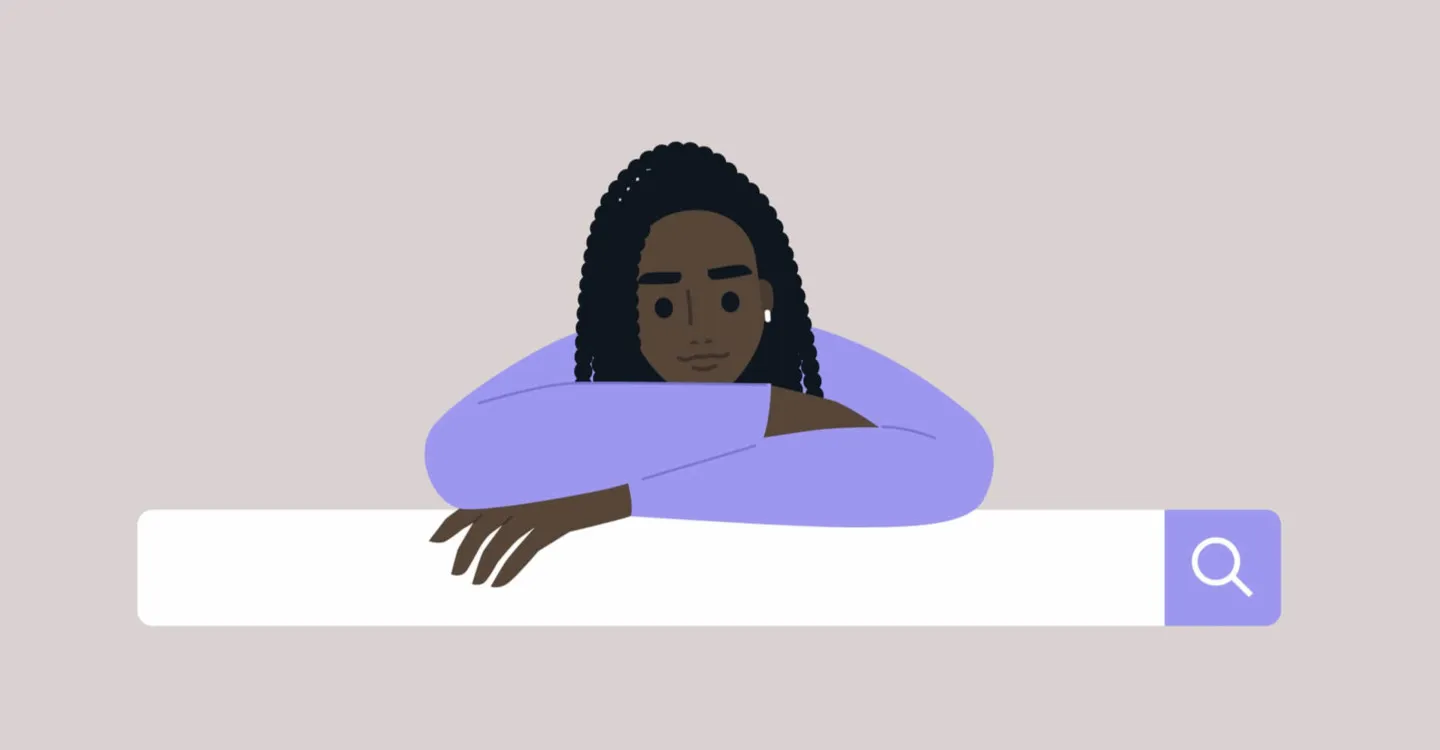 Not so much an update, but more an event of note – there was a rare, widespread outage of Google on the 8th of August. From search and maps to search indexing, this outage caused havoc for both users and search marketers across the globe.
Whilst this outage only lasted for just over 10 minutes, the chaos that ensued affected ranking and indexing for many worried SEOs. According to Search Engine Land, issues with search were cited including drastic ranking fluctuations, SERPs looking outdated, new pages unable to be indexed and old pages no longer appearing in search.
A spokesman for Google did apologise for the international outage, revealing its cause:
"We're aware of a software update issue that occurred late this afternoon Pacific Time and briefly affected availability of Google search and Maps. We apologise for the inconvenience. We worked to quickly address the issue and our services are now back online."
Whilst any issues from this should be back to normal now, one thing is for certain, we hope Google's outages remain as a rare occurrence!
New Item Classification System for Search Console
In June 2022, Google began the process of helping Search Console users by simplifying its processes and allowing them to focus on critical issues. On the 15th of August, a tweet from Google Search Central confirmed that Google had finished migrating Search Console properties to an updated system:
Here's what you need to know:
Google Search Console no longer groups URLs or items at top level by three or more status categories. Rather than classifying URLs with valid, warning and error labels, this is now split into two broader classifications, valid or invalid, for increased efficiency and simplicity.
Invalid: report-specific critical issue on page or item
Valid: item might contain warning, but no critical issues
Coverage reports for 'Pages' are now also simply split into Not Indexed and Indexed, removing 'Errors' and 'Valid with Warnings' from top-level view:
Google has stated that in total, the following reports have been changed:
Coverage (page indexing)
Core Web Vitals
Mobile Usability
AMP report
Rich results reports
URL inspection
Search Console API
While this change hasn't been in place for long, our initial thoughts are that it's certainly harder to see immediate problems and areas that require attention, such as error codes, under the new 'Not Indexed' tab. This is now blended in amongst intentional non-indexed pages and redirected pages. The information is all still there, you just have to dig a little deeper.
If you're a frequent Search Console user and want to know more, Google has released a full breakdown of the updated issue categorisation in search console.
Google Ads Launches Tool to Upgrade to Performance Max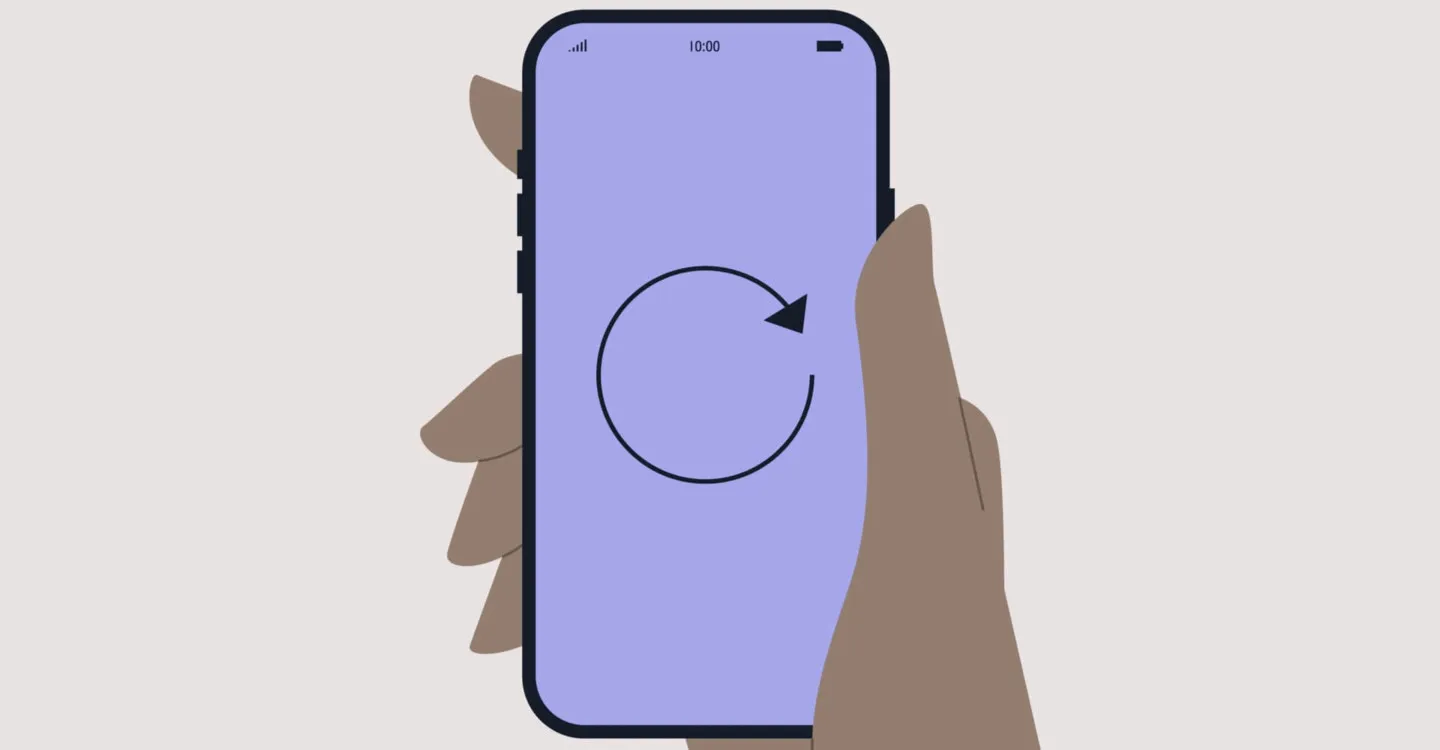 In the world of PPC, Google Ads has begun the rollout of a tool that allows advertisers to self-upgrade their Smart Shopping and Local Campaigns to Performance Max ahead of time.
In January of this year, Google announced that Smart Shopping and Local Campaigns would automatically transition to Performance Max between July and September 2022.
Whilst Google will still be automatically upgrading these campaigns to Performance Max by the end of September, they have begun to roll out a self-upgrade tool to get campaigns ready ahead of time for advertisers.
This tool is readily available under the Recommendations or Campaigns page and can be upgraded instantly with one click. All historical campaign data from previous local campaigns will be carried over to Performance Max, including settings such as conversion goals and budgets. Local campaigns will then be removed once upgraded, and cannot be edited.
The self-upgrade tool rollout is expected to be finished by the beginning of September, with the automatic upgrade taking place at the end of the month.
Concerned About the Helpful Content Update?
Don't worry – we can help. Here at MRS, we know that at the heart of SEO is great content – we don't write for search engines, and you can trust our team of SEO experts to navigate the ever-changing world of search updates.
If you'd like to know how we can help, get in touch today and speak with one of our experts.