What a month it's been. Not only has there been 2022's first core algorithm update, we had Google's Marketing Live Event announcements, new Google Ads audience targeting features and Google giving some bad SEO advice – yes really!
Take a look at what's been going on for the month of May 2022 in the SEO and PPC world…
May 2022 Broad Core Algorithm Update Rolled Out
The time has finally come… The first confirmed broad core algorithm update of the year began rolling out from May 25th, expected to finish rolling out in 1-2 weeks' time.
We don't know much yet, but what we do know is that this is a global update, for all regions and all languages. At the time of writing, we are still in the midst of the roll out, so we do not have clarity who the winners and losers are at present. Keep an eye out for next month's roundup where we will be sure to have more data by then.
If you've found your website has been affected by this Google core algorithm update, as always, we would first recommend identifying where you have been impacted – is it sitewide or a specific section of your site? Once you know this, you can begin to go back to basics and review your site with fresh eyes.
Google is very insistent that there is no 'fix' for those who have been impacted post-algorithm update, and rather, they'd recommend site owners and SEOs focus on overall quality. Search Engine Land has compiled a list of helpful content questions to help you measure how good your content actually is.
Good luck everyone.
Annual Google Marketing Live Event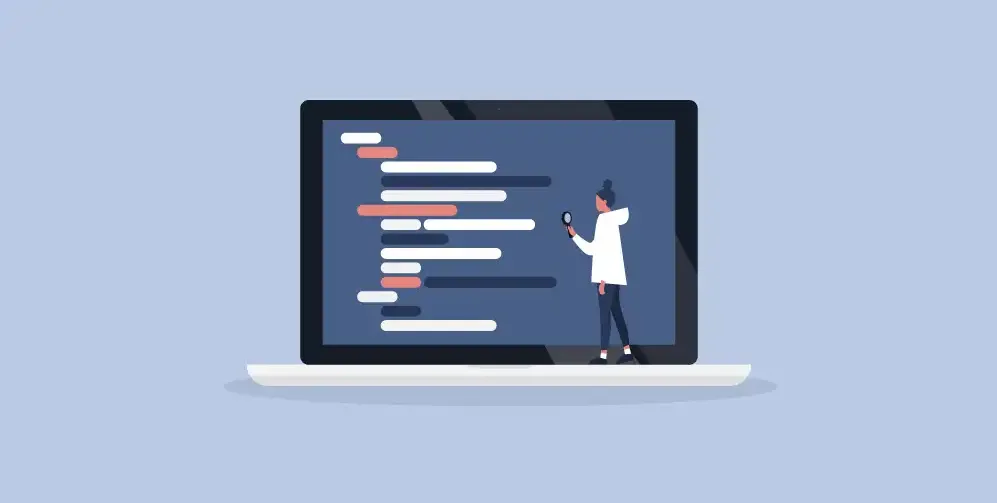 New updates incoming for Google Ads! Google unveiled multiple new updates for Google Ads in its Google Marketing Live event on May 24th. These included:
Performance Max Upgrades
Google's most automated campaign type, 'Performance Max' is being updated. The 7 x new updates include In-Store Goals, Optimisation Scores, Burst Campaigns, Additional Insights & Explanations, Experiment Tools, Expanded Aavailability & Aaccess, and Performance Max for Hotels.
In-store goals – will have the ability to optimise towards in-store sales.
Optimisation score – rolling out now globally, Google will be providing helpful recommendations for optimizing for new customer acquisition. 
Burst campaigns – This new "burst" feature will enable advertisers to advertise for a set timeframe to hit in-store goals.
Additional insights – gives further intelligence on Performance Max campaigns with expanded insights.
Experiment tools – these tools show how Performance Max can drive incremental conversions.
Expanded availability & access – those using the Google Ads app or Search Ads 360 will be able to manage Performance Max campaigns.
Performance max for hotels – in the second half of 2022 advertisers will see the addition of hotel advertising for Performance Max campaigns to promote hotels across all Google channels.
Insights Page Updates
Google Ads' Insights page is getting a refresh! The update to the page will have a focus on attribution and first-party data. Not only will it give users a better view of what drove their conversions, it will now recommend a better attribution model if Google sees fit.
Ads for YouTube Shorts
For any advertisers currently running video action campaigns and app campaigns, ads will be automatically scaled to fit YouTube Shorts.
Swipable Shopping Ads in Search
A new ad display – 'Swipable Shopping Ads' pair organic shopping search results with shopping ads for a more visual shopping experience.
Product Feeds for Shoppable Video Ads on YouTube
Coming out later this year, Product Feeds for Shoppable Video Ads will connect product feeds to campaigns, creating shoppable video ads on YouTube Shorts.
3D Product Models (Coming Soon)
We don't know the details at present or exactly when it's coming, but we know that soon we will have the ability to have 3D models of products appear directly within the search engine results pages for shopping. 
Google Caught Giving Bad SEO Advice in their Certification
Google announced its new digital marketing and ecommerce certification course on the 2nd of May. Brilliant, right? Well… maybe not. Especially when they were caught giving the following golden nugget of advice:
"Keep your keyword density below an industry standard of 2%. This means that 2% of the words on the webpage or fewer should be target keywords."
Anyone who has done SEO for a long time will recognise that this is very outdated and bad advice. If you're giving people density % targets, you aren't guiding them with best practice. Content should always be written with the user in mind, and this isn't achievable if you're worrying about ratios of keywords to content…
Even Danny Sullivan, Google's Public Search Liaison disassociated himself from the advice (yikes).
I'm not on the team that produced that, nor are they part of the Search team. As someone from the Search team, we don't recommend any limiits or "density" or anything like that. This can be ignored; I'll pass it on. Our advice from Search is here. https://t.co/zjvjWismrV

— Danny Sullivan (@dannysullivan) May 9, 2022
Key takeaway here – we wouldn't recommend the Google certification just yet.
New Google Travel Search Features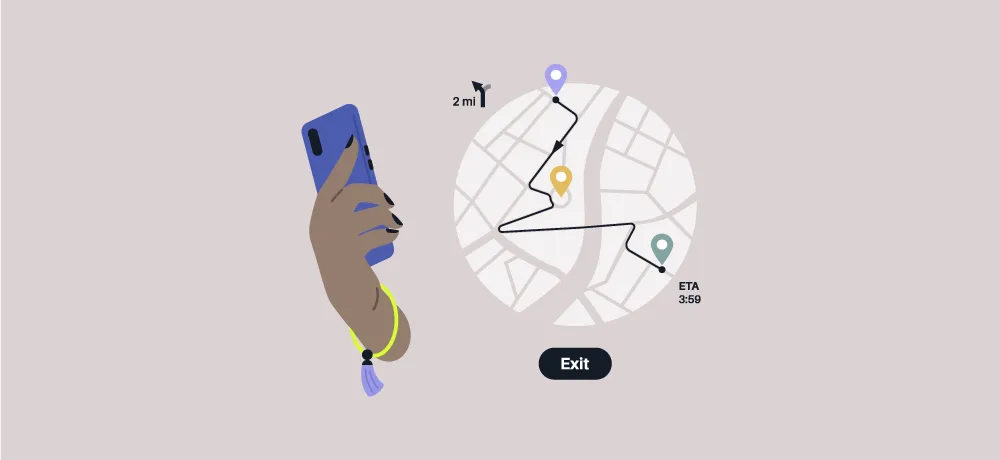 In May, Google also unveiled new Travel Search features of note, including:
Track Flight Prices for Any Dates
For users wanting to keep better track of prices for flights, Google is now letting users set up price tracking for flights for any date range within a 3-6-month time frame.
Google Maps Interest Layers
Google Maps added new interest layers so that users can toggle to see areas that have the most options for dining, shopping or sightseeing. This helps users to see what is near a specific location.
Explore Nearby Pink Dot
Google has expanded its 'explore nearby' functionality to display a pink dot on the map – which in turn lets you explore nearby the specific pink dot. This allows users to narrow and further specify their search.
Nearby Hotels / Rentals
If users are wanting to stay near a venue or specific attraction, they can now enter the location into the hotel or vacation rental search bar and toggle to see properties within a 15- or 30-minute trip by foot or car.
This serves as a stark reminder for all local business owners to make sure all of your Google My Business details are up to date and optimised for all of these new features. Don't neglect asking for reviews either! It's common knowledge that the more positive reviews you have, the more position power you have in Maps.
Google Ads Adds New Audience Targeting & Reporting Features
Last but not least, Google Ads emailed some advertisers in May to let them know about three new audience targeting and reporting features coming into play. Did you get an email?
The first of these features is that advertisers can now reuse audiences across campaign types. They will be saved for use next time a new campaign is run – and has been in Performance Max, Discovery, Video Action and App campaigns.
The second is that a new "simplified view" of advertisers' reporting is live. This view consolidates the detailed reporting across demographics, audience segments, and exclusions under one audience tab.
Then lastly, audience type name changes are now live in Google Ads audience reports. "Audience types" and now "audience segments", and "remarketing" is now "your data".
Have You Been Impacted by May's Core Algorithm Update?
…Or anything else we've discussed? We can help! Our SEO and PPC experts ride the waves of change on a daily basis, and we know how to maximise your online visibility and conversions.
If you'd like to chat, then reach out to us and let us know how we can help.