April showers bring May flowers, and May did certainly bring some flowering search changes. Generative search experience rose to the forefront of every search marketer's mind, there's a new Core Web Vitals metric that's as fresh as a daisy, and the topic authority system came into full bloom. 
Read on to find out what all these changes mean!
Generative Search – What the ChatGPT?
Announced at Google's annual I/O conference in May, Google's Search Generative Experience (SGE) is Google's way of adopting AI into search. Right now, it's in Labs testing – accessible to the US only (unless you have a VPN), but the search and wider marketing community is already excited about discovering its potential.
But What is it?
Google's Search Generative Experience is an AI powered part of search that utilises a variety of LLMs, (language learning models) including MUM and PaLM2 to provide the user with a helpful, immediate answer at the top of the search results page. Unlike Bard – it is not intended to have a 'conversation' with a user, and highlights sources (websites) that it uses to formulate its answers.
Google's SGE is in its very early days, and results at the minute can be a bit off. Take the response we got when we searched MRS Digital: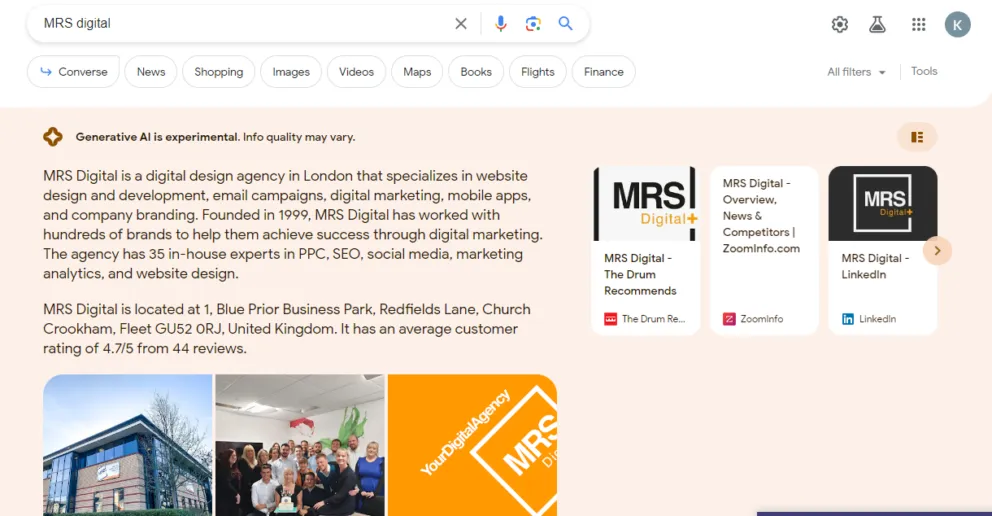 The generative response is mostly right, but we're a digital marketing agency and we're based in Fleet not London.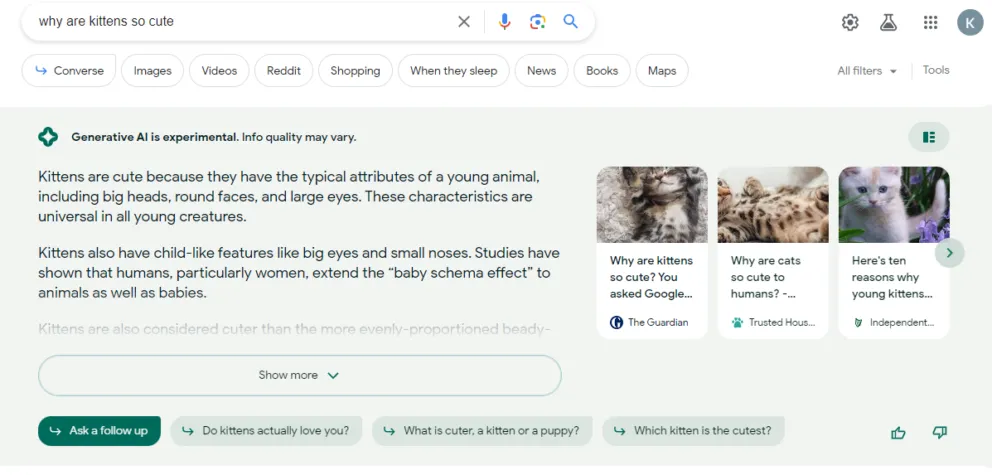 We then searched "why are kittens so cute" and got this response:
You can see the Show more section, which gives you around 120 words worth of information, plus three sources on the right and suggested follow up prompts.
As well as all of this information, Google is apparently testing ads in the generative response section, although we are yet to see this.
What Does it Mean?
Well, at the minute, there's one obvious thing it means, and that's that the organic results, are dropping further down the page. This means that we could see a drop in organic traffic and visibility for information-led content – but we don't know for sure.
So, What Can You Do?
We don't yet have confirmation of when the Google Experiment of SGE is due to go live – and indeed where it will go live to start with. So, right now, the main thing to do is continue to produce high quality content that is easy for users to understand. Google is clearly showing that more than ever, unique, and personalised content is a top priority, and making your website's content easy to read and comprehend is so important.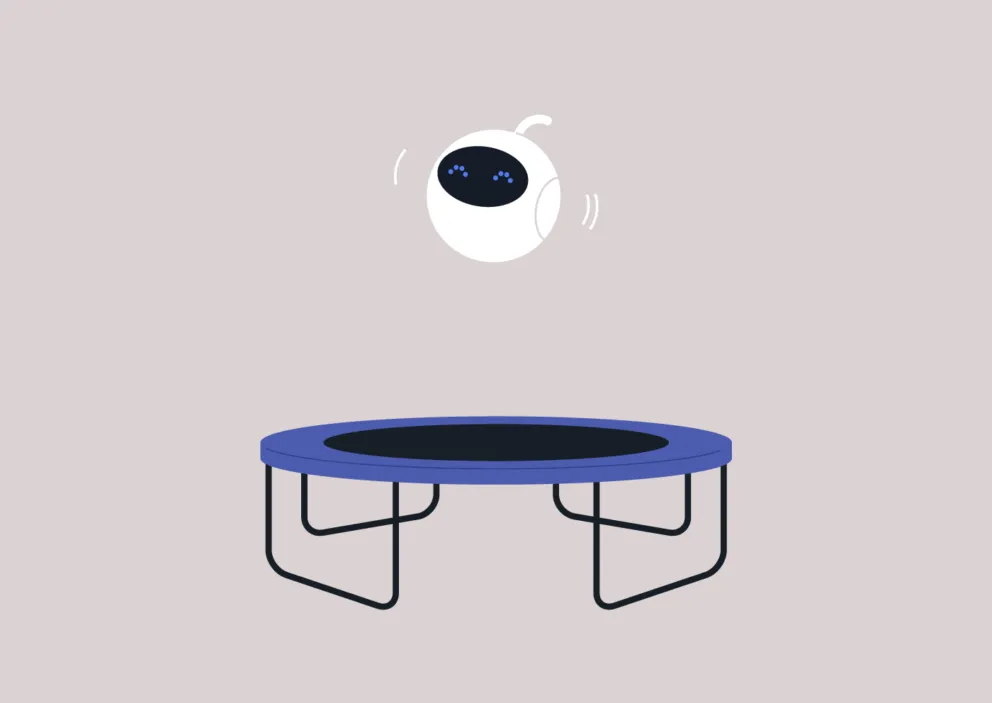 Google's News Topic Authority System
The topic authority system from Google is their latest announced search system. It's been designed to help surface relevant, expert-led, and knowledgeable content in both Google News and Google Search.
This isn't anything new from Google, the topic authority concept has been around for a while! But, with Google's promise to be more transparent with how they see search, they made an announcement at the end of May to confirm the topic authority system.
The topic authority system looks at elements such as locality to the story broken, history of producing similarly high-quality news pieces, and other elements such as journalistic awards and recognised journalists.
Right now, unless you're a news publisher, the same rule applies. Keep producing high-quality content that shows your expertise in your field. For news producers, it's important that you produce high-quality and original reporting that cites reliable sources.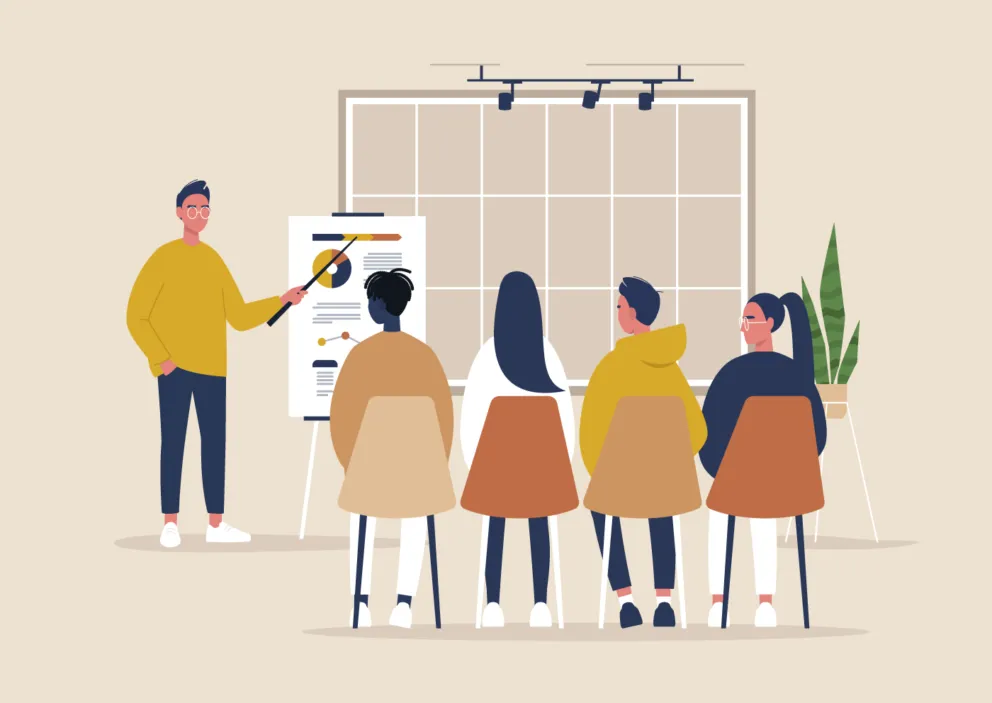 FID off, INP in
Core Web Vitals is a set of benchmarks that Google uses to determine page experience. Its metrics, up until now, have been used to measure CLS (cumulative layout shift), FID (first input delay), and LCP (largest contentful paint). All these metrics are used to help webmasters make improvements to the experience users have on a page – for instance reducing how much a layout shifts around on load (CLS).
Back in May 2022, Google announced experimental support for a new metric called INP (Interaction to Next Paint). This is now set to replace FID (First Input Delay) in 2024, as FID has known limitations.
For those wanting to optimise for INP, Google has released a guide to optimising for INP, which includes areas that will flag against INP and how to resolve these.
Bard Now Shows Citations
One of the biggest problems with generative AI up to now has been the lack of sourcing. Without knowing where an AI chatbot has got its information from, you cannot be certain of its accuracy.
As of May 15th, Google is now including citations in Bard, to help increase the transparency and reliability of chat bots!
Google Surfaces Helpful Content
As part of the helpful content update, Google has begun to surface hidden gems of content. This could be highly knowledgeable blogs that don't necessarily hold much ranking factor.
As you can see, Google know that sometimes places like Reddit forums, or comments on blogs, produce helpful and accurate content that other users should need to know.
For marketers, there's not much you can do, aside from continue to produce helpful, useful, and engaging content that encourages others to join in.
Want To Sort Out Your SEO?
Our team are ahead of the SEO game, and actively research new and upcoming trends. From SEO to PPC and everything in between, we've got you covered. Reach out to the team today to discover how.