Spooky season has arrived, and with it, many changes to search. But are they anything to be scared of? We don't think so (no confirmed algorithm updates this month folks). There are still things you need to know – take a look for yourself of what's changes in search this month.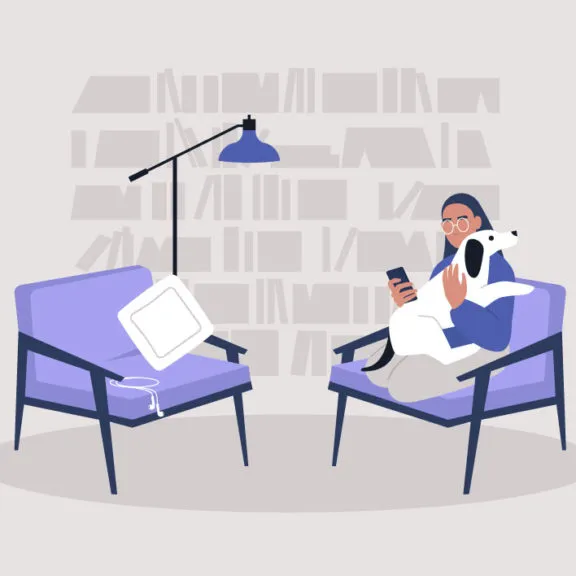 Continuous Scroll on Mobile Search Results Rolled Out in the US
This month, Google decided to roll out continuous scrolling on mobile search results for US-English queries (coming to other countries in 2022). This is different from infinite scrolling (which has been tested in the past), as it appears to stop at around where page 4 would usually be.
The first question to rise from this update was 'how is this going to impact my ads?'. Google responded, clarifying that the update will not change the way that Ad Rank is calculated and does not affect how Google Ads auction works. What will change however, is the following which was answered on a Google Q&A:
"As part of this change to how search results show, we're redistributing the number of text ads that can show between the top and bottom of pages for US-English mobile queries. Now, text ads can show at the top of the second page and beyond, while fewer text ads will show at the bottom of each page. There is no change to how Shopping and Local ads show."
So, what can marketers expect to see from this change? Google noted a couple of things, including:
More mobile impressions on Search, Shopping & Local Ads
Lower CTR on Search, Shopping & Local Ads
Clicks, conversions, average CPC, and average CPA to remain stable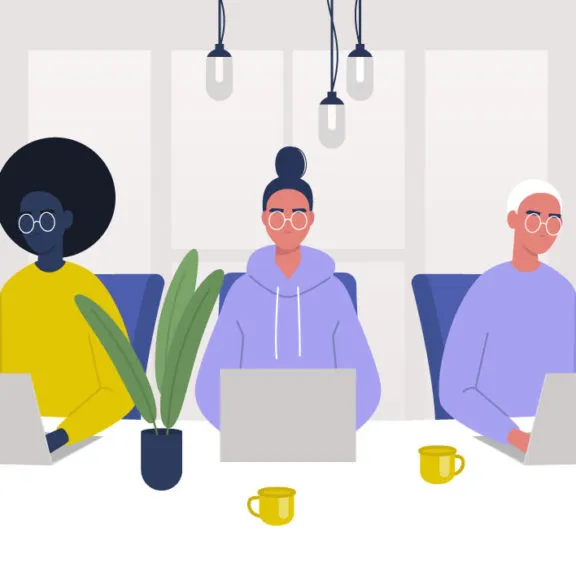 Google Updates Search Quality Raters Guidelines
It's been a while! Google has updated their Search Quality Raters Guidelines – otherwise known as the documentation supplied to their search quality raters for checking how well Google's algorithm is working. These guidelines are extremely useful for search marketers and are most referenced for their best practice guidelines for E-A-T (Expertise, Authoritativeness, Trustworthiness) and YMYL (Your Money or Your Life) websites. The changes that were noted were as follows:
The definition of the YMYL subcategory 'Groups of people' was expanded to say:
"Groups of people: information about or claims related to groups of people, including but not limited to those grouped on the basis of age, caste, disability, ethnicity, gender identity and expression, immigration status, nationality, race, religion, sex/gender, sexual orientation, veteran status, victims of a major violent event and their kin, or any other characteristic that is associated with systemic discrimination or marginalization"
The section regarding research reputation information for websites and content creators was updated. To summarise reputation information:
"You must also look for reputation information about the website. What do outside, independent sources say about the website? When there is disagreement between what the website says about itself and what reputable independent sources say about the website, trust the independent sources."
They restructured and updated the 'Lowest Quality Pages' section to include refreshed examples to reflect new structure. This part of the guidelines covers when raters should use the lowest rating for webpages (e.g., those that cause or incite harm, are spammy or untrustworthy).
They simplified the definition of 'Upsetting-Offensive' content
Lastly, they made minor changes throughout, for example updating screenshots, URLs and wording.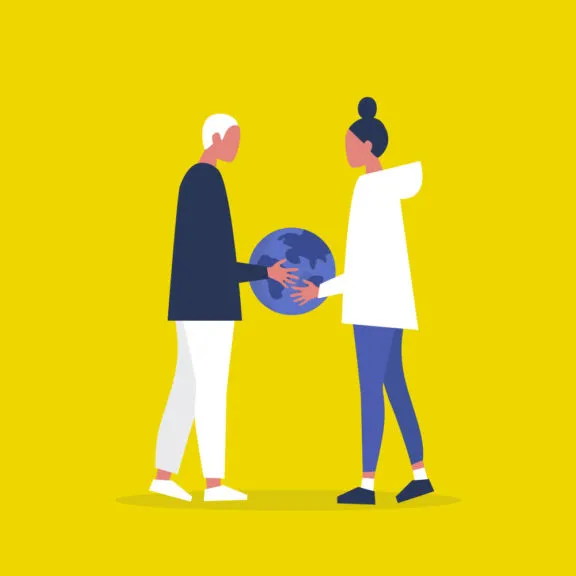 Google doesn't like climate change deniers – new ads and monetisation policy to be introduced
Google has made the decision to take a stand against climate change deniers in a policy that prohibits advertisers, AdSense publishers and YouTube creators from monetising content that contradicts scientific consensus around climate change. This includes advertising or monetised content that not only denies what causes climate change, but also its existence in the first place.
Google will begin to use a combination of its automated systems and human evaluation to ensure this policy is adhered to, preventing inaccurate claims regarding climate change to show in advertising format.
However, Google has said that they "will also continue to allow ads and monetization on other climate-related topics, including public debates on climate policy, the varying impacts of climate change, new research and more."
So, if you deal with any advertising relevant to climate change, we recommend to keep a close eye in case your advertising is unfairly affected – if a mistake is made on Google's part, you will be able to appeal a disproved ad.
Google Maps make navigation more sustainable
Google made an announcement at their 'Sustainable with Google' event in October that they were rolling out three new Map updates to help reduce emissions and allow people to make more sustainable choices when navigating. These updates are as follows:
Eco-friendly routing
Rolling out in the US first (and then in 2022 for Europe and beyond), Google will have a new routing model that gets you to your destination fast, whilst optimising for lower fuel consumption. Google themselves estimate that
"Eco-friendly routing has the potential to prevent over one million tons of carbon emissions per year — that's the equivalent of removing over 200,000 cars from the road."
So, you can soon expect to see the fastest route in addition to a route that's the most fuel efficient, if it doesn't also happen to be the fastest.
Lite navigation for cyclists
To be rolling out on Android and iOS in the coming months, cyclists will soon be able to see the key parts of their route and not have to check their screen so often when on the move. Lite navigation will allow cyclists to track trip progress, see ETA update in real-time and also see the elevation of their route without having to check their phone so much when tucked away.
Bike & scooter share information expanded to over 300 cities
Now live in 300 cities around the world, bike and scooter share information is now more accessible than ever. In Google Maps, users can now find the nearest stations and the availability of vehicles to share. To do this, Google has partnered with micro-mobility partners like Donkey Republic, Tier and Voi based in Europe.
Advancements in Google Maps sparks a great reminder to make sure your local SEO is on point – claim your Google My Business profile and make sure your details are up to date to make it easier for people to find your business on Google Maps. For instance, have you checked your pin is in the right place? You don't want people navigating to the garage woods down the road…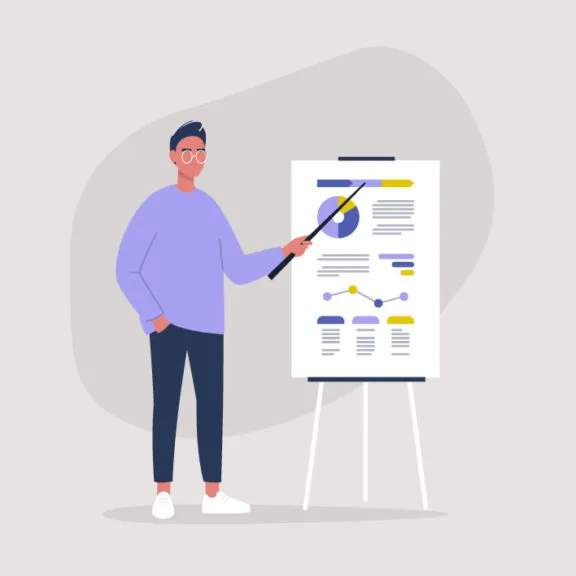 Microsoft Advertising & Clarity integration
This month it was announced that Microsoft Clarity and Ads integration is now available to pilot users, allowing them a deeper understanding of page engagement and post ad click behaviour. This post engagement includes clicks, scrolling and movements on landing pages. This will soon be standard on all Microsoft Ad accounts using UET tags.
Fully rolling out to all in November 2021, this is great news for those who value further insight for decision making (who wouldn't?) Well… apparently, some advertisers, as there is an option to opt out.
Need Help with Search?
If your business would benefit from further visibility in the search results but you're not sure where to start, speak to MRS Digital today. Whether via PPC or SEO, we have the specialists ready to help. Get in touch.