UX Design Services
Connecting Users with the Light at the End of the Tunnel
Helping you and your users get what they need
Whether it's your website or your digital applications, you need to make sure that your users can easily find their way around. User Experience (UX) design and optimisation removes all the obstacles, making it easy for your customers to buy your products, use your systems and convert your sales.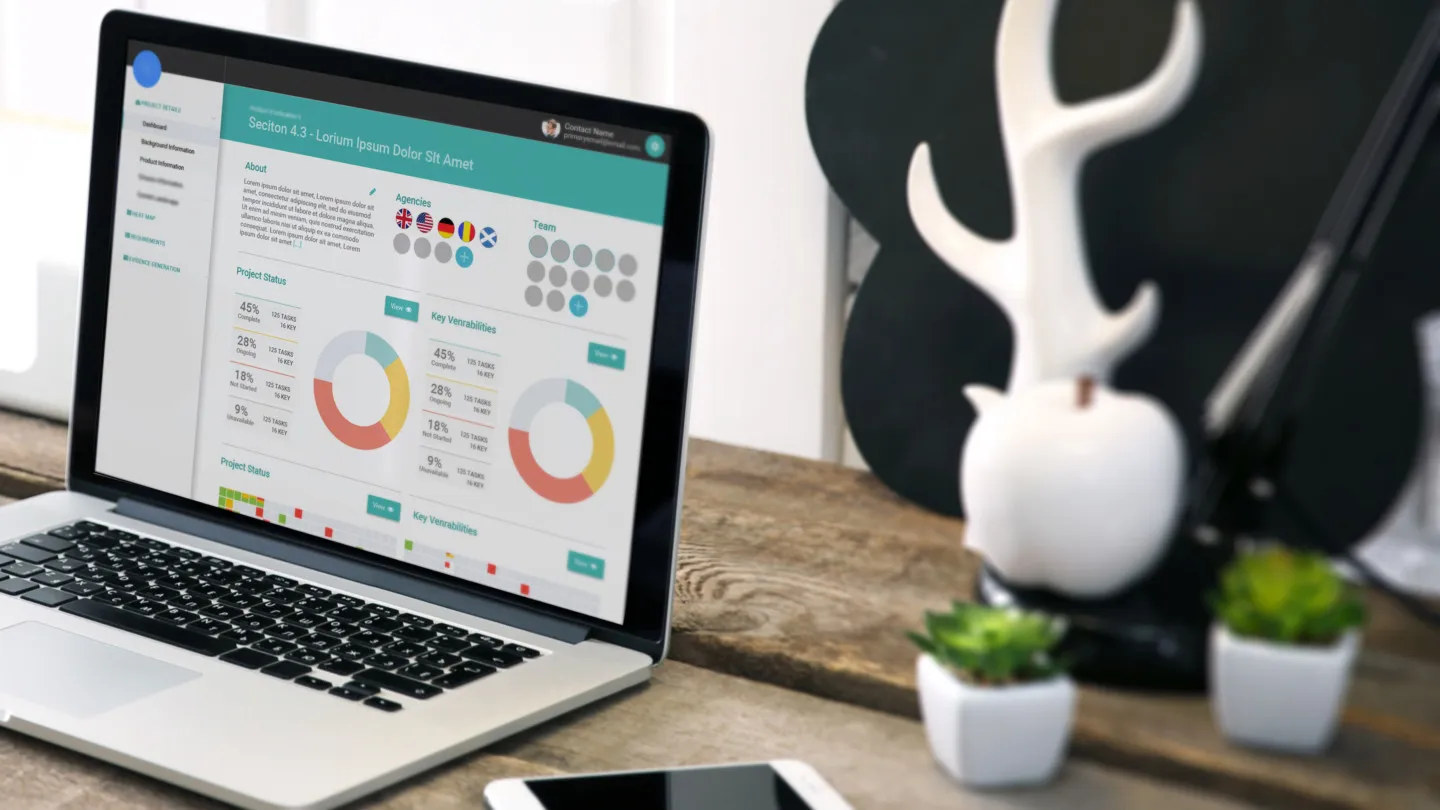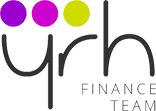 Understand your users, their journeys, and behaviours to deliver them great experiences.
Frustrated users simply will not convert to customers. We make the experience of the user painless and get them where they want to go, quickly.
Our UX Design and Insights teams work hard to understand your business, your users, and their goals, to give them exactly what they need, through data-led, human-behavioural insights and expert execution.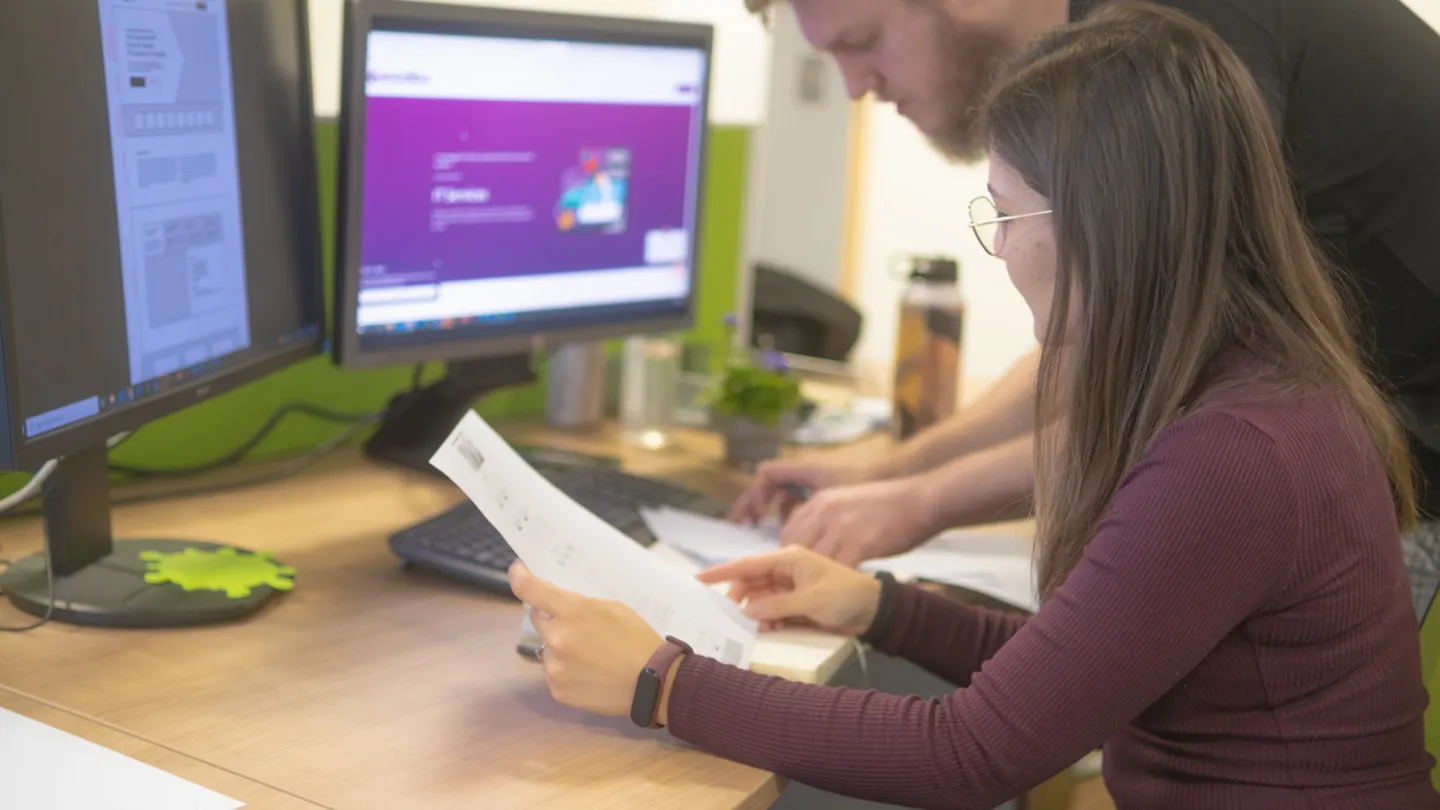 Just a sample of the fantastic results we achieve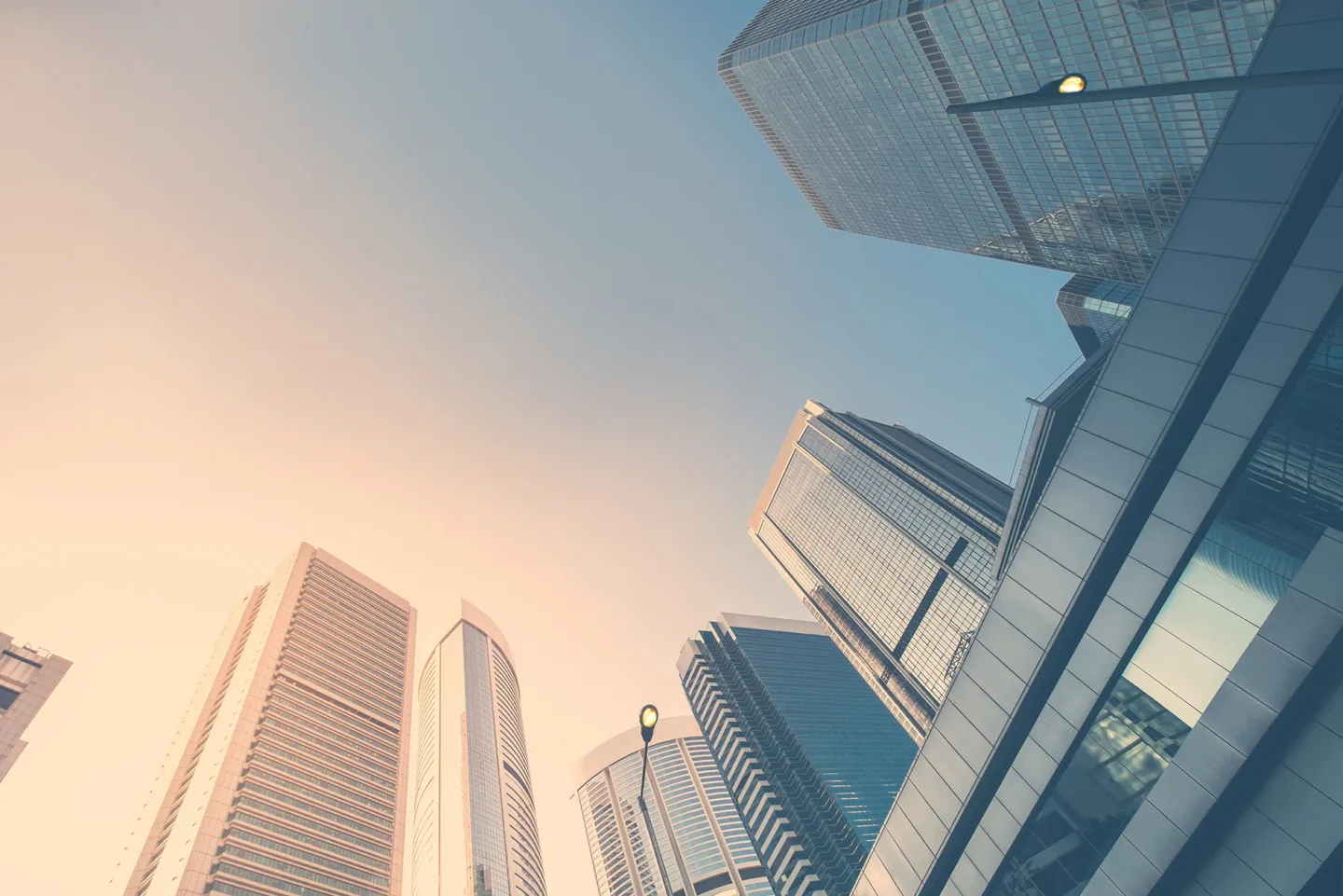 +250%
Increase in goal conversion on #1 landing page
"Great digital agency. Used for nearly two years now for website launches and ongoing SEO work."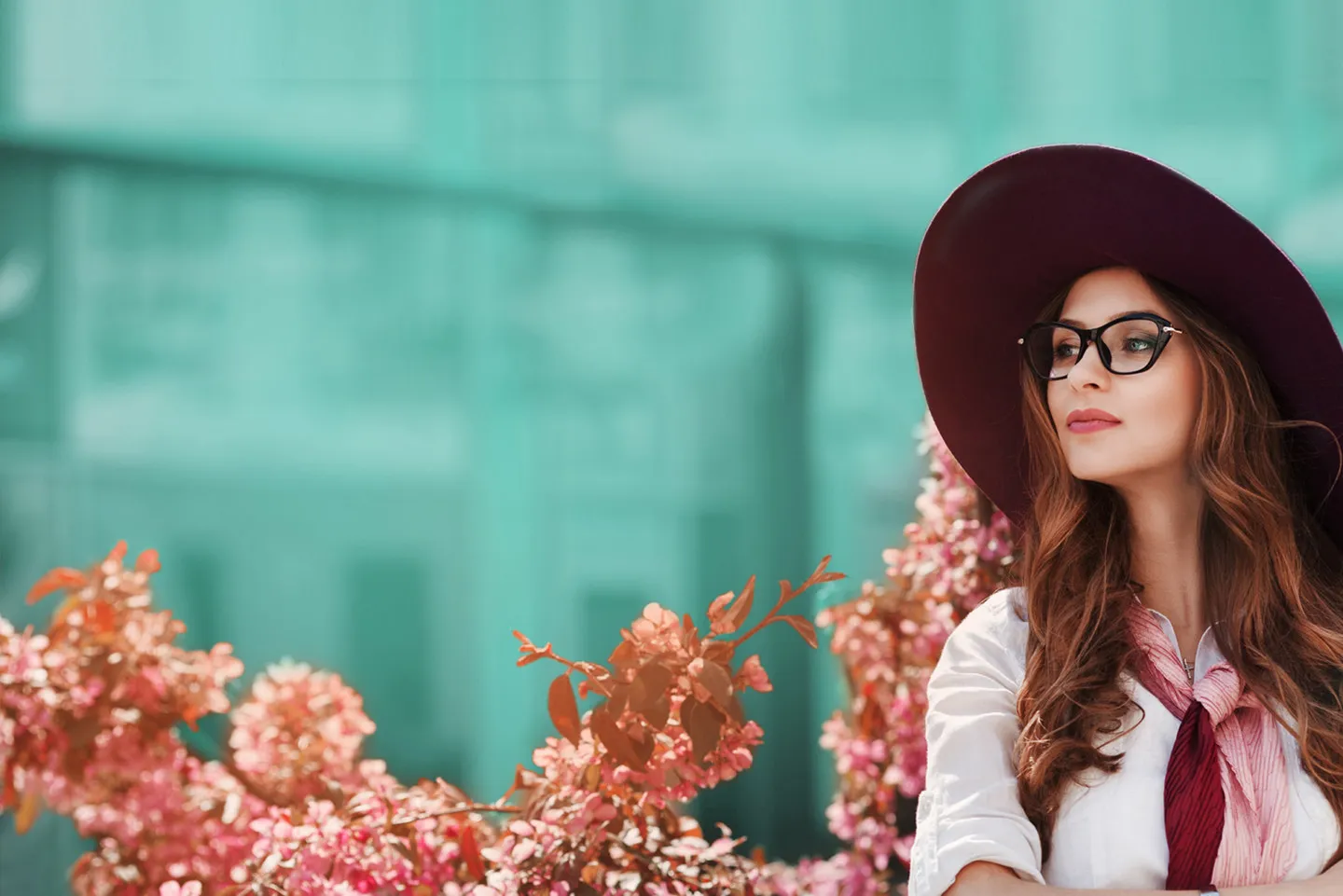 +50%
Increase in conversion performance of mobile traffic.
"The new site is much cleaner and easier to navigate…"
Why Choose MRS for Your User Experience Design?
We understand that user experience is all about the journey. It's how you feel when you are navigating a website or a system, and how that feeling influences your likelihood of converting. We put ourselves in the shoes of your users so we can help you give them the best possible experience with your brand. But most importantly, we never lose sight of your goals, whether that is boosting conversions or streamlining your internal processes.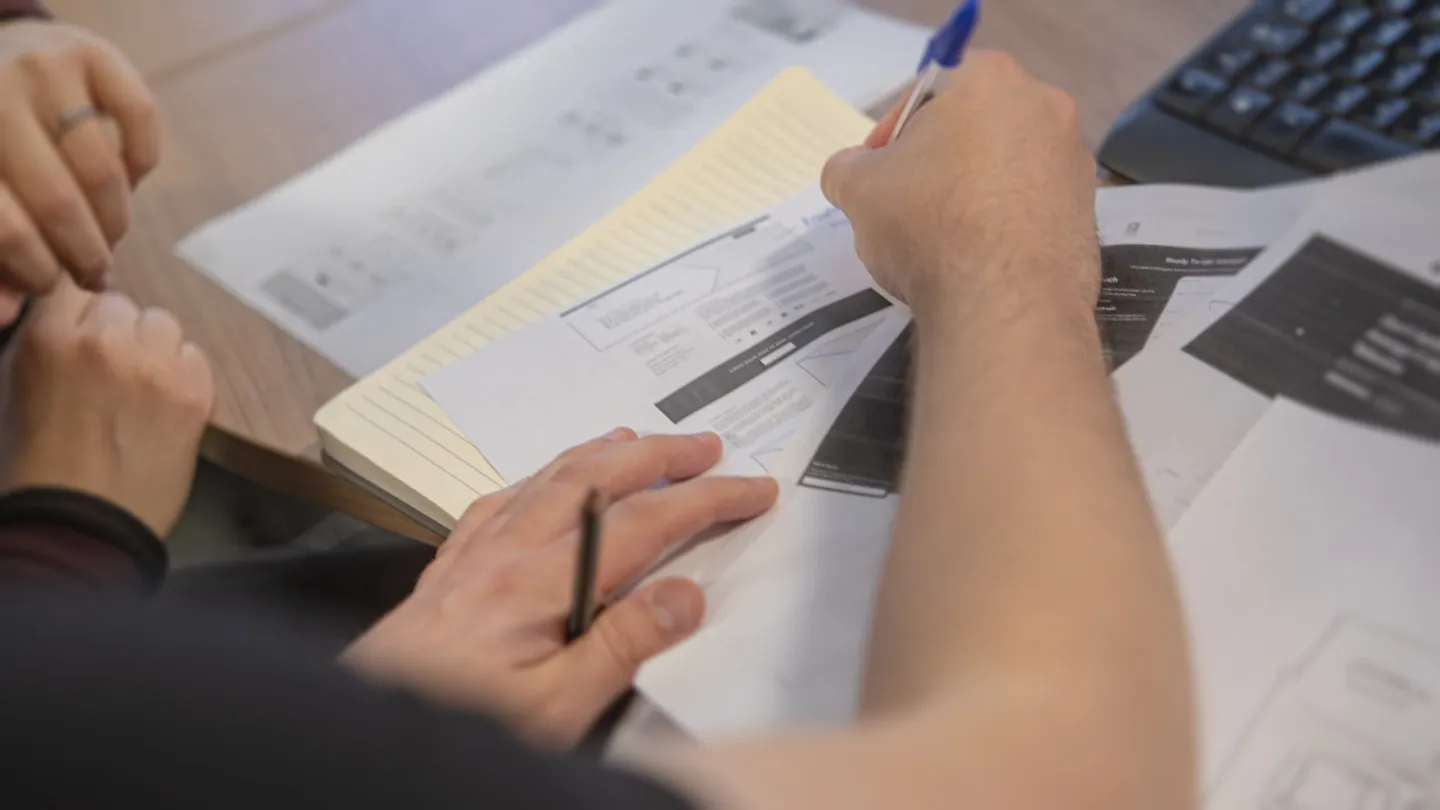 + We Ask The Right Questions
To create an experience that keeps people coming back for more, we employ tried-and-tested processes based on data and experience.

+ We Feel It
We take the time to truly understand the needs of your users. This gives us deeper insight and helps you provide a more intuitively optimised experience.

+ A Full-service Agency
Our UX Design service is performed with our in-house Strategy, Marketing, and Insights experts, so nothing is created in isolation—all under one roof!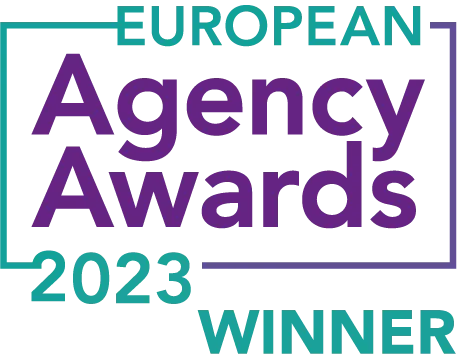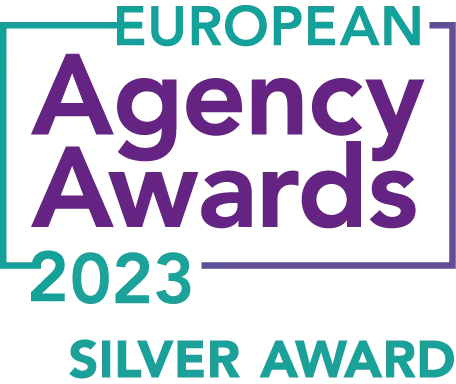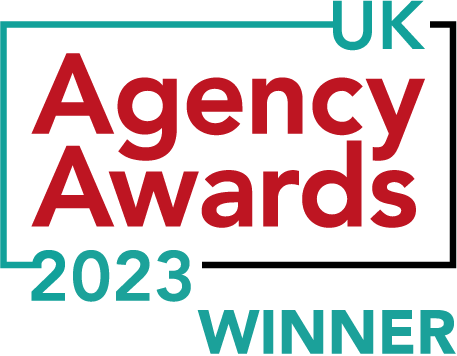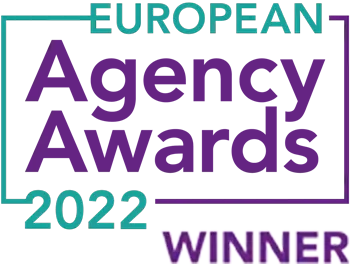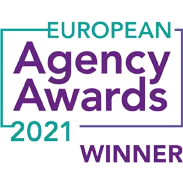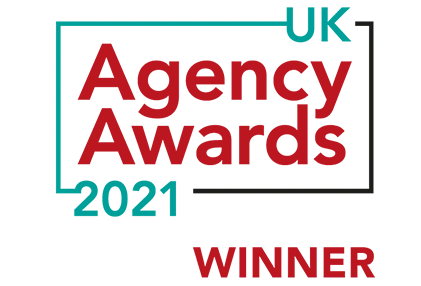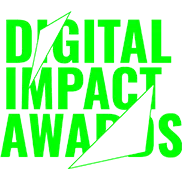 Take Something Good and Make It Great
User experience design starts and ends with the users. But in the middle, you need talented design, proven methods of testing, all underpinned by tried and tested processes. As a full-service digital marketing agency, we a uniquely positioned to deliver user experiences that tick all the boxes.
Conversion Rate Optimisation
Optimising conversion is a major goal of many UX projects. Using data-led optimisation strategies we can identify the obstacles and opportunities to make sure that no conversion is left behind.
Analytics
Unlike other agencies, we don't just build it. We'll work in partnership with you, tracking, testing and rolling out continual deployment. This makes your site or system an optimised and future-proof investment for your business.
Web Design
Experience is also about the look and feel. Beautiful in form as well as function, we use UX design principles to inform and enhance website experiences.
Systems Development
Not every UX project we do is web-based. Our talented team of developers have over 22 years' experience in creating systems that are both functional and effective.
How UX Design Benefits Your Business
There's no doubt that UX is a science, but beyond the data, there are real people just going about their business. By understanding the subtleties of the way your website visitors think and behave, we can better shape a greater experience and improve ROI and sustainable growth.
UX feeds into multiple business disciplines, to identify any unknown business, sales, or marketing opportunities
It provides real insights for actionable business decisions that enable greater success
It protects and reduces costs and optimises your marketing budgets with data-led insights
It boosts sales, improves customer and brand loyalty
It leverages our integrated design and marketing expertise and connected thinking
Our UX Process
Our UX process is derived from proven 'design-thinking' practices, to achieve impressive results for our clients. We empathise with your users and gain a clear understanding of their needs for the development of appropriate and strategies.
04
Understand the audience
05
Prototype the concepts
06
Test & iterate the design
07
Review & improve the results