Hotel & Travel SEO, PPC & Digital Marketing
Your One Way Ticket To More Sales – No Passport Required
Great travel SEO and PPC is hard to come by. Returning sustained and measurable value from digital marketing channels can be hard enough at the best of times.
When you throw in the unique challenges the travel industry presents, such as a constantly shifting competitor landscape and the ebb and flow of seasonally driven consumer demand, it can seem nigh on impossible.
It's a great thing then, that you've found a travel SEO & PPC agency that's been around this metaphorical block a few times already. MRS Digital get travel. Our existing travel and hotel clients are testament to that. The good news is, we're always looking for more partners to take on the only digital marketing journey they'll ever need.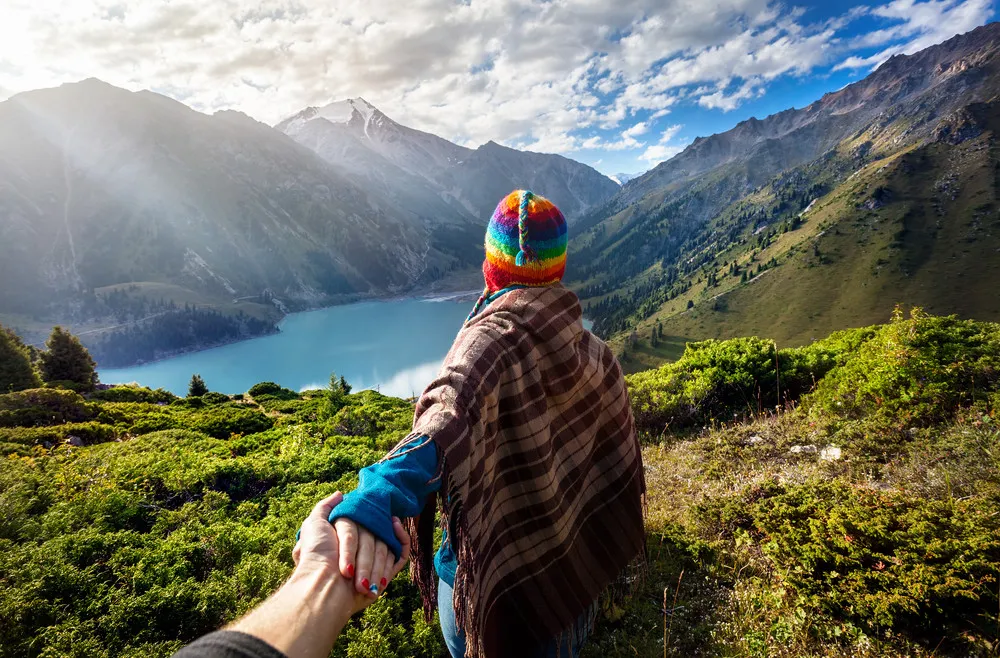 Featured Project: IRIS HR
PPC That Takes Travel Business Further
+76%
Increase in conversion rate
+79%
Increase in conversions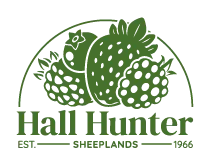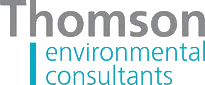 Your Hotel & Travel Digital Marketing Services
Travel digital marketing carries with it all the hurdles and pressures of 'regular' digital marketing with a few extra obstacles thrown in for good measure. Thankfully, we like a challenge…
SEO
Every SEO campaign is unique, this has never been truer than when it comes to the travel industry. Our travel SEO services are all geared at getting your brand the visibility it deserves in the markets it needs to win new bookings.
We specialise in:
Technical SEO
SEO Audits
Keyword strategies
Content strategies
Link Acquisition
Competitor research & analysis
PPC
The volatility that is inherent in the travel industry can lead to a perfect storm of runaway CPAs and spend. We know how to manage a travel PPC campaign that delivers consistent, exceptional performance that is benchmarked by increased enquiries.
We specialise in:
Paid search
Display ads
Social media ads
Video & YouTube ads
Account audits & reviews
Google Maps ads
Affiliate marketing & OTAs
Remarketing
Website Performance
Marketing activity is only ever as good as the platform it is delivered to. Our digital, design and development expertise is geared towards ensuring your website performs at its absolute best to turn as many visitors into customers as possible.
We specialise in:
Web design & development
Analytics & measurement
Conversion Rate Optimisation (CRO)
Bespoke development campaigns
Website audits
Landing page design
Email automation
Why Choose MRS As Your Travel SEO & PPC Agency?
Whether you're a tailor made international tour operator or a luxury country club (or anything in between) you need to know that your digital marketing budget is being spent to maximum effect. Thankfully, we treat our clients' budgets as though they were our own. Working with MRS means working with a team full of digital marketing experience that is already travel industry tested.


+ Travel Industry Veterans
This isn't our first rodeo. We understand, anticipate and manage the threats that are unique to your travel business to ensure your campaign keeps performing.

+ Commercially Driven
Our clients rely on us to really understand the value of the channels and metrics we work within. We know that clicks aren't worth much if they don't lead to bookings.

+ Fully Transparent
We're honest and upfront about your campaign. We provide a dedicated account manager and monthly reports that breakdown your progress in clear, jargon free language.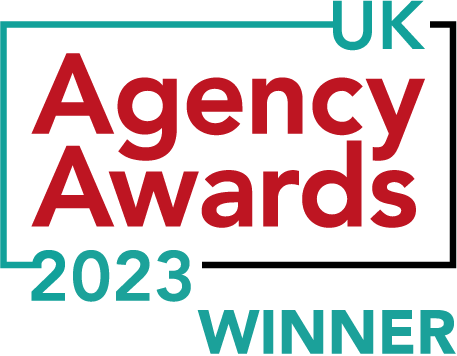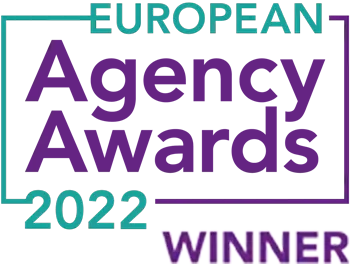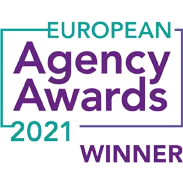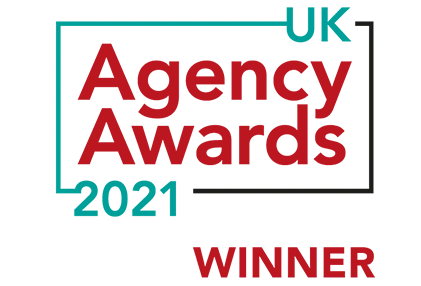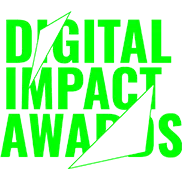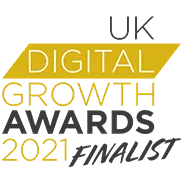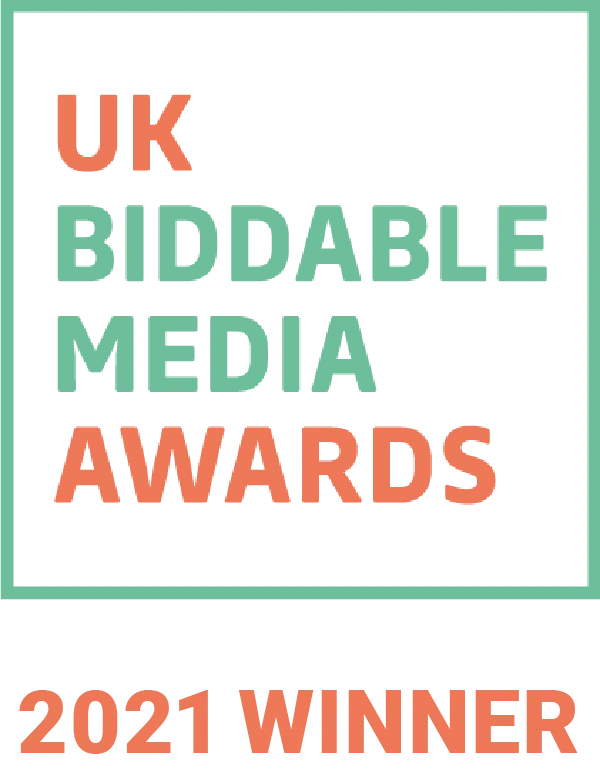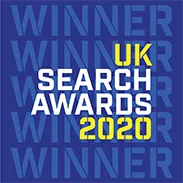 Just a sample of the fantastic travel seo ppc results we achieve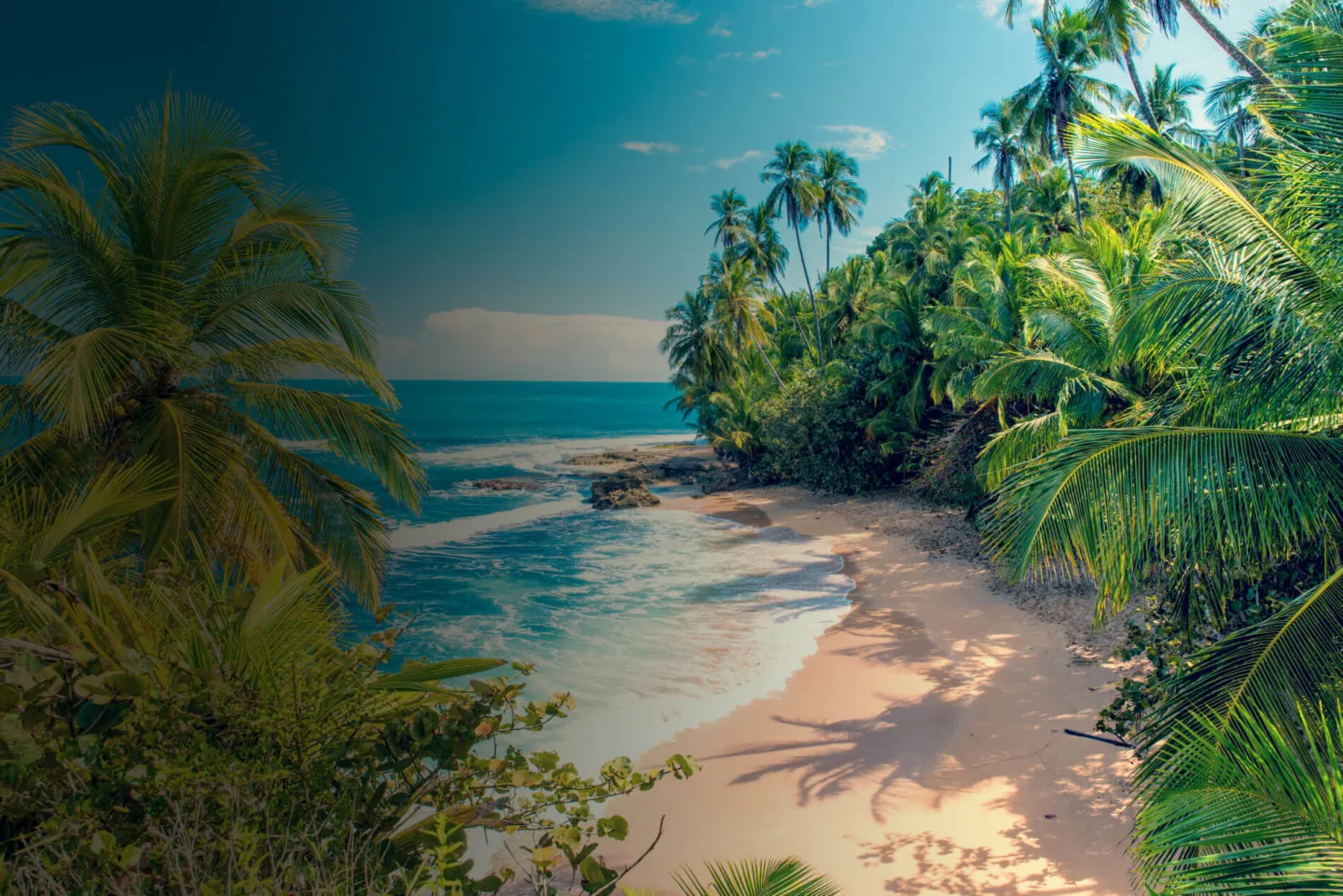 +79%
Increase in conversions year-on-year, leading to hundreds more enquiries
"By year- end they had delivered an 800% ROI on our advertising budget."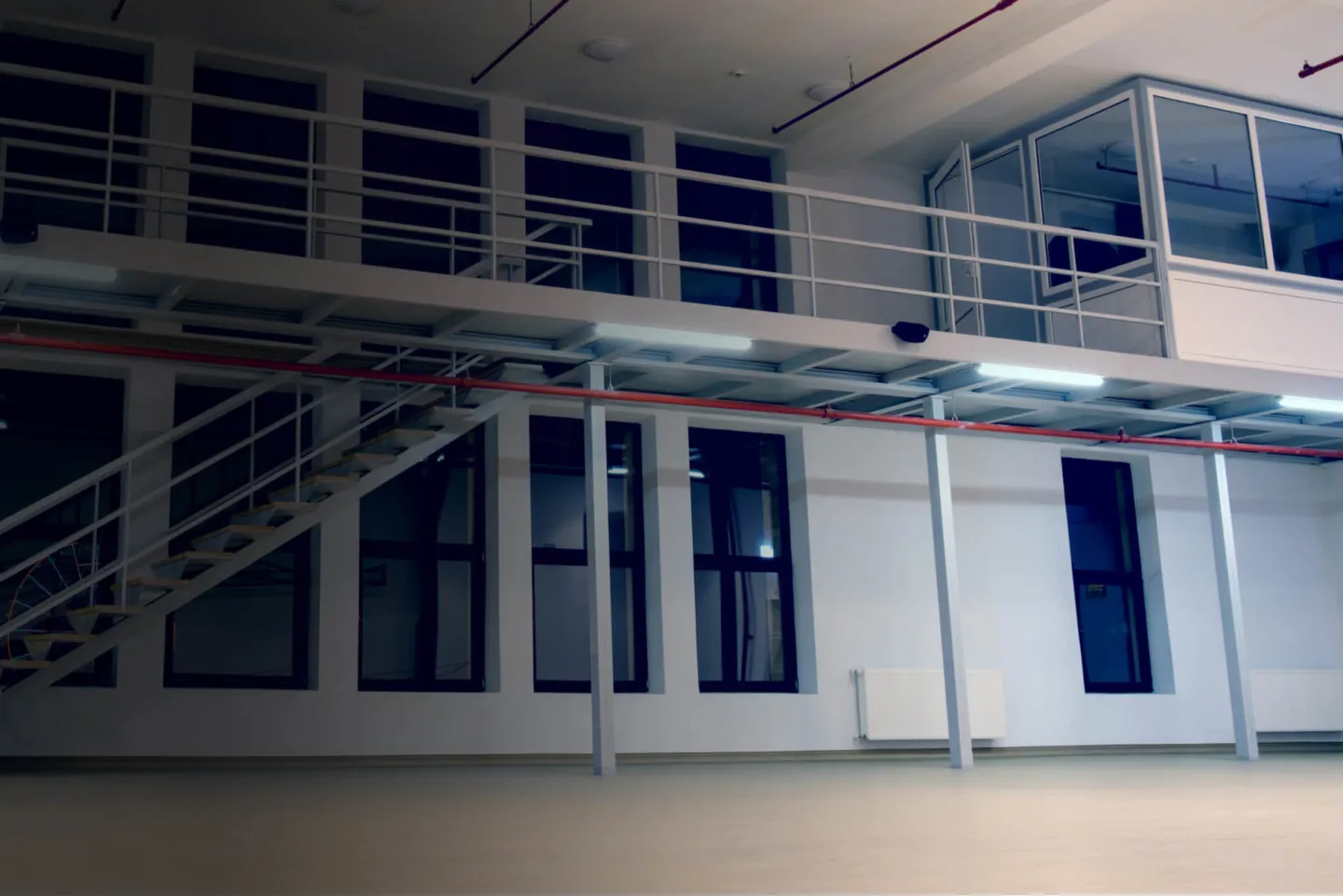 +135
Increased in non-brand conversion acquisition alongside a 54% decrease in CPA.
"Leading to hundreds more bookings for high value services"