Project: Development, Social and Web Design
Open Doors With a Bespoke Digital Campaign
The Brief
The Southern Co-operative are an independent regional business with 140 years of history and 250 community food stores and funeral homes across eleven counties in Southern England.
We were approached by TSC as they were looking for a seasonal Christmas campaign that could grow brand engagement, provide data capture and drive store footfall and purchase.
Our campaign resulted in over 13,000 user sign ups, just under 12,000 prizes awarded and almost 200,000 people exposed to the TSC brand through Facebook advertising alone.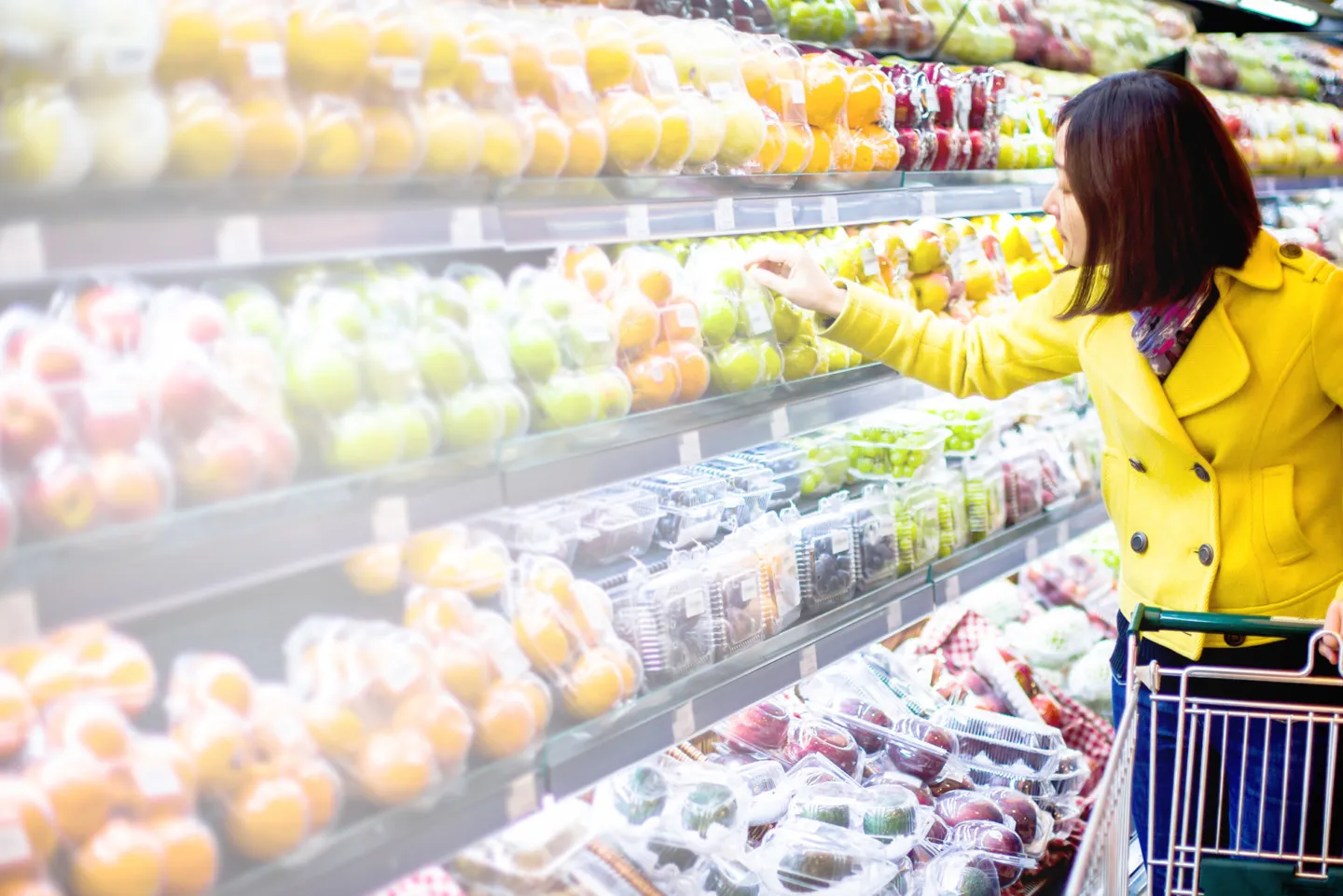 +200K
people reached through Facebook advertising
+13K
users signed up to 12 Days of Co-op
+96.6K
visits to the platform
+98.8K
opened calendar windows
What We Did
Platform Build
At its core the advent calendar platform was a vehicle for driving brand engagement, capturing data and awarding prizes to drive redemption and store footfall. To achieve these objectives the calendar unlocked a new door every day that could be opened to hopefully reveal a prize. If a prize was won a coupon was emailed to the recipient to allow them to redeem it at their nearest TSC store. We were also aware of the need for the calendar to work across platforms and so built it from the ground up to work responsively. The result was a platform that drove almost 100,000 total visits across the 12 Days of Co-op.
Content Creation
If a prize wasn't won the participant was instead presented with a unique piece of value added content. This ranged from Christmas checklists through to recipes that promoted the usage of TSC products that could be picked up in store. This content, all social media advertising creative and calendar imagery and text was designed and built in-house by our expert teams and provided a unique and appealing end-to-end experience for all users.
Digital Redemption
This campaign was also a critical step in allowing TSC to outfit their stores to receive digital redemptions via mobile device, allowing them to prepare themselves for future campaigns. We supported TSC in setting up redemption functionality in their 250 branches, using iPads and a database system. The calendar was specifically developed to provide digital coupons that were mobile device friendly and could be saved directly to a devices' photo library. This was also a key step in helping TSC appeal to a younger generation and market place who are heavily reliant upon mobile devices. By placing the entire journey, from initial discovery via social media, through platform usage, to digital redemption in the palm of a users hand we succeeded in making TSC's brand accessible to everyone.
Social Media Advertising
The platform and campaign was built with social media advertising at its core. We knew that, through the use of demographic targeting and carefully built advertising audiences, we would be able to accurately target individuals within TSC's store catchment areas and minimise wasted spend. TSC were also keen to reach a younger demographic than they had previously been able to and we were also confident we could achieve this through social media. With advertising running for the duration of the campaign, alongside daily boosted posts, we kept the campaign in view of hundreds of thousands of targeted individuals. The end result was an engaged audience of almost 200,000 people in the 18 -35 bracket through Facebook advertising.
Data Capture & Email
TSC were also very interested in building their email database to enable them to market to brand advocates in the future. To achieve this we required an email address upon sign up and encouraged users to agree to further marketing with the promise of advent calendar updates (so they wouldn't forget to return each day for their chance to win). At all stages we asked people to opt in to receive future communication from TSC and succeeded in growing their email database by over 5,500 users.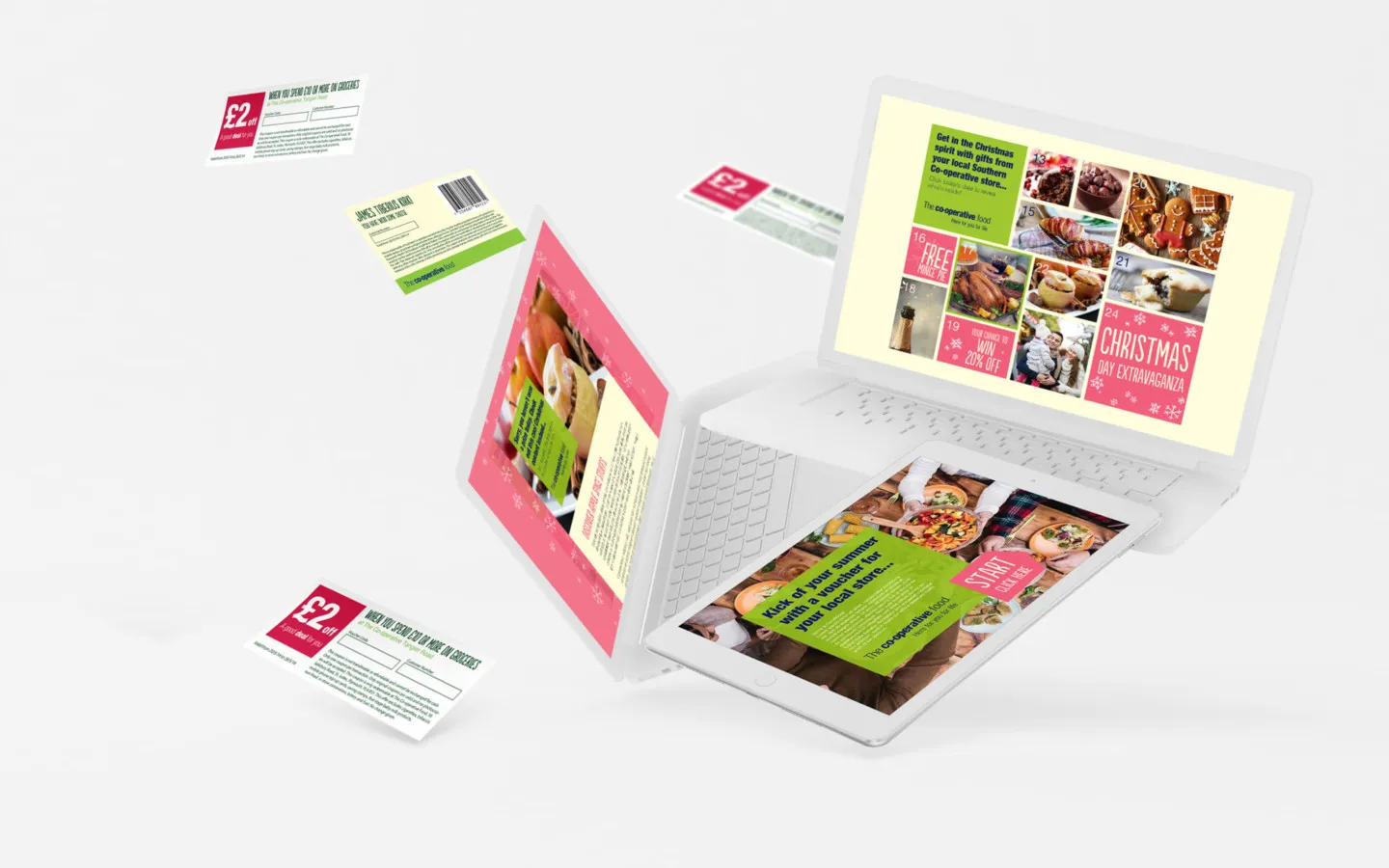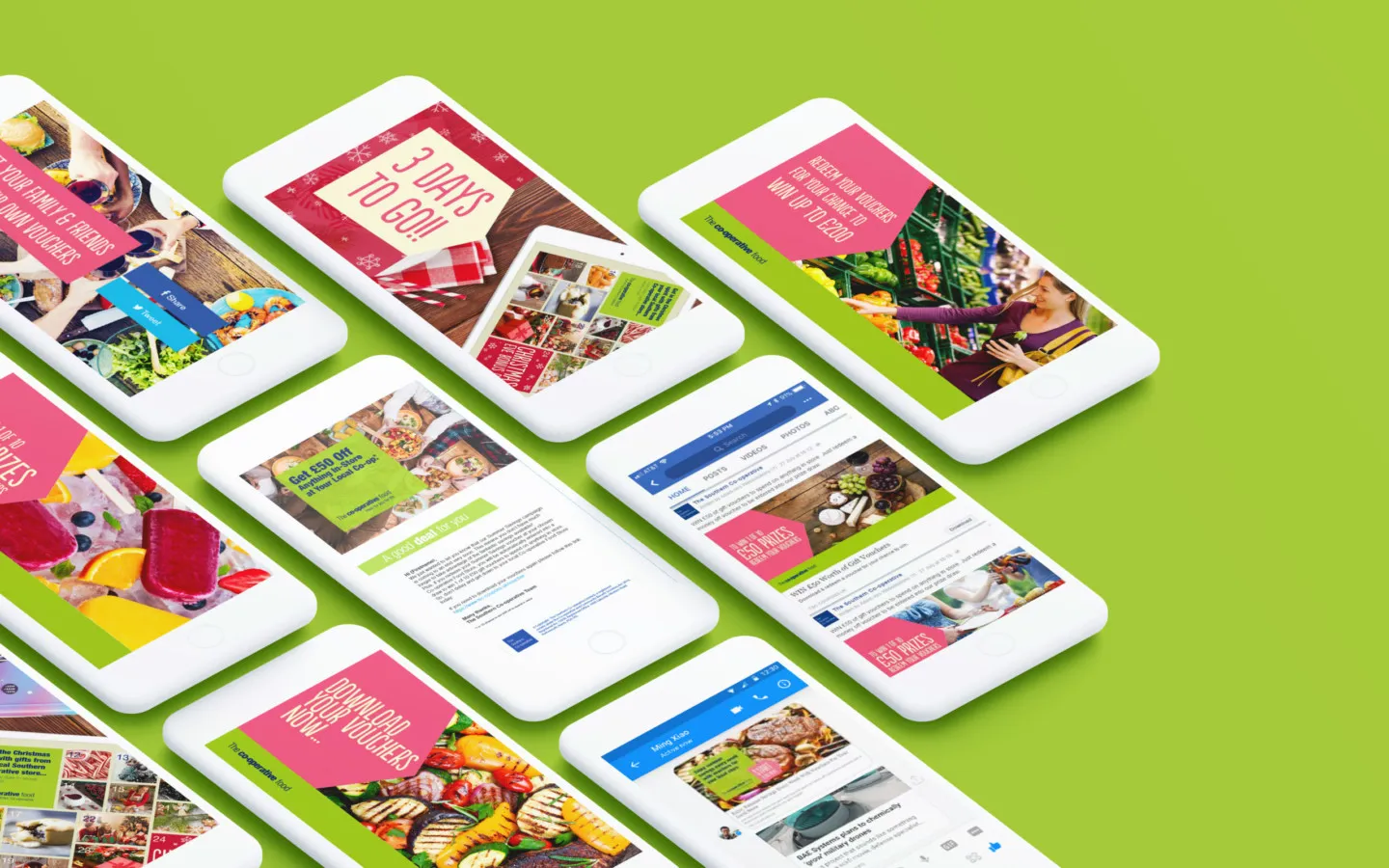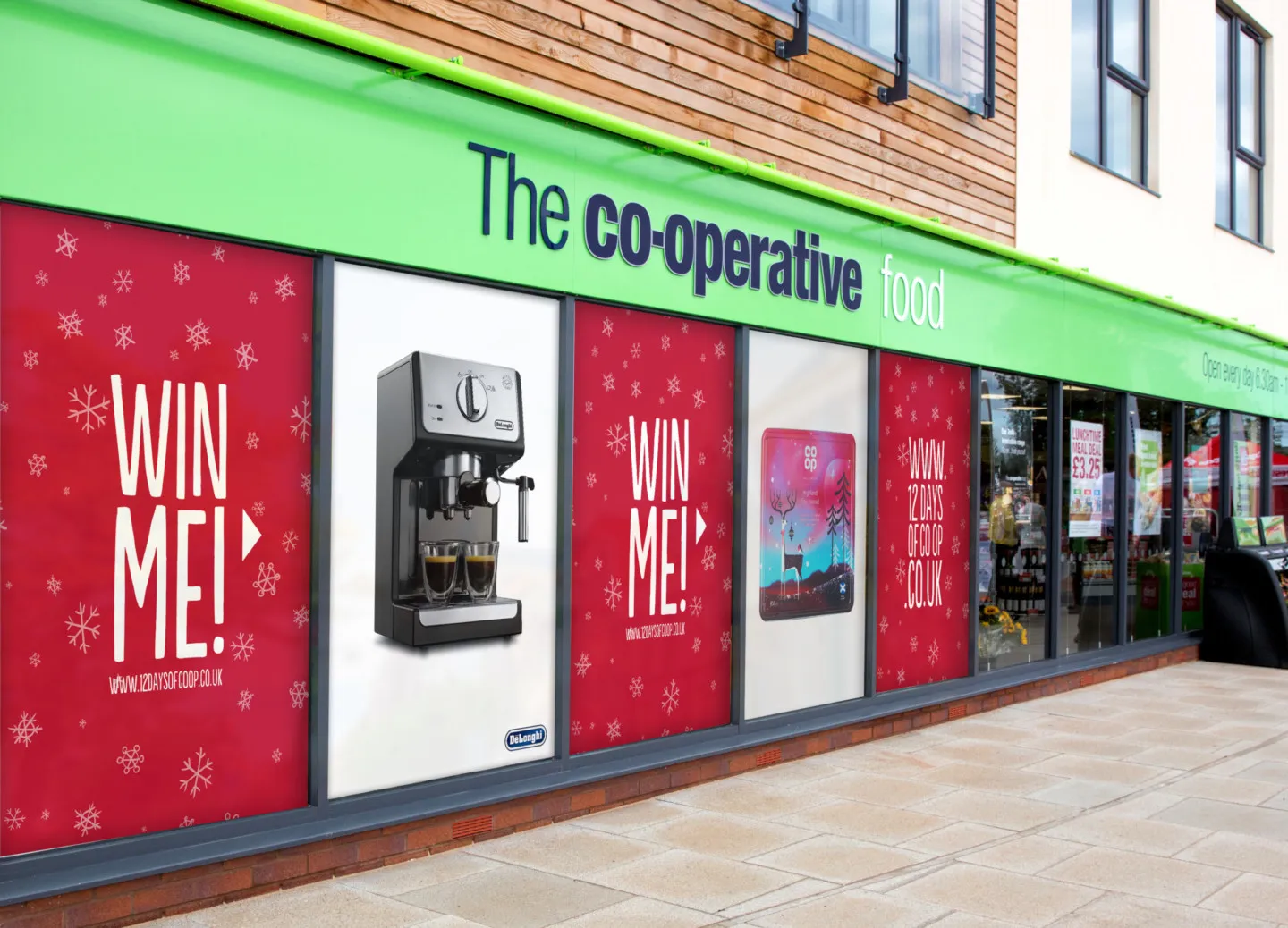 The Result
Christmas comes early for Co-op
Christmas with Co-op was a resounding success in every aspect. Over 13,000 people signed up to the campaign, with over 5,500 of them fully buying in to TSC's brand and agreeing to receive further marketing communications.
Just under 100,000 calendar windows were opened and almost 12,000 prizes were awarded, with all but 5 of them (which were high ticket items) needing to be redeemed by visiting a TSC store. This drove huge footfall for TSC during one of the busiest times of the year. Almost 200,000 people were also exposed to TSC's brand via Facebook advertising alone.
Further to this TSC were able to increase their appeal to the younger market and simultaneously implement a full digital redemption process. This gives them the ability to move forward with future digital redemption campaigns and continue to activate brand advocacy within the younger marketplace.