Offsite SEO & Outreach
Looking Past The Links
Search engines look at a number of signals, external to your own website, to help them understand how your site should be ranked. These include links pointing to your website, social media signals, mentions of your brand and other factors. Our offsite SEO and outreach expertise allows us to nurture the correct conversation in the places that matter to help Google take notice of what you have to say.
There is no doubt that links are still core to any successful digital marketing campaign. Quality is now far more important than quantity and relevancy is also key. However, offsite SEO and outreach goes further than just link profiles.
So, where else should offsite SEO efforts be focused? As a continuously growing market place of engaged users the value in being active and apparent on social media is clear. There are also online discussions areas, whether that's industry specific forums or slightly more open, social platforms such as Reddit and Quora. In these places people will be having discussions relevant to what you do and you may be able to add value.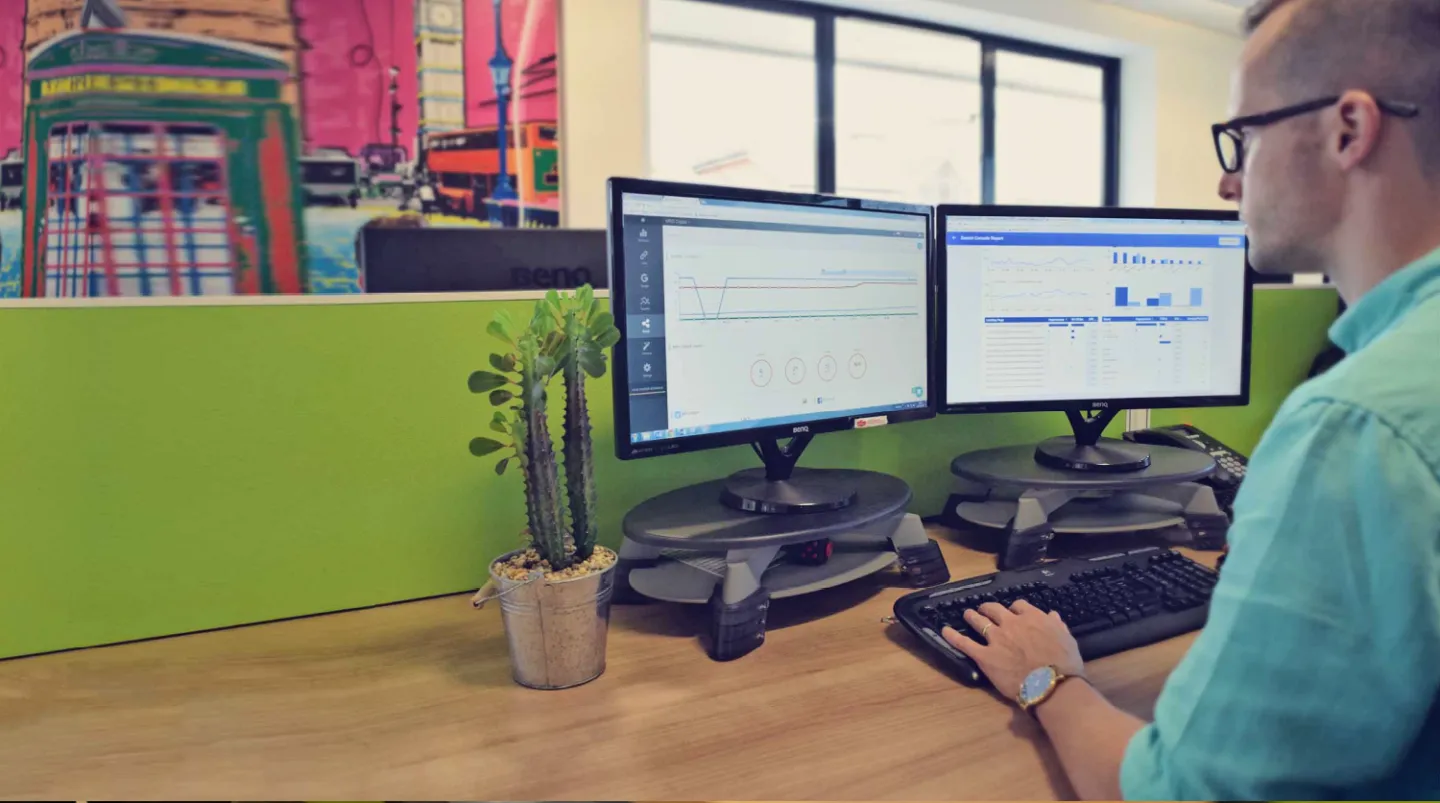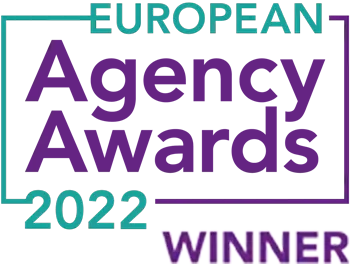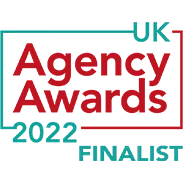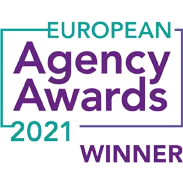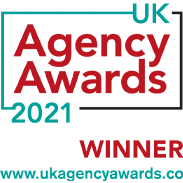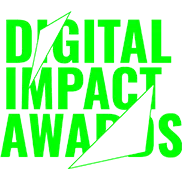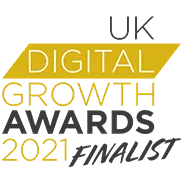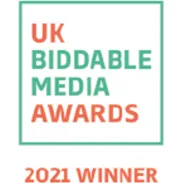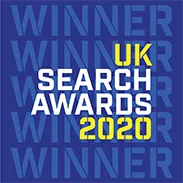 Being Social
Most brands and businesses see and understand the value in managing their own social media presence. But what about the conversation that goes on external to your feed? Do you know what's being said about you elsewhere in the social media landscape? We employ social listening tools and networks' own search functionalities to allow us to find out what is being said about you to allow us to take appropriate action. This can range from responding to a complaint, thanking someone for their positive feedback or re-sharing an authoritative mention of your brand or website.
We also use the power of social networks to increase the exposure and reach of your content by utilising hashtags and getting involved in relevant conversations. This is just as effective externally to classic social networks too. By involving your brand in relevant discussions on forums and other discussion sites you can see interest in your product or service snowball as more and more people start to talk about it. The signals sent by this discussion and sharing of your information across social media are also indexed by search engines and taken into account when they decide where to rank your website.
Reviewing Your Reviews
Another critical aspect of offsite SEO, which has grown in importance over the last few years, is the proliferation of review websites and platforms. There are now numerous areas online that people can review your business. This can include social media, on places like Facebook and Google My Business, specialists review sites and websites such as Yell that include a review functionality. More recently Google has started to aggregate reviews from these sources and sometimes pull them through in different types of search result.
This is great news if people only ever have nice things to say about you but unfortunately this just isn't often the case. Not only is it bad enough that there may be negative reviews out there about your company that you're not aware of but the fact they could be indexed in search results is even worse and potentially more damaging. We monitor the web to detect when new reviews of your company go live.
If they're negative we will take action to contact the reviewer and hopefully resolve the situation to get the review changed. We will also analyse legacy reviews to see which ones are being given weight by Google and will take action to remove or resolve any that may be causing you damage. Let's have a chat about your project!