Project: SEO
Socom Tactial
How We Did It
Keyword Research
Content Optimisation
Technical SEO
Offsite SEO
Big Content Creation
Strategic SEO Campaigning Delivers A 22% Increase in Website Revenue
Socom Tactical, one of the UK's leading airsoft retailers, came to us with a high priority mission. Increase sales and visitorship both at their online store and physical airsoft shop.
We delivered an SEO strategy with military precision winning a 31% year-on-year increase in UK ranking keywords and a 22% growth in website revenue.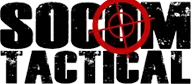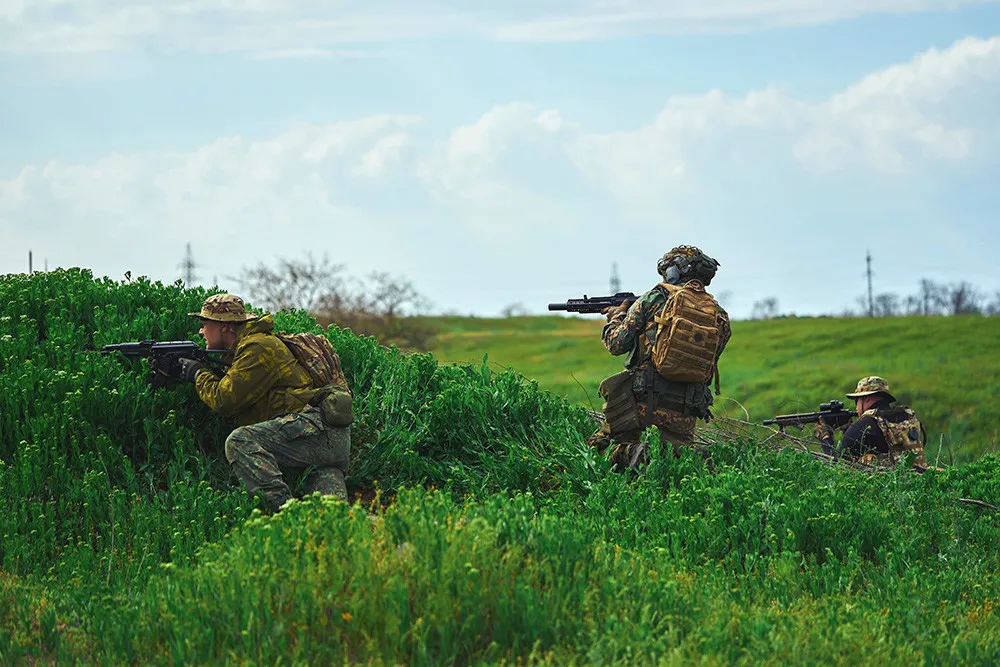 +22%
YoY increase in
website revenue
+31%
YoY increase in UK ranking keywords
+20%
YoY increase in traffic from organic search
The Achievement
Month to month Socom have seen increases in ecommerce conversions delivered via organic search and therefore a scalable ROI.
This was achieved through increases in rankings for keywords already targeted by the brand, and a resultant 20% increase in organic search traffic year-on-year, and also new ranking visibility won for terms they weren't previously aware of. These weren't just any keywords either, they were all researched and targeted for their conversion potential.
The battle wasn't only won in the SERPs. With traffic being delivered we had to focus on the on-site experience to extract more value from existing and new visitors. These changes improved conversion rate, average order value and ultimately the value of each visit won.
For Socom, this helped support business growth from expanding into new premises through to growing their team.