Project: SEO, Development, PPC and Social
A Website and digital marketing That Gets Engines Revving
The Brief
Keith Michaels are one of the UK's largest specialist car insurance brokers. Over a period of 10 years we have built and managed a new website and executed a full service digital marketing campaign using SEO, social media and AdWords to deliver highly targeted, converting traffic to their site. This resulted in a 219% increase in conversions via organic search and a 43% saving on AdWords budget.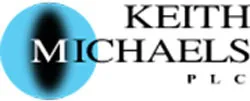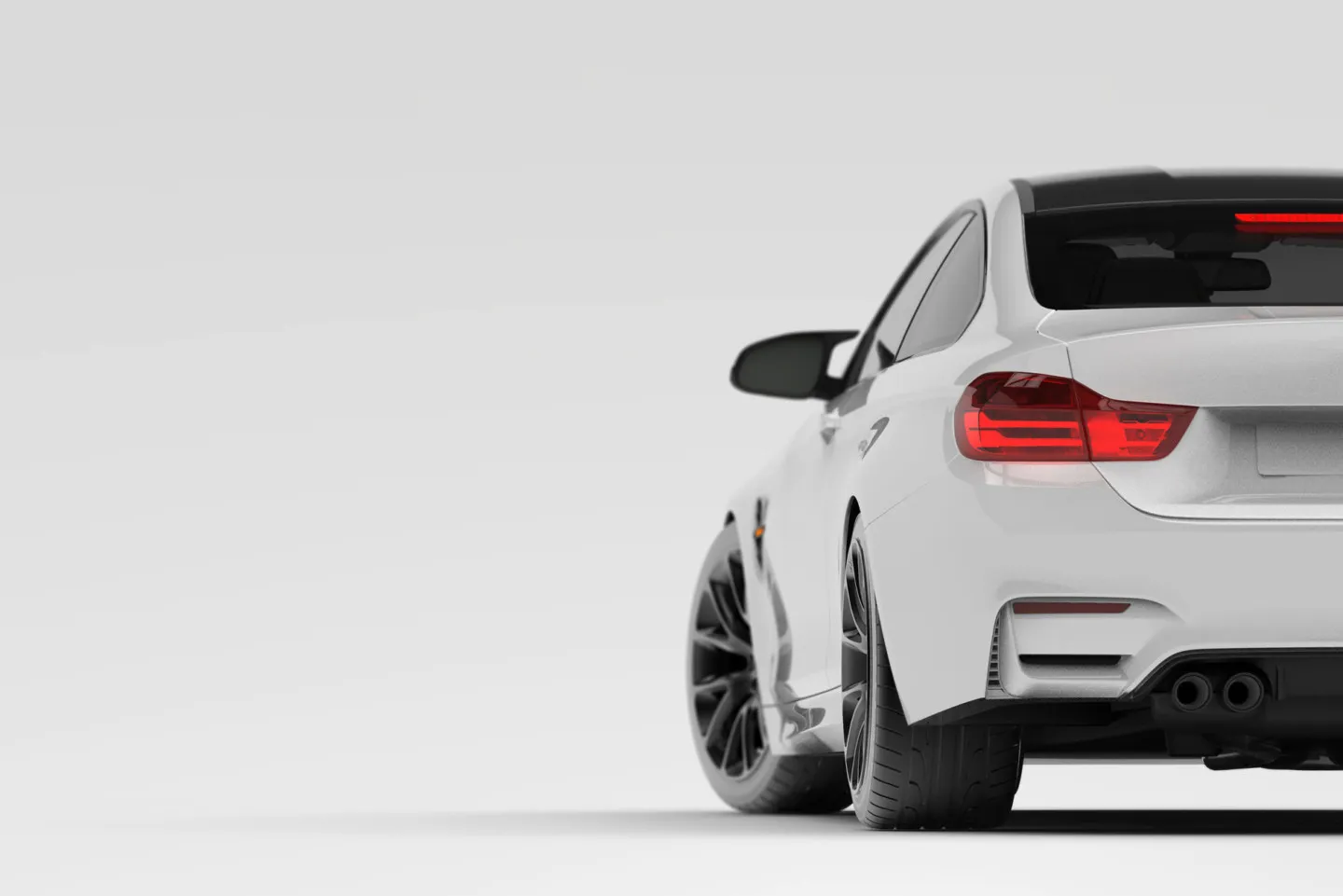 +219%
online conversions year on year
+43%
saving on AdWords budget after just 2 months
+1050%
increase in online conversions via social media after a year
What We Did
SEO
Through a service offering targeted SEO campaign we consistently deliver converting traffic to Keith Michaels many different landing pages. Plus, we continue to expand their keyword portfolio with relevant terms.
Web Design
We took Keith Michaels' existing web platform and re-built it from the ground up to improve its search presence and accessibility as well as optimising user experience. This not only made Keith Michaels easier to discover but also made it simpler for users to convert once they were on-site.
Social Media
Under our management, Keith Michaels' social channels, particularly Facebook, have become a vehicle for increasing brand awareness and driving conversions. By leveraging their audience's love of cars we keep Keith Michaels relevant and at the front of their minds.
AdWords
When we took over management of Keith Michaels AdWords campaign we saw an opportunity for better targeting and saving money. Within 2 months we had saved them almost 45% on their advertising budget, which equates to thousands of pounds, with a minimal reduction in clicks.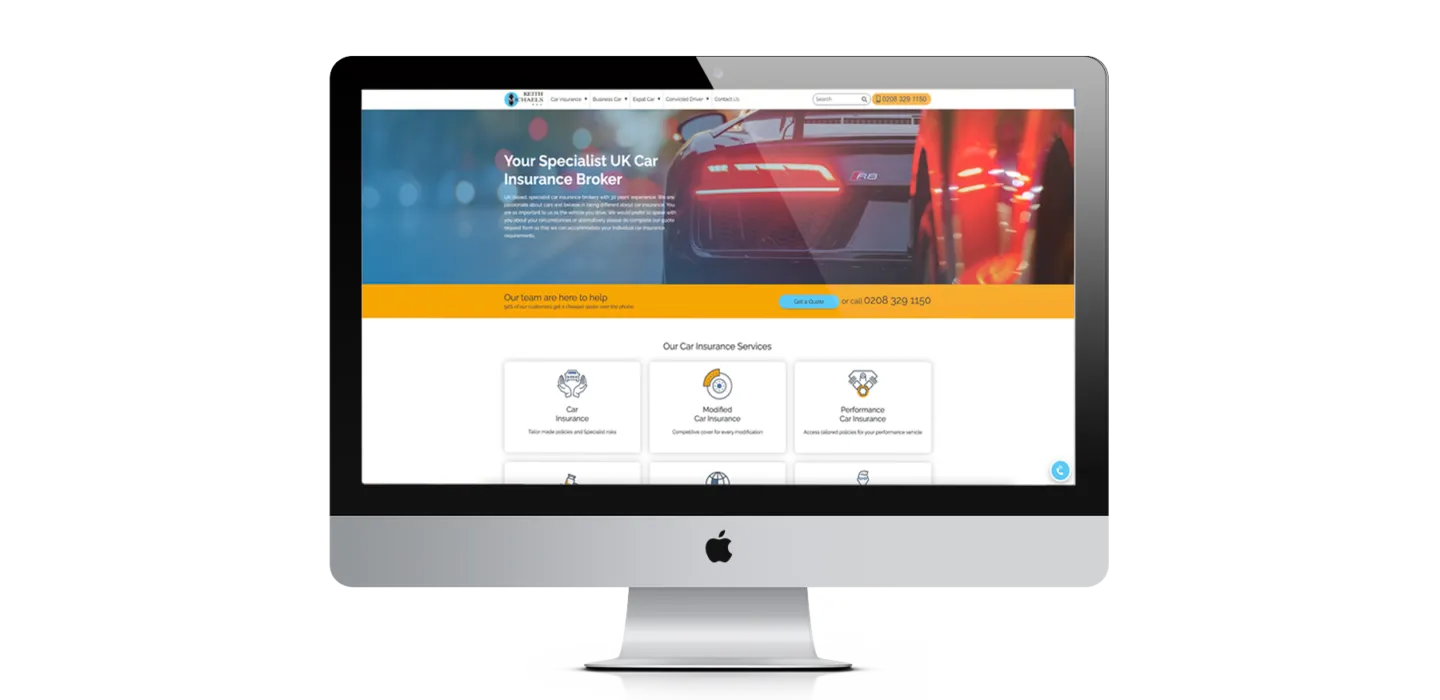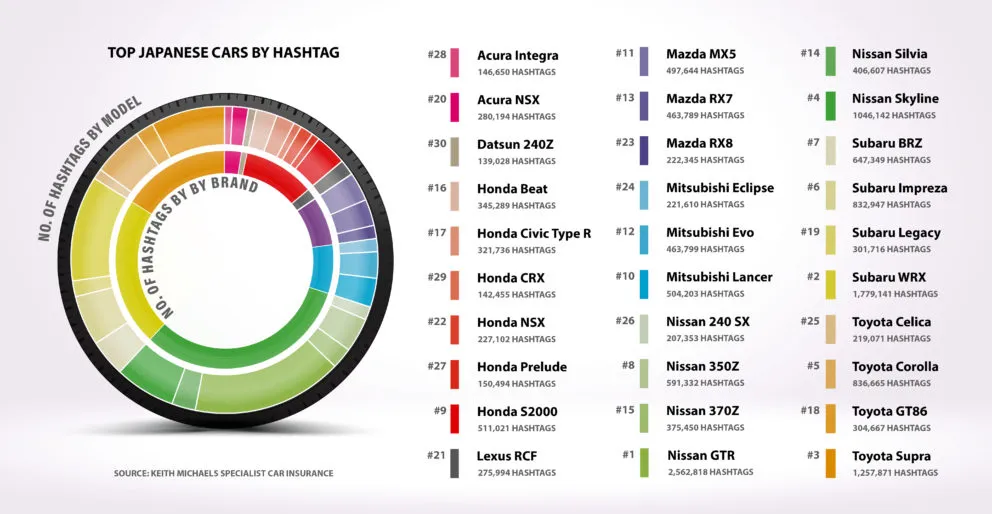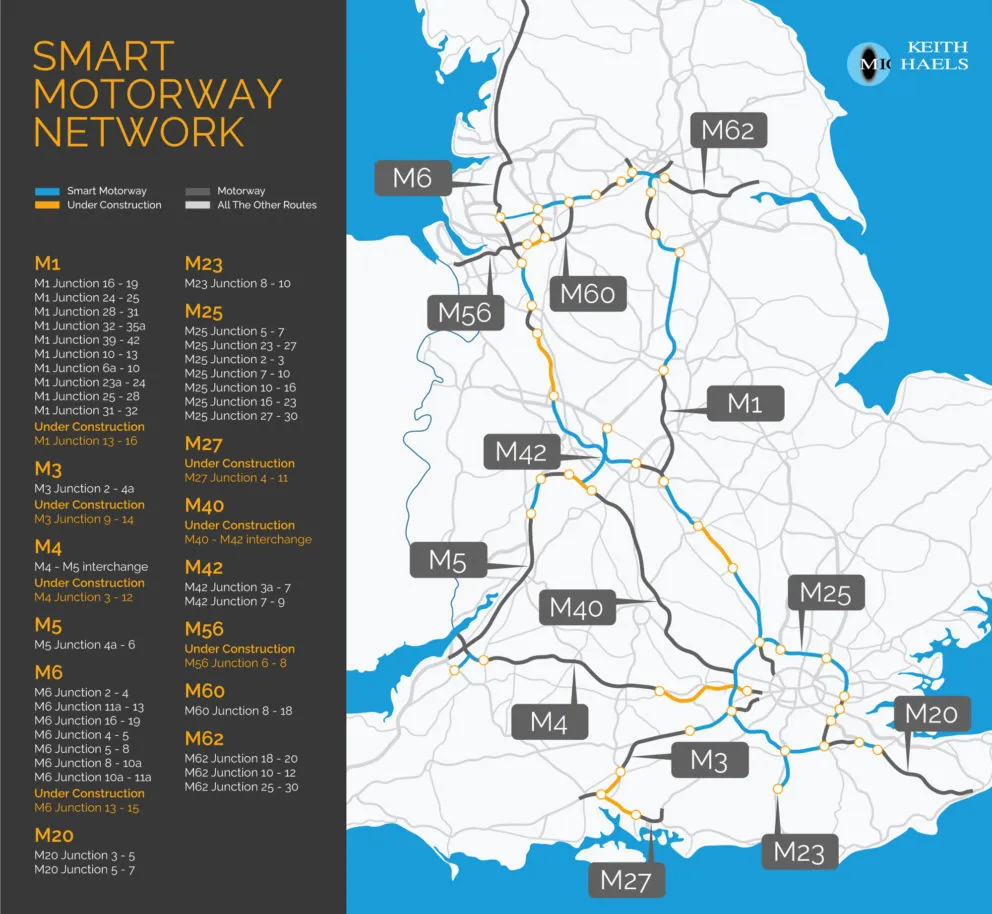 The Result
More enquiries and higher ranking keywords
Keith Michaels now compete with, and outrank, some of the largest companies in the insurance business for top level, high search volume, keywords. In addition to this, their content architectures rank for thousands of relevant keywords across their varying policy offerings.
Add into this a fully optimised AdWords account and highly engaged social media audience and the returns are huge. They now receive over 14,000 targeted visits per month, around 3,000 online conversions (not including calls) and they reach 83,000 people via Facebook alone.