High Quality Link Building Services
Earn More of the Right Links in More of the Right Places
You know that acquiring high quality, industry-relevant backlinks is a critical part of your SEO strategy. However, it's likely you're also aware that achieving them is no easy feat. Fortunately, our team of SEO experts develop and tailor link building strategies that put expert outreach and carefully crafted content at the forefront of our work.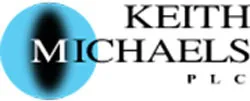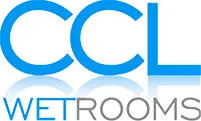 Earn high quality, trusted links through intelligent link building strategies
We have the experience, creativity, and contacts needed to land featured spots in high authority, industry-specific publications (no matter how niche), getting you the valuable, trusted links you need to be competitive in search. We don't do directories – we focus on relevant, high quality editorial links that make a real difference.
Included as standard in all SEO projects or offered on a standalone basis, our cost-effective link building services focus not only on quality, but on delivering a consistent stream of links at scale to make a real impact.
A carefully concocted link building outreach strategy from MRS will enhance your business's visibility online, leading to an increase in organic and referral traffic, and ultimately sales and leads.
What Counts as High Quality Link Building?
What Counts as High Quality Link Building?
As far as we're concerned, high quality link building follows ethical 'White Hat' SEO practices and only considers reputable, high authority publications as part of its outreach strategy. This means:

• We adhere to Google's guidelines
• We never pay for links or placements
• We don't do automated link building
• We don't do directories or link farms
• We encourage natural linking above all else
• We put quality > quantity
• We meet your agreed link placement targets
• We make your website more authoritative in its niche
How Important is Link Building For My Website's SEO?
Backlinks are a significant contributing factor to your website's authority and rankings in the search results. The more reputable, quality links you have pointing to your domain, the more competitive your website becomes.

Earning quality, followed backlinks is one of the most important ranking factors of SEO, but it doesn't end at the volume of links. Deep links must be considered (links pointing to pages other than your homepage), as well as subject relevance and keyword-rich anchor text.
What is the Difference Between a Do-Follow and No-Follow Link?
Our focus is always earning do-follow links first and foremost. Do-follow links allow search engines to follow the link and pass on the link equity or link 'juice' (authority) to your website. On the other hand, a no-follow link is not crawled by Google and does not pass any authority across.
Just a sample of the fantastic link acquisition results we achieve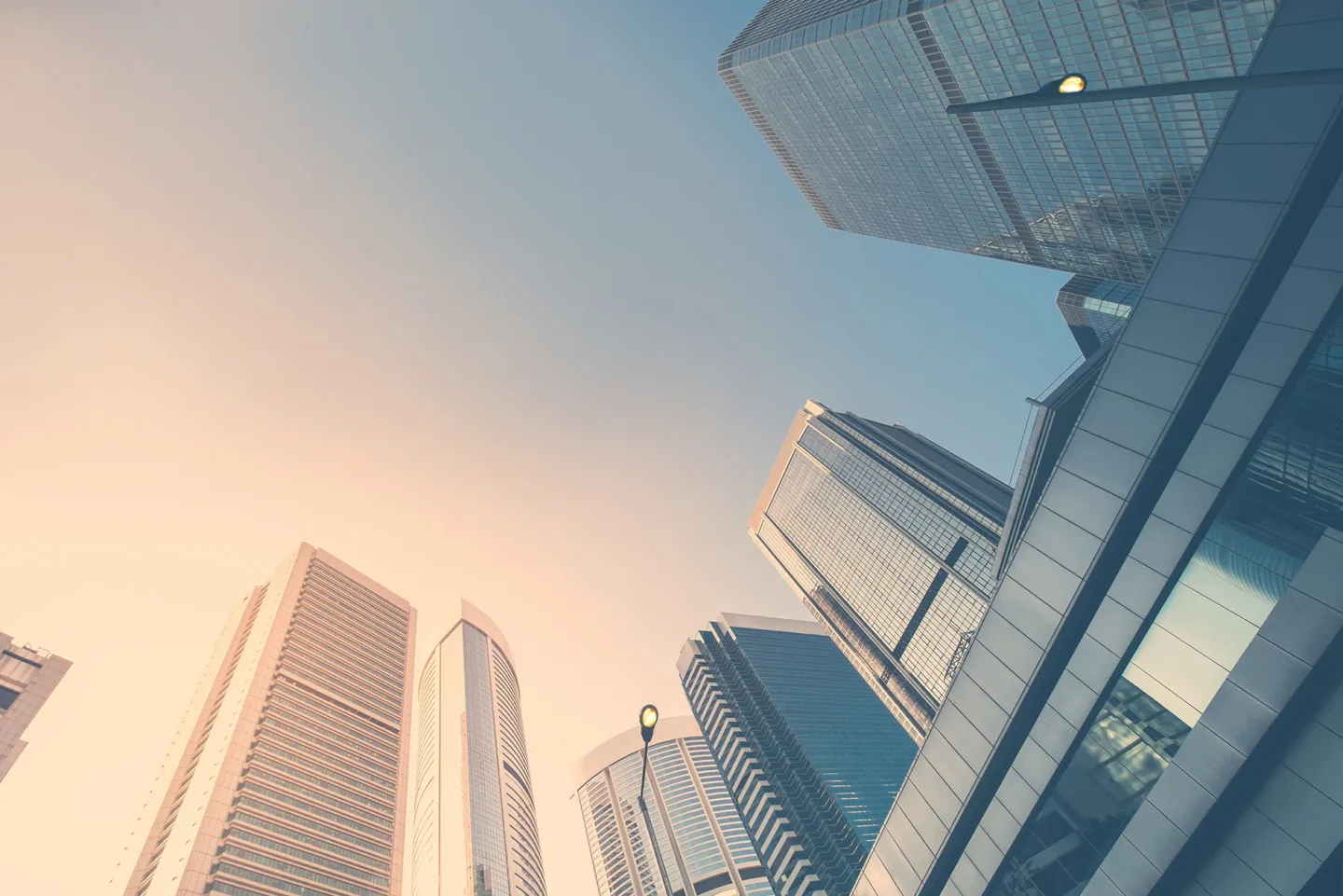 +80
Referring domains gained in 6 months
"MRS continue to add strategic and tactical value to FMP Global They really feel like an extension of the core team."


+40
Referring domains gained in 6 months
"MRS continue to add strategic and tactical value to FMP Global They really feel like an extension of the core team."