eCommerce Website Design
Experiences Built To Sell Products, Faster
Create an online store that does more. We help you take full control of your e-commerce offering to give great experiences and drive online sales. We create high-performing, 'quick-to-cart' online stores, that are discoverable, trustworthy, and enjoyable to use.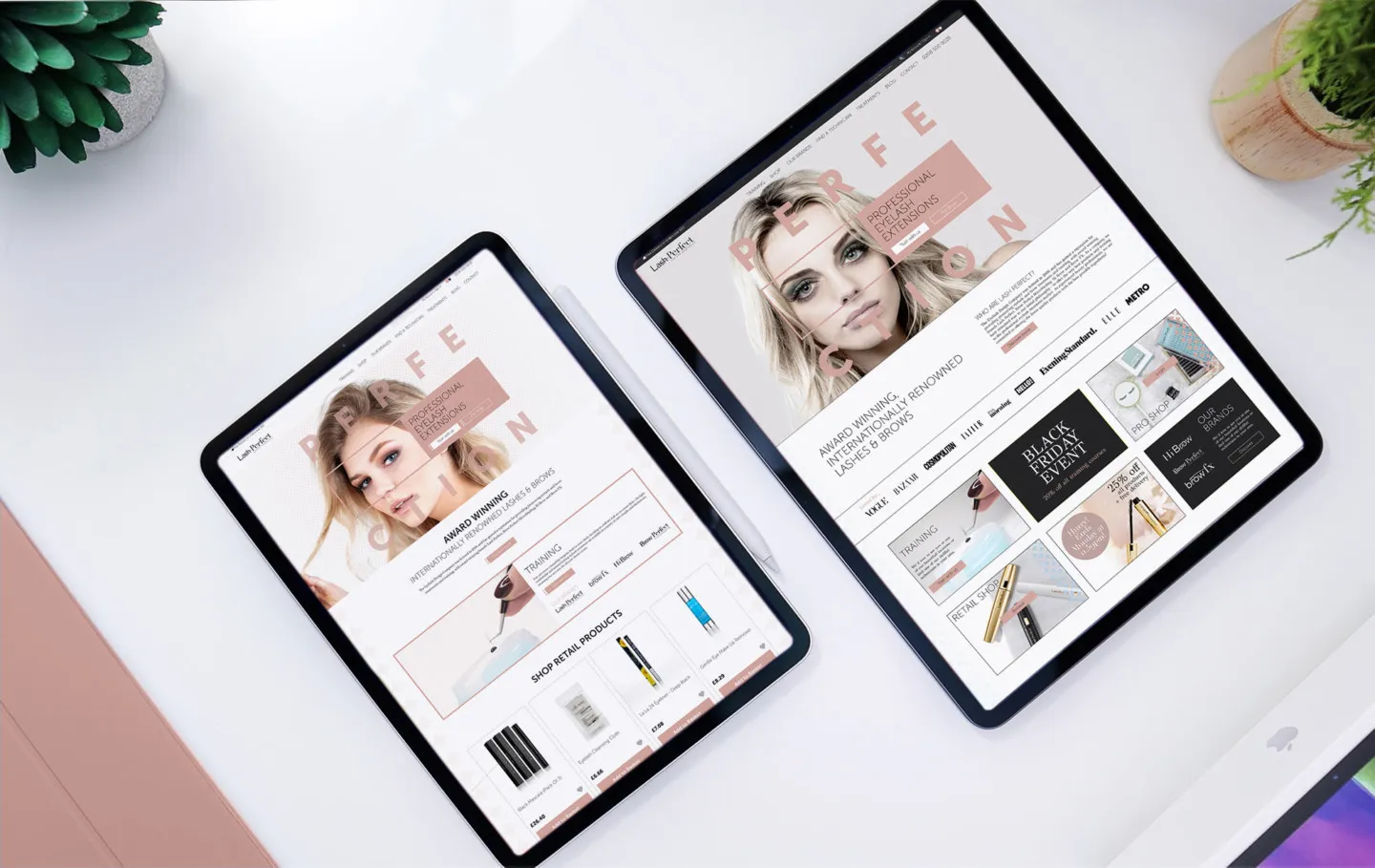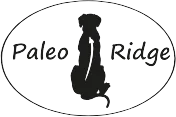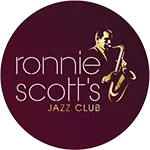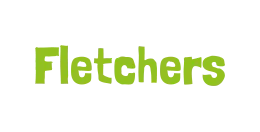 Our eCommerce Design Solutions
Is your online store underperforming? Are your users frustrated and leaving your site with abandoned carts or baskets? Are you looking for a new eCommerce design?
At MRS we help you identify where things could be going wrong, whether discovering complicated user journeys, or improving the design and your interface, we take a holistic view to understanding the problems you may be facing to create the right solution for you.
Fully integrated Design Service
Our design team strongly believes aesthetics are paramount to a great online experience, however we are also aware that eCommerce design is a business-critical discipline. We have all the creative, strategic, and analytical talent in-house to advise and deliver great User Experience and purposeful eCommerce websites. That's how we create eCommerce solutions that can meet a wide variety of needs.
What's important to us for delivering exciting, results-driven eCommerce experiences:
Data-led user research
Strategic market understanding
Realistic goals
Form and function
Keeping it simple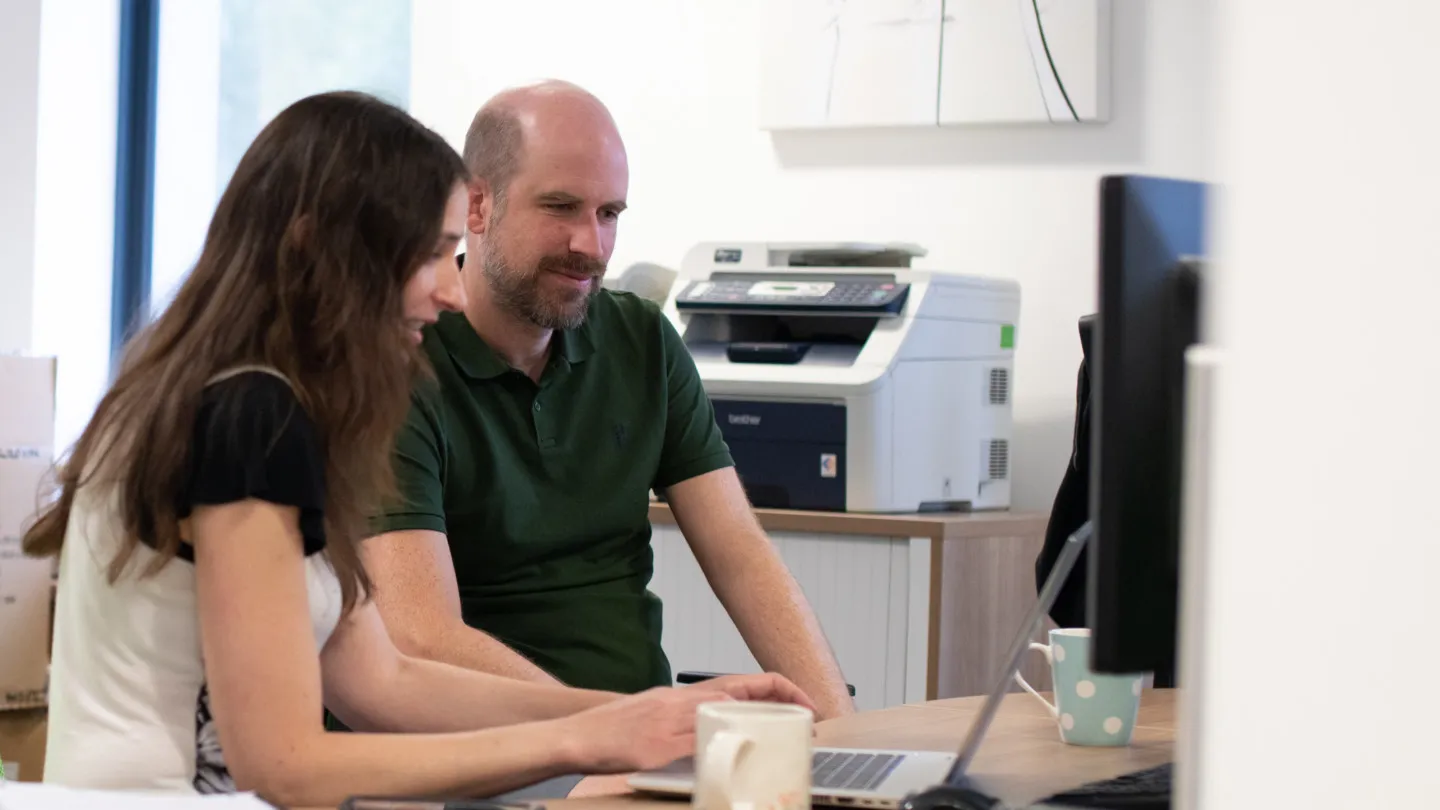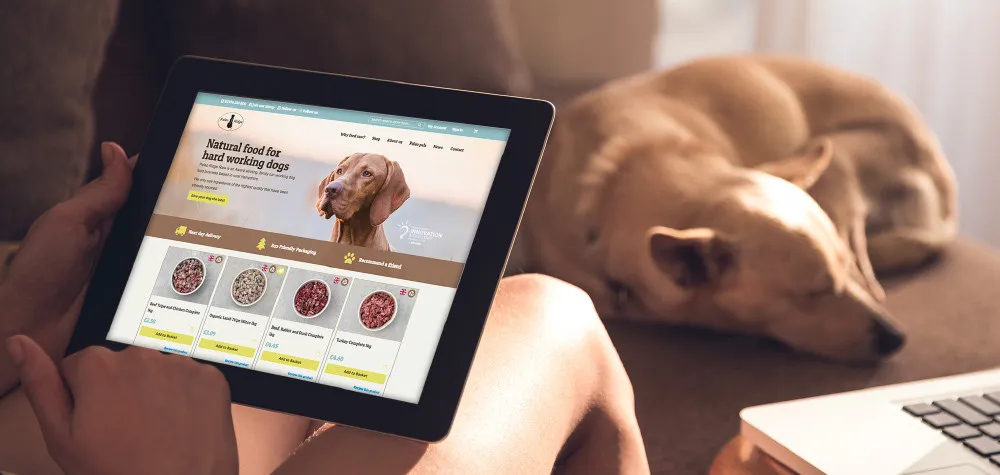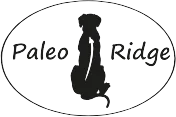 Featured Project: Paleo Ridge Raw
Fetching Great Returns
Paleo Ridge needed a new website to compete with increased competition in their market. We refreshed their site with stunning new visuals and advanced backend functionality. Working within Magento, the popular eCommerce platform, we were able to build customised payment and delivery functionality to meet their needs. Customers now find it easier to order products and the site truly reflects Paleo's core brand values.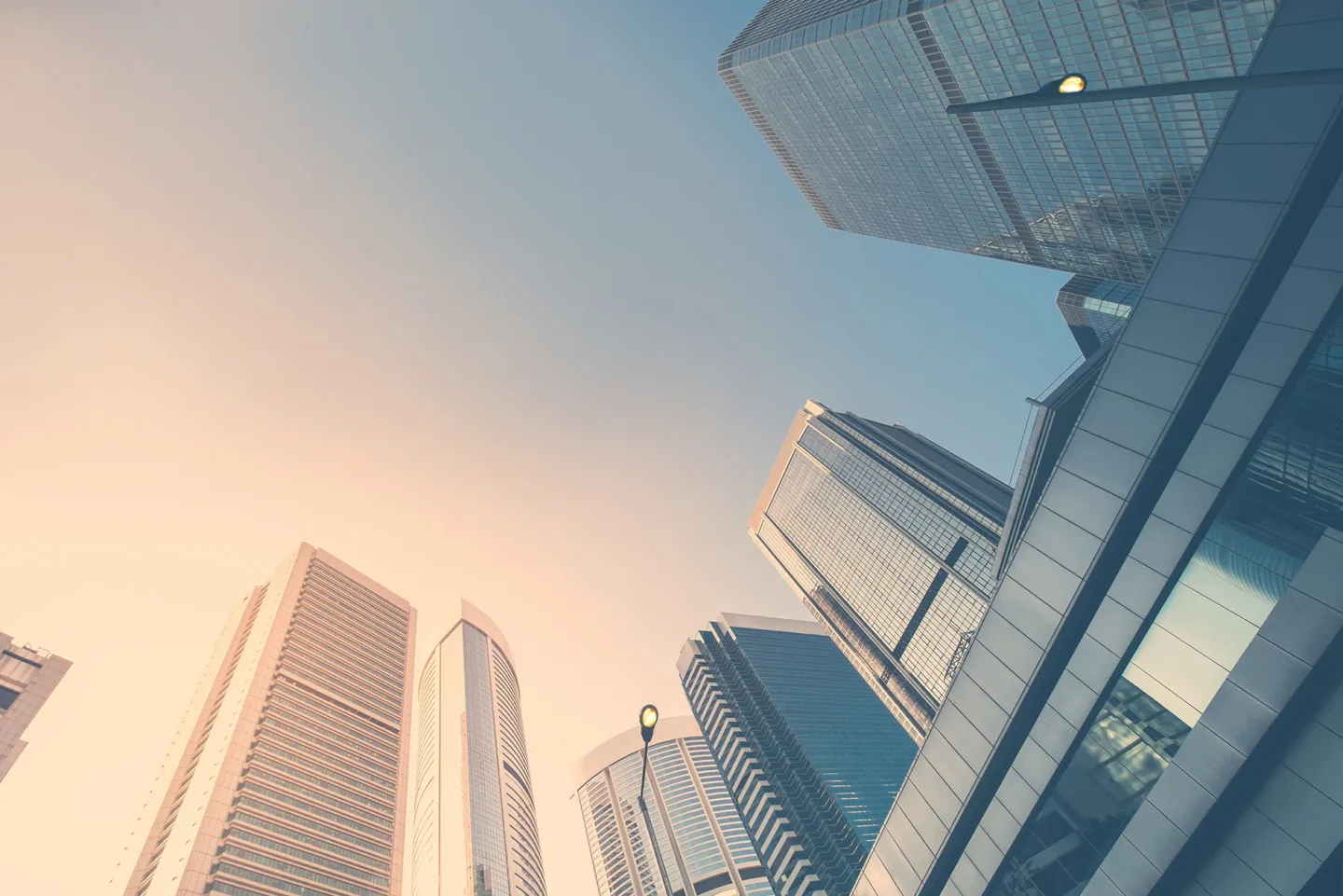 Featured Project: FMP Global
Evolving Together
FMP Global is a business that has grown with us. To help meet their business expansion, we helped their website grow and evolve to perfectly meet the needs of their new, international customers. Using data-led website design, their new sites provide a better user experience and better results.
Why choose MRS to Design Your Perfect Store
MRS are and experienced full-service digital marketing agency, that takes the time to get to know your business as whole, including your strategy for growth and your pain points. We listen to find out how to make your website unique to create an amazing user experience for more sales and enhanced brand recognition.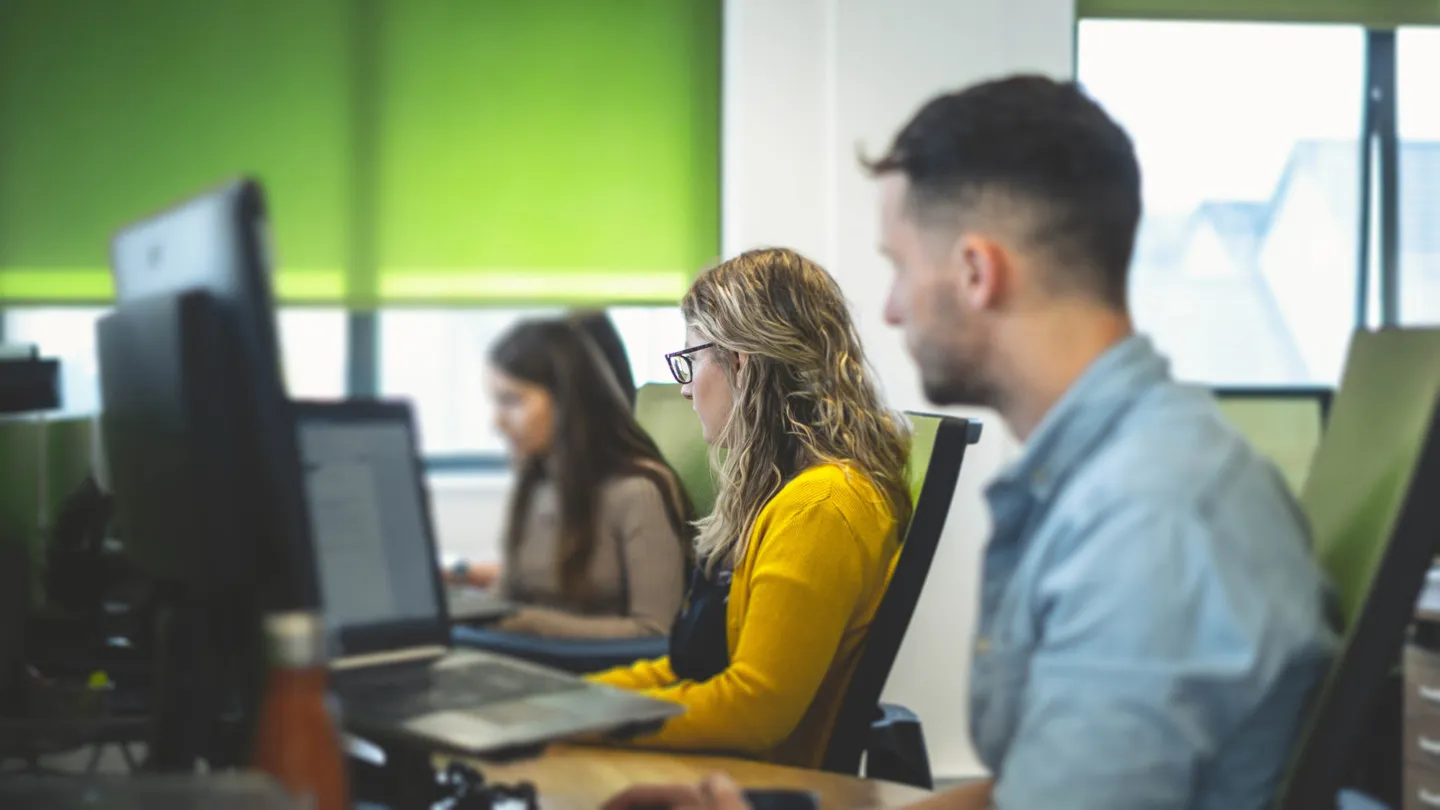 + Designed Just for You
From discovery and understanding to design, we consider your needs and your requirements. This means that your eCommerce website has all the functionality and tools you need.

+ Innovation that Delivers
By getting to know your customers and using our expert knowledge, we'll create a site that provides your customers with an easy and pleasurable shopping experience.

+ The Shop is Just the Start
Your eCommerce site will become the cornerstone of your digital marketing. Designed and built with best practice SEO principles from day one.