SEO Audit Service
Get Your SEO Strategy Singing from the Correct Hymn Sheet
Are your SEO efforts failing to achieve the leads or sales you want?
Have you suddenly lost traffic and conversions after a website switchover?
Have you created a new website and are lost on where to start?
No matter your reason, a comprehensive SEO audit is the best place to start. At MRS, we've worked with hundreds of clients since our inception, helping them grow their visibility and most importantly, their leads and sales online with SEO.
Over the years, we've truly seen it all. We understand it can be incredibly frustrating to not see results when you feel all avenues have been exhausted. Sometimes, all that's needed is to take a step back and call on a fresh, impartial perspective. This is where our SEO audit service comes in.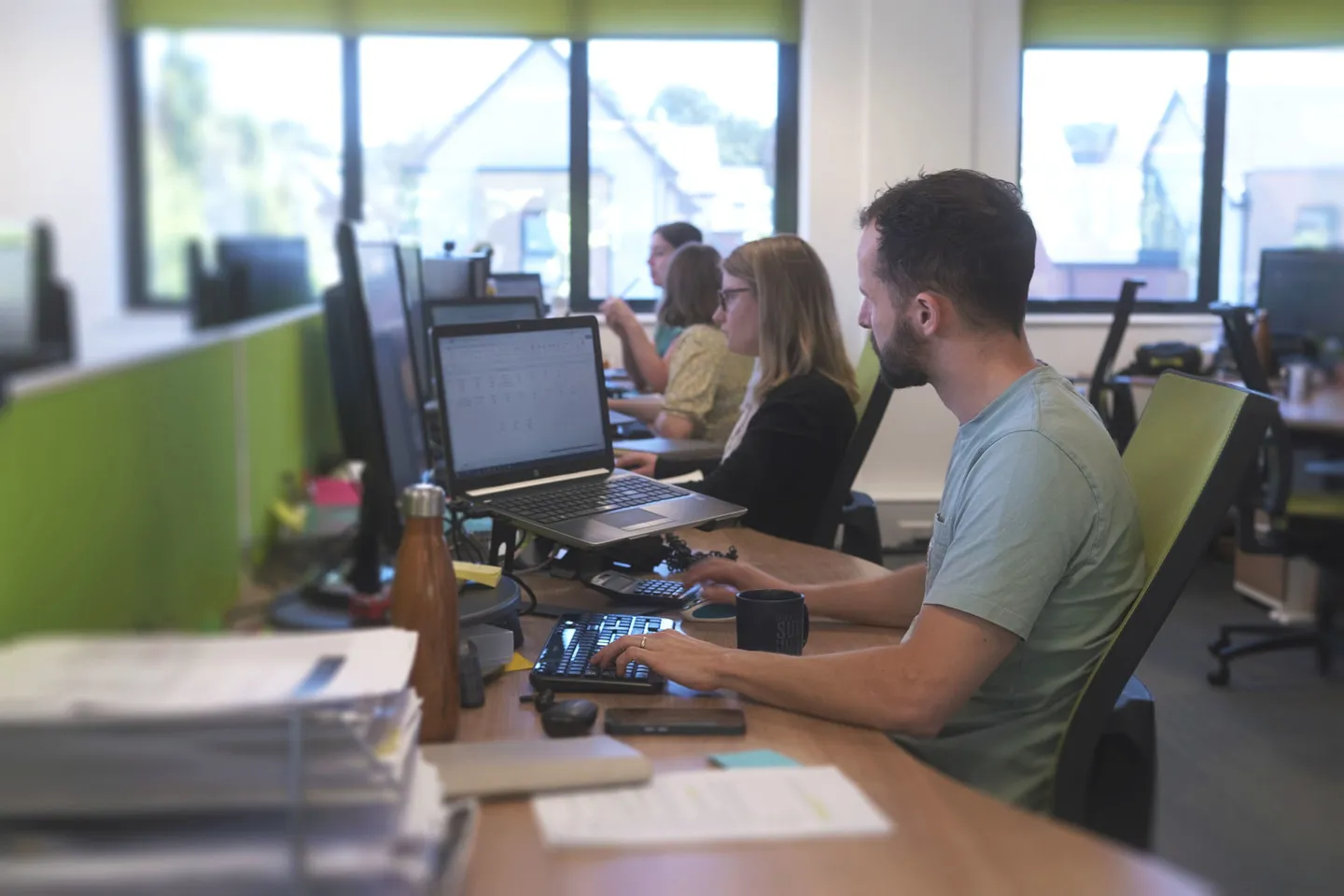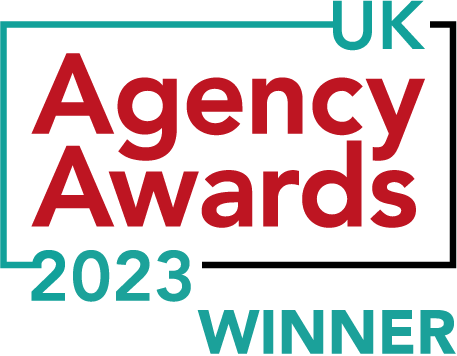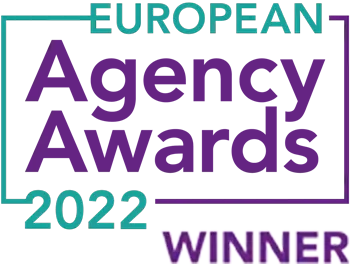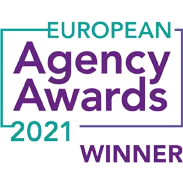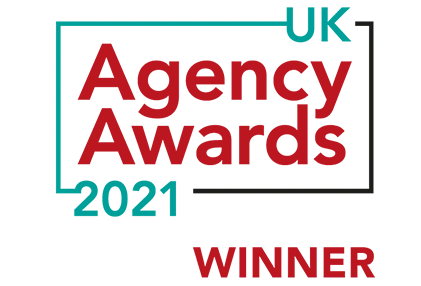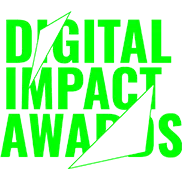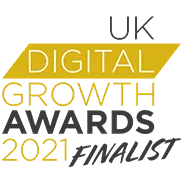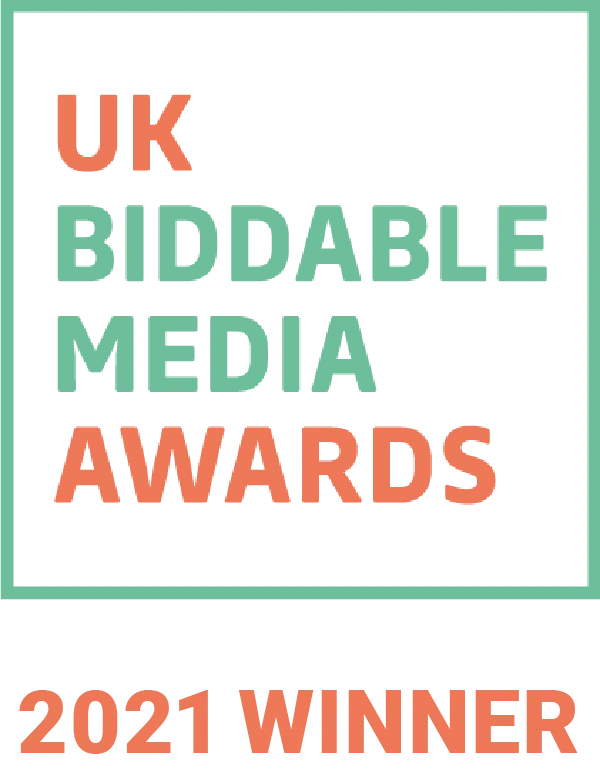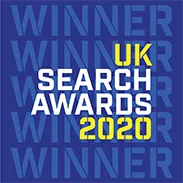 Our Process
Analyse
We will perform your initial SEO audit using industry-leading tools and our team's cutting-edge insight. We will compile a set of tailored actions off the back of our analysis and will advise you of what steps should be taken first as a priority.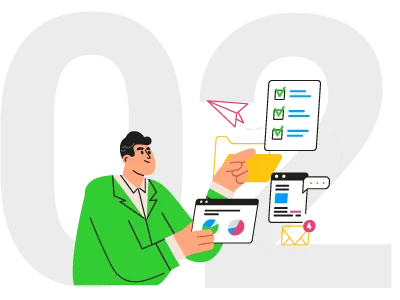 Take Action
We will then implement these actions on your behalf, or provide detailed explanations on how you can do this in-house. Actions that will take longer to perform will be incorporated into your SEO strategy.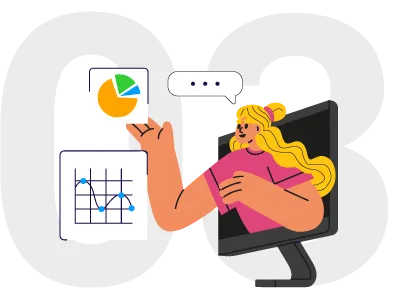 Benchmark and Revisit
We will benchmark data to track your website's progress moving forwards. This will allow you to understand the value of the investment made with us and ensure you see the results you need.
Tempted by a Free SEO Audit? Don't Waste Your Time – You get what you don't pay for.
At MRS, we don't do automated audits. Every one of our reports is bespoke and manually reviewed alongside insight from industry-leading tools.
Though you'll find many 'free' SEO audits around, they rarely provide any actionable insight. These SEO audits often highlight misleading 'errors' that won't make a difference to your site's success online. Invest in an audit that makes a real difference to your business.
What our SEO Audit Covers
Tracking and measurement
Crawlability and indexability
Site errors
Site architecture
Keyword strategy
Outreach opportunities
Brand and social signals
Local signals
Gap analysis
Onsite optimisation
Content length and duplication
User journeys and experience
Site performance
Schema and rich snippet analysis
Just a sample of the fantastic SEO results we achieve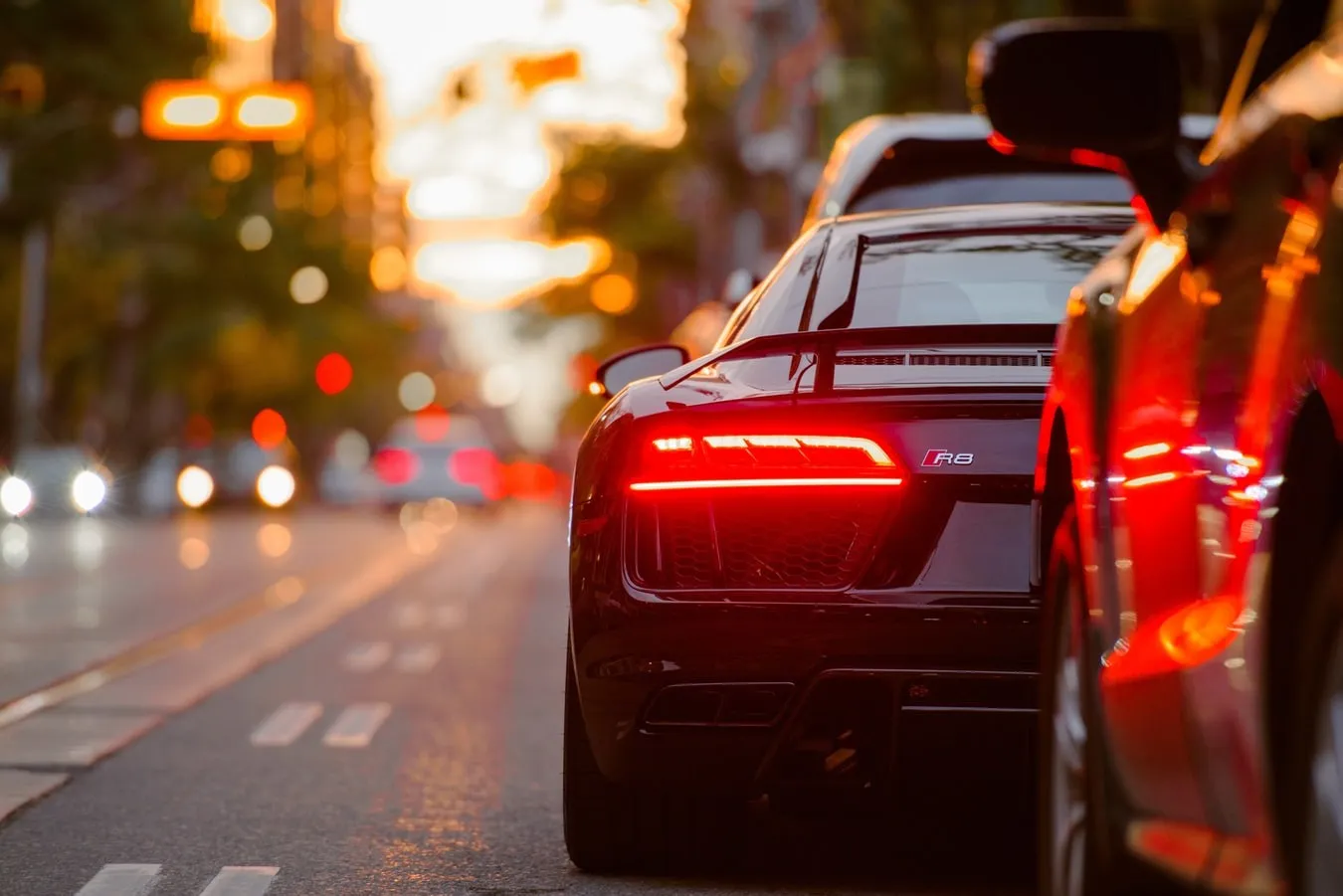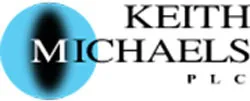 +219%
Increase in enquiries year on year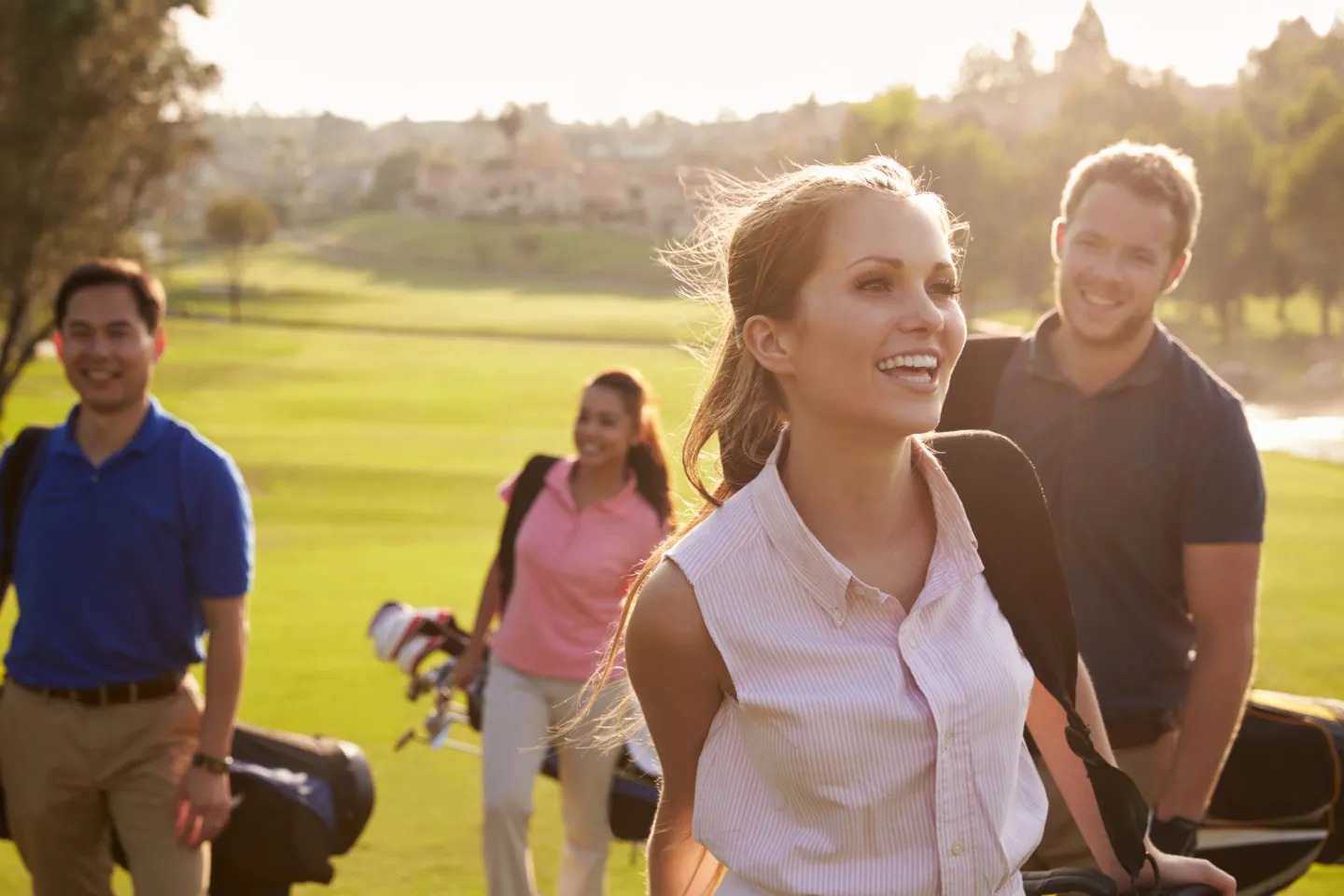 +150%
Increase in referring domains over one year
Not Yet Launched Your Website?
SEO audits aren't just for established websites. Having a carefully crafted SEO strategy that yields valuable results is critica when you're launching a new site. Just as important is ensuring all previous authority is transferred correctly to your new platform.
Don't make the mistakes others have made. Avoid dramatic dips in traffic, catastrophic keyword drops and critical conversion losses with an SEO audit.
The mistakes can be subtle – sometimes it's the smallest changes that can have the biggest impact. Perhaps you're thinking of removing pages, changing the menu structure, or merging content? Each of these actions require careful analysis and actions to minimise impact. Our SEO audit will outline what needs to be done to maintain optimisation during your move.
They say you only get one chance to make a good first impression, so ensure your website makes the best one in Google's eyes.