Search is a numbers game. So, how does Bing stack up?
40: that's the number of languages that Microsoft's Bing translates into, according to a survey on the search engine's most fascinating statistics.
In a world with widening horizons, Bing holds the second largest market share with its shy 4.4% in the UK, and a slightly larger 6.43% globally. Google's grip on the market has attracted all sorts of attention – the good, the bad and ugly of press gossip – and that's likely because the search engine does more than innocently capture user queries.
Yet, in a world where data is its own kind of currency, is Bing bankable or bust?
Why do people use Bing?
Bing has managed to escape Microsoft's cemetery of scrappy ideas left to feign and toil in the dust of an accelerated race with other tech behemoths. This newfound success comes after years of remodelling itself to attract the attention of web-users. It has changed considerably since its early life in the fluxing landscape of search engines' past and present.
Bing is different– now a presence in the market, an aspirational brand, and its role as an advertising platform and consumer destination (or at least the transportation to getting there). A lot can be said on the recent state of Microsoft's search engine, but many, like us, find that data is more compelling.
How does Bing read in numbers?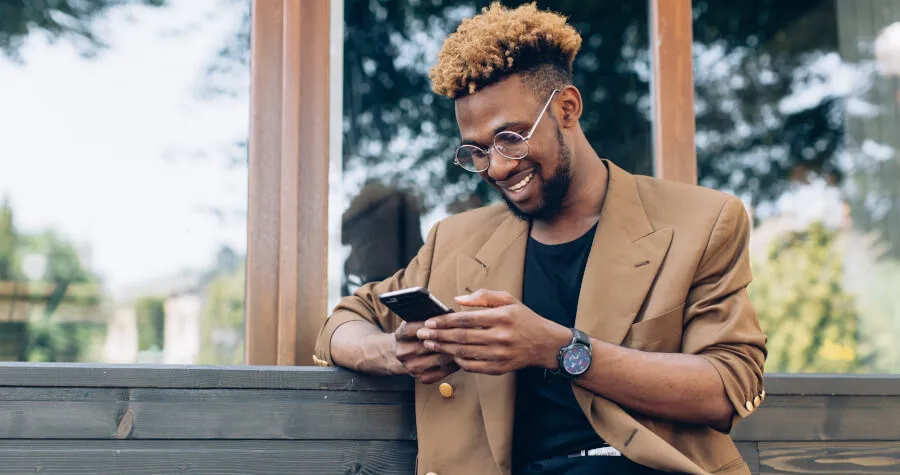 Bing Market Share 2020: Does Size Matter?
Bing is familiar to US audiences. It has a reputation for being the second most valuable search engine and provides fodder to the argument that there is an alternative to Google after all. It has moved away from the margins of search, often the dismissed "Other" on pictorial pie charts, and scores enough recurring organic traffic to suggest a recent uplift in its popularity.
Bing answers 30% of queries in the US.
In the US, according to Statista, Bing attracts approximately 30% of all searches. That's enough to entice a strong footing in the US market and the platform coerces steady traffic. Beyond this, Bing captures 2.44% of the global market.
Bing Nears 1 Billion in Unique Visitor Traffic.
The details are revealing. The 2020 predictions for Bing are strong, where its monthly unique visitor traffic tends to flutter around the threshold of a billion. In May 2019, this lifted to 1.03 billion, not long after the numbers slumped slightly, but they occasionally lift too.
500,000 Advertisers have a Bing account (and actually use it).
Through Microsoft Advertising, Bing has attracted 500,000 advertisers and growing. Whilst it appears that advertisers prefer Google, there is a lot less competition in the bid for Bing's prize SERPS.
How do people use Bing in 2020?
Bing is like public transport: it's crowded at times, cheap, and goes anywhere.
Search engines predict results to serve a mission. These should be informational, transactional, or navigational. Amazon, for example, is a commercial engine that redefined how consumers discover things to purchase.
The Majority of Bing Queries are Navigational (with 10.96% of searches for Facebook).
Bing is used as a waypoint in connecting users to logins or websites. This kind of search, on Bing, is dominated by Facebook requests (making up 10.69% of the top 100 most searched queries, according to Ahrefs).
60% of Search is Branded.
The top five of Bing is heavy with well-known favourites, including Google (25.84m searches), Facebook (17.7m searches), and YouTube (21.8m searches). This may indicate a discrepancy between pre-installed apps on Windows 10 and user preferences, where Bing is awkwardly in the middle.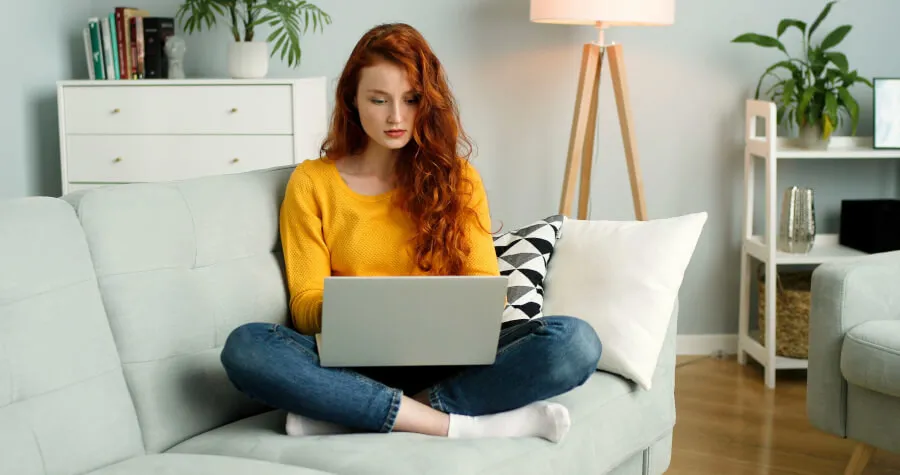 Who uses Bing in 2020?
The likely answer is incidental of Windows 10 users. Tellingly, however, Millennials don't use Bing. But the stats capture a larger picture where Bing's audience may yet reveal more about the platform.
Most People Who Use Bing Are Over 35.
If age is just a number, then Bing's demographic may be easy to capture. Over 70% of all its searches are from a demographic of 35s and over. But only 33% of that same search attracts anyone over the age of 55. Somewhere in the middle, for those just outside of the Millennial Generation, Bing seems to be a preference.
50% of Bing Users Graduated from College.
According to a breakdown of Bing users, the engine pulls a crowd of college graduates, which make up for about half of its regular demographic.
Americans Like Bing (no, really).
Given its absent global audience, about 85% of its users are American. That's likely because its presence is more carefully cultivated in areas where Microsoft holds a strong reputation.
Does Windows 10 Power Bing?
There is a common argument that Bing, among other apps, has gained an incidental boost in utility as certain devices reach the market with stock search engines. That's because not many people may know they're actually using Bing. Approximately 87% of Bing users access the web through Internet Explorer, where Bing is its stock app. Does this mean that Bing is incidental to users of Windows 10?
Bing has Mobility with More than 1.5 Billion Devices.
Outreaching iOS, Bing is run on more devices than many other competitors. Windows is the vehicle that helps Bing get mileage with connection to an estimated 1.5Bn devices.
Windows 10 accounts for 48% of Bing search.
Other periphery Microsoft apps, including MS Office or Skype, all add to the scores of Bing's search results.
Who Needs Bing?
Bing certainly feels secondary to Google. But it's a whole new world.
Google's aesthetic minimalism is a visual treat for those – especially techy pundits – who relish in the sublime of muted greys, cleanly edged fronts, and the promise of a tidy canvas. Indeed, Google's techy minimalism feels like something more, a cult perhaps?
Bing, on the hand, is an engine familiar with Microsoft's usual visual motif captured in mosaics, landscapes and suggested recipes. Yet, the difference is only an aesthetic. Below the surface, Bing and Google aren't that far apart.