It's here, the first search roundup of 2023! The new year has finally arrived and along with it many search updates. From updates finishing their rollout to Microsoft's plans to integrate with ChatGPT, January certainly did not disappoint.
We already know that July is going to bring big changes with the death of Universal Analytics, but who knows what else is in store? In the meantime, if you're looking to refresh your memory on what the end of 2022 brought to search before you catch up on the new year's news, read our December 2022 round-up.
Helpful Content Update 2.0 & Spam Update Finish Rolling Out
On the 12th of January 2023, Google finally finished rolling out its Link Spam Update and second round of the Helpful Content Update. Here's the lowdown:
December 2022 Link Spam Update
Utilising their AI-based spam-prevention system, SpamBrain, Google released their latest update to target websites that are investing in spammy link schemes with the intent of manipulating the search results in December 2022. Here's what Google had to say about it:
"As we have always emphasized, links obtained primarily for artificial manipulation of Search rankings are link spam. Our algorithms and manual actions aim to nullify these unnatural links at scale, and we will continue to improve our coverage."
Just under a month after its release, this update was completed. If you're in line with Google's guidelines and best practices, this update isn't anything to worry about.
December 2022 Helpful Content Update
The first round of Google's algorithm Helpful Content Update finished rolling out way back in September, and its second round has only just finished. This second round is part of the Helpful Content System, designed by Google to improve search so you're 'less likely to find content made for search engines, and more likely to find helpful, authentic information'.
This algorithm update has been rolled out globally, no longer just targeting English-language content. Not only did this second update target more sites across the globe, but it was targeted more directly at education materials, entertainment, shopping, and tech content.
Have you noticed the impact yet? It can take a little while for the dust to settle once a large algorithm update rolls out, but very much like the first round of the Helpful Content Update, if you're following Google's best practice, focusing on people-first content and avoiding creating content purely for search engines, you should be covered.
Google Optimize Is on Its Way Out
Joining Universal Analytics in dying a ceremonious death this year is Google Optimize. January brought the announcement of Google's plan to sunset Google Optimize and Optimize 360, Google's web analytics and testing tool released five years ago. From the 30th of September 2023, both Google Optimize and Optimize 360 will no longer be available.
In a somewhat surprising move, Google has said it will be sunsetting Google Optimize as it "does not have many of the features and services that our customers request and need for experimentation testing."
At the minute, the future for Google Optimize is with GA4, but all Google has said on that matter is "We remain committed to enabling businesses of all sizes to improve your user experiences and are investing in A/B testing in Google Analytics 4."
Google is encouraging users to download all historic data before the sunset date, as beyond this date, you will no longer be able to access your experience interference results or historic GA4 raw data.
Right now, you can continue with Google Optimize, and the functionality will remain. It is worth knowing that if you want to do a longer-term A/B test, you've only got eight full months remaining on Google Optimize.
Keep an ear out for Google's plans with GA4, and remember, you've got until 31st June 2023 to use Universal Analytics. After that, you'll have to use GA4. Make sure you're ready.
Microsoft Announce Extended Partnership with OpenAI and Bing's Integration with ChatGPT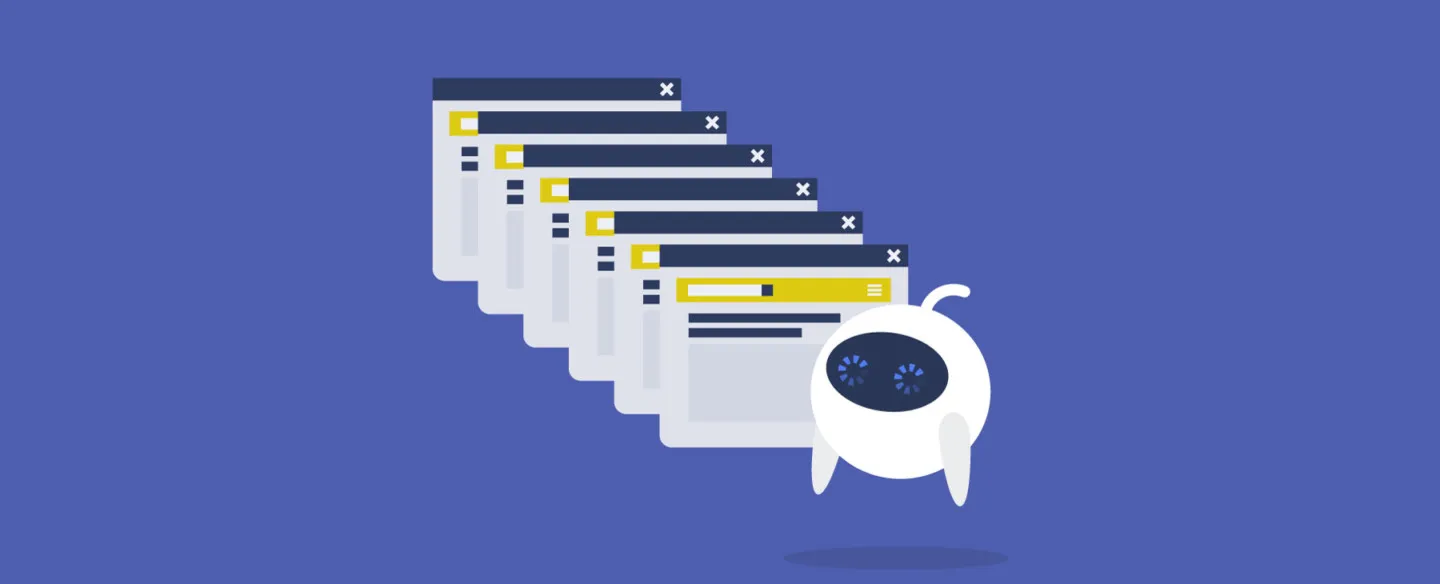 Microsoft has announced plans to integrate its search engine, Bing, with OpenAI's ChatGPT chatbot by the end of march. On the 23rd of January, a press release by Microsoft confirmed long-rumoured suspicions about the extent of their partnership with OpenAI, an artificial intelligence research company founded by many industry players, including Elon Musk.
In this release, Microsoft confirmed a multibillion-dollar investment into OpenAI's AI work, along with bold plans as part of their ongoing collaboration.
But what does this all mean for the search landscape?
Speculation around Microsoft's plans to integrate OpenAI's ChatGPT technology has been present for many years, but the announcement of their continued investment in light of the extreme popularity of ChatGPT has sent ripples through the search marketing community. 
Potentially serving as a real competition with Google if successful, this development is certainly one to watch. This is not to say, however, that Google doesn't utilise artificial intelligence in their algorithms already, Google utilises its MUM model, which Google states "not only understands language, but also generates it. It's trained across 75 different languages and many different tasks at once, allowing it to develop a more comprehensive understanding of information and world knowledge than previous models."
Twitter Introduces Search Keywords Ads to Advertisers
Twitter has rolled out a new ad unit – Search Keywords Ads – a function which allows advertisers to pay for tweets to appear in search results for specific keywords.
While comparable to promoted tweets appearing in users' timelines, this feature allows these tweets to appear in the search results – a huge benefit for advertisers everywhere.
With ad spending on Twitter dropping by 71% as reported by Reuters, this move from Twitter serves as a great opportunity for both advertisers and Twitter alike. Being able to target certain keywords for those searching is invaluable to search advertisers and opens up new ad revenue for a somewhat struggling Twitter.
Yandex Search Ranking Factors Leaked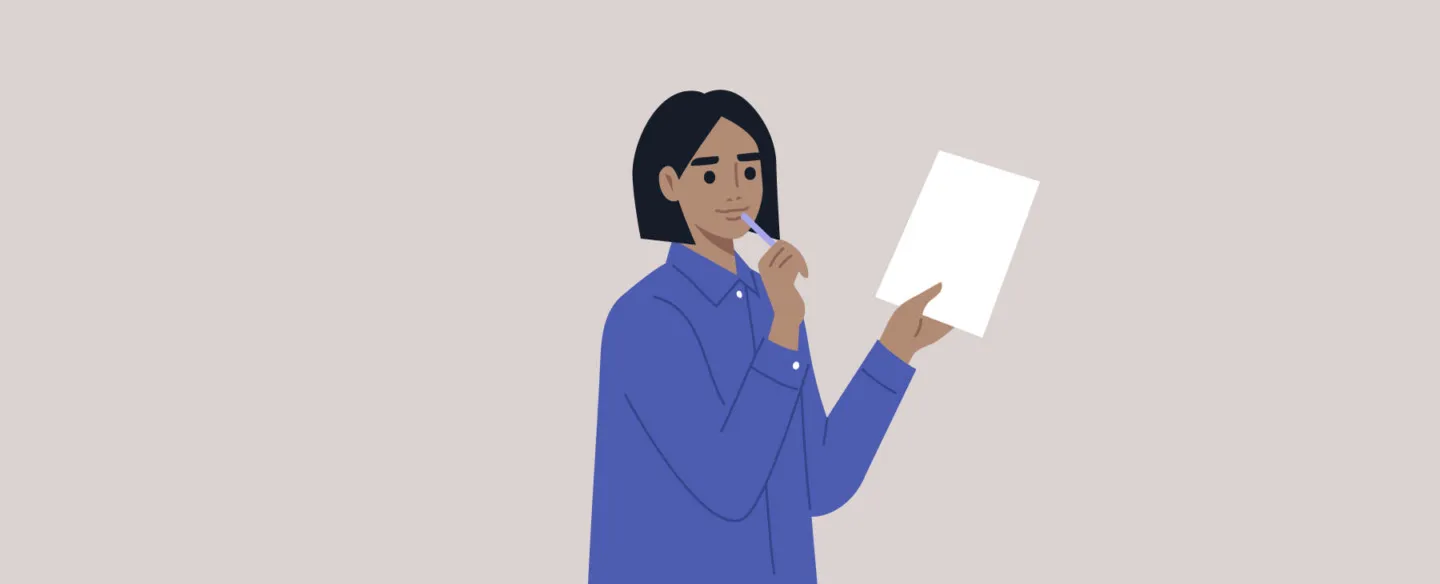 And just when we thought the month was drawing to a close and couldn't possibly provide any more search news – Yandex's search ranking factors were leaked.
Russian search engine, Yandex, experienced a code leak revealing information rarely visible to the public. Posted as a torrent file on the 25th of January, leaked source code revealed all the ranking factors used in the Yandex search algorithm.
Whether or not this provides real insight is another question. Yes, we know Yandex isn't Google, but it is certainly interesting to have insights into the specific workings of a search engine and may provide some hints into how they behave.
Stay visible throughout the changes with MRS Digital
From Google Analytics 4 to Google Optimize sunsetting, 2023 will bring both exciting opportunities and unique challenges for search marketers. Make sure you're in the right hands when it does. Get in touch with the team at MRS Digital.