All of us here at MRS Digital are so excited and so proud to have been shortlisted for no less than six awards in 2019. As we are also celebrating our 20th birthday this year, the nominations come at an especially significant time for us. Each and every member of our MRS family work hard every day in order to succeed not only for our business, but for the clients we work for; so to receive this recognition for a job well done means the world to us. Of the six awards in question; three are for the UK Search Awards 2019, and three are for the National Business Women's Awards 2019;


The UK Search Awards are the leading awarding body in the industry; they are known for celebrating all things SEO, PPC, and content marketing in the UK. Renowned for recognising the very best in the world of search, we are so happy that we have been shortlisted for three, highly sought-after awards;
Best Small SEO Agency – reserved for agencies with up to 25 staff, this award recognises a team that demonstrates superb skill in SEO, bringing outstanding success to their clients. The winner must be the best of its kind in 2019.

Best Small Integrated Search Agency – this will be awarded to a business with up to 25 staff that has used PPC, SEO, and Content Marketing strategies to an exceptional standard, in such a way that brings significant ROI to their clients.

Best Use of Search B2B – this award recognises outstanding search marketing campaigns in the realm of B2B marketing, which has greatly enhanced the visibility of a website on behalf of clients. For MRS Digital, this pertains to our work with FMP Global: Making Payroll Pay in the USA.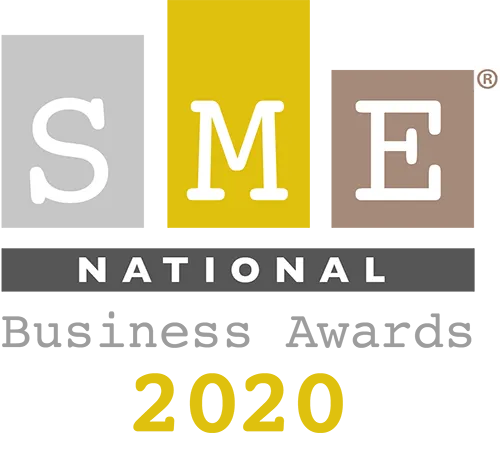 Recognising talented women in business across the UK, this awarding body acknowledges the efforts of the best in the field. MRS Digital and our Managing Director Carol have been shortlisted for three prestigious awards;
Business Owner of the Year – for this award, the judges are looking for an excellent, dedicated business owner who built their company from the ground up, making some outstanding achievements along the way.
Employer of the Year – the winner of this award must be a business that is adept at taking care of their staff, making everyone feel valued and integral to the company.

Service Excellence – this prize will go to the company that provides excellent advice and a high standard of customer service to their customers, going above and beyond on a regular basis.
Follow MRS on Facebook to find out how we get on; the UK 2019 Search Awards will be held on Tuesday 19th November 2019, and the National Business Women's Awards are taking place on Thursday 12th December 2019.