Project: Web Design, Development and Branding
Harvesting Juicy Results with New Branding and Website
The Challenge
Hall Hunter Fruit Pickers, established in 1966 are a family run, highly-respected company well-known for high quality produce and working conditions. Trusted partners to Aldi, Coop, Marks and Spencer, Ocado, Tesco and Waitrose supermarkets. They came to MRS for a website that needed to attract the right calibre of employee to emphasise career progression and ethical working conditions along with the objective to help build new partner opportunities.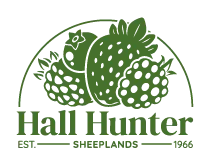 The Solution
MRS designed the identity and visual language to be in-keeping with the spirit of the family business. It had to feel heavily visual and welcoming with crafted typography and rich media (video), audience-specific, multilingual content delivery to cater for pickers from various regions in Europe.
The site was coded to be lightweight and mobile optimised (using mobile-first methodologies) to keep data usage low on mobile devices, as the audience were identified as having older smartphone technologies.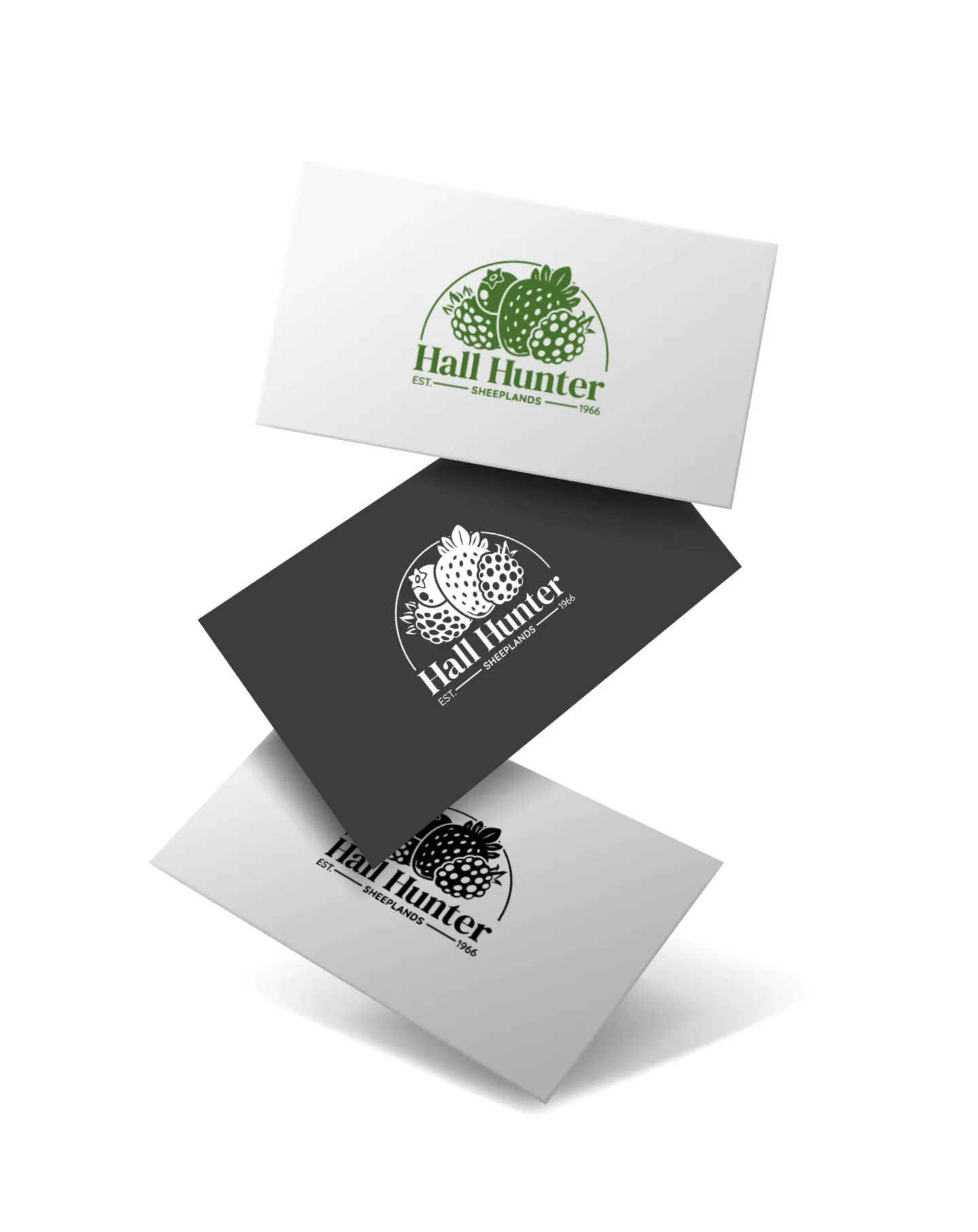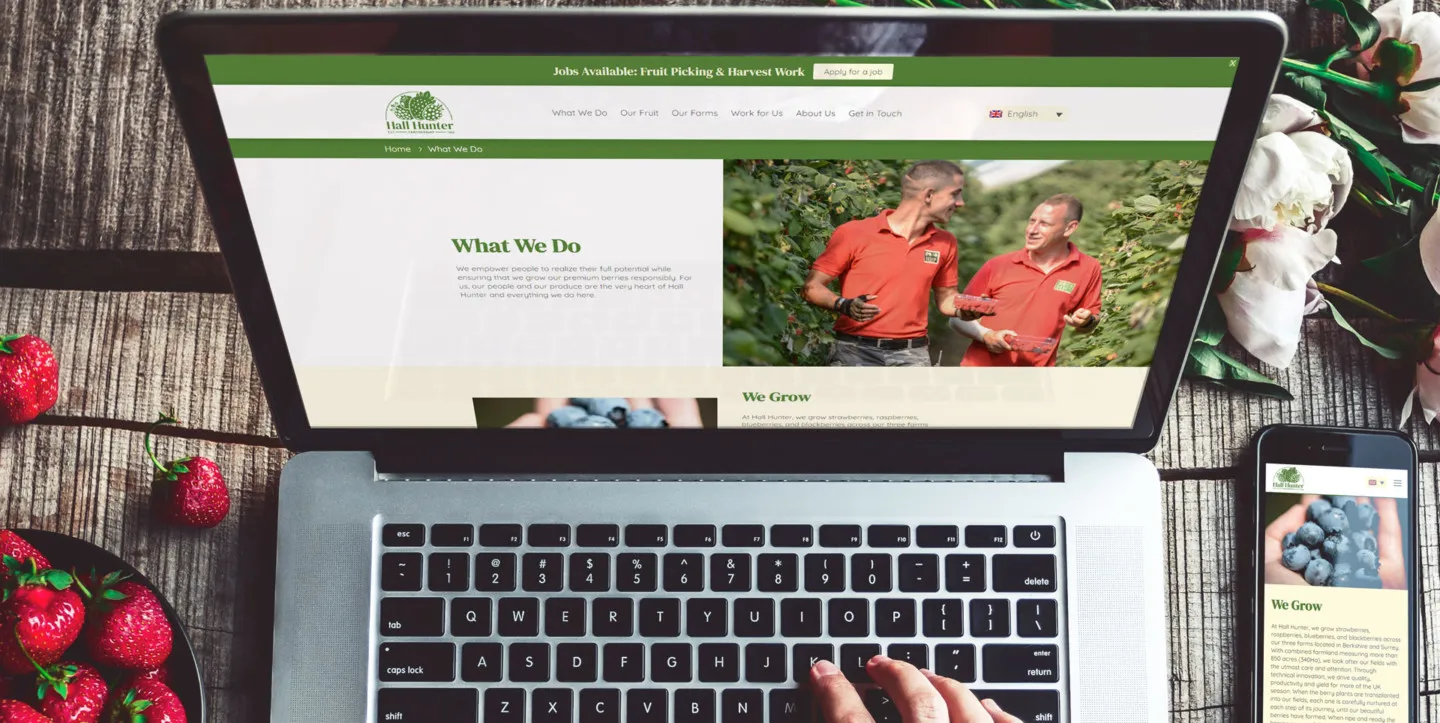 The Result
Each season, in their pickers recruitment drive, Hall Hunter sees a huge influx of enquiries via the website.