Industries We Work With
Digital Marketing Tailored to Your Industry
From travel to financial services, automotive to retail, we understand every industry requires a tailored approach when it comes to digital marketing. The strategies we put together are completely bespoke to meet your industry-specific needs and requirements. Our in-house team of experts understand the different approaches required to get your business the leads it deserves, no matter the industry you're in. Below are just a handful of the industries we work with.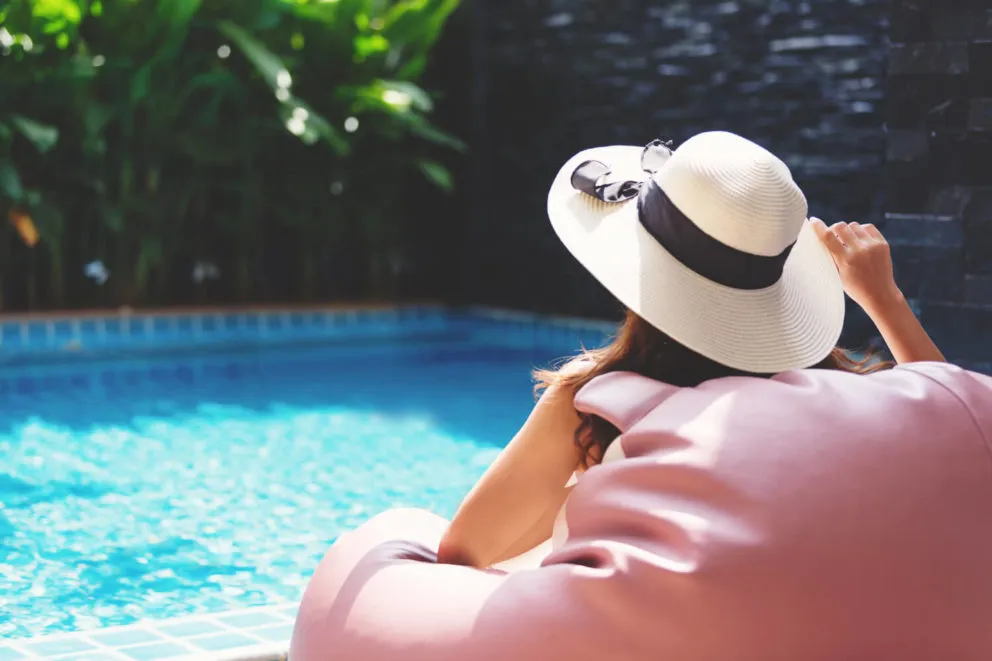 Hotel & Travel Let's See What We Can Do Together
If you're looking for a digital agency that works with you and is invested in your success, you've come to the right place. Let's chat!