Can you believe we're halfway through the year already? Feels like only yesterday it was cold and wintery, but here we are in glorious (hopefully) sunshine as we enter the second half of the year.
As it seems to have yet again been a busy month in the world of search, we've rounded up the biggest changes that we think you need to know this month. From Google Search Perspectives launching to Universal Analytics finally sunsetting, we've seen the past, present, and future of search this month.
Google Search Perspectives is Released
Have you ever searched for something and only found results filled with the same repeated answers, or the same big name publications or brands? Perhaps you want to hear from the community and individual experts? That's what the new Google Perspectives filter provides.
With Perspectives, you can now see a range of video posts, including YouTube Shorts and TikTok's, as well as posts from places like Quora and Reddit. So far, you can only see it on mobile in the US, but there's no doubt it'll soon be rolling out across the globe.
Here's what it looks like in search:
In another test where I'm seeing the new Perspectives SERP feature (the sister feature to the Perspectives filter). It's a carousel containing forum-heavy content. And when you tap the "More" button, you trigger the Perspectives filter. I'll keep that window open for a bit. 🙂 pic.twitter.com/u4MVhgQJVh

— Glenn Gabe (@glenngabe) July 1, 2023
So, how can you capitalise on this new and exciting part of search? Well, the best place to start is producing content that demonstrates expertise, opinion and introduces your voice to an audience.
If you haven't already, experiment with TikTok or YouTube Shorts (or both), and test what types of content perform best for you.
We're still working to understand how this affects content, but one thing is for sure, E-E-A-T (Experience, Expertise, Authoritativeness and Trust) has never been more important.
Demonstrating the people and expertise behind your content is an absolute necessity in this new era of search.
INP Reports now in Google Search Console
As we mentioned in our last search round up, Google's going to be replacing one of its current Core Web Vitals, FID (First Input Delay) in 2024 with its new metric, INP or Interaction to Next Paint.
In June, the INP report landed in Google Search Console, so you can take a look for yourself and see where improvements need to be made before the switch over next year.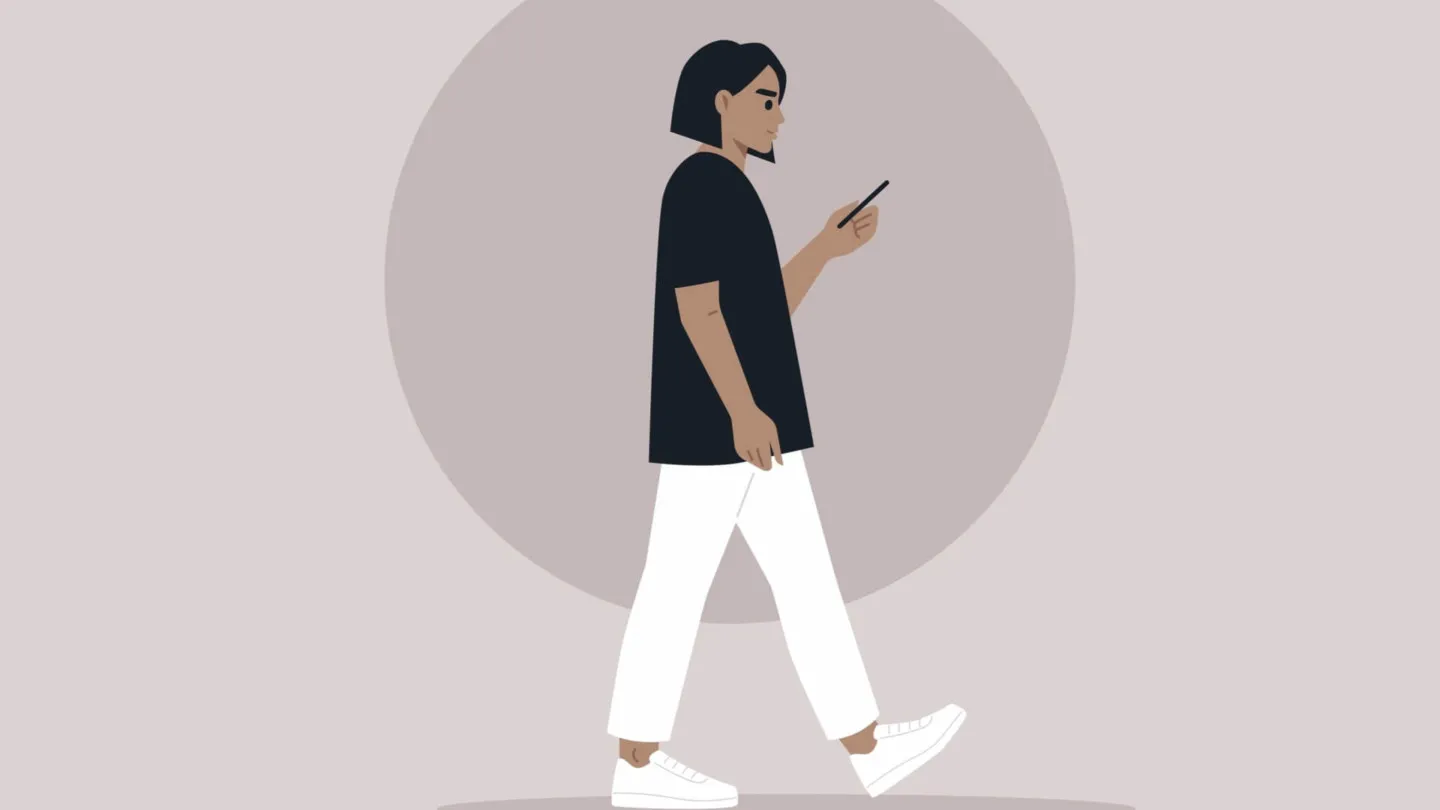 Google Domains Purchased by Squarespace
Google Domains, the provider of over 10 million domains, has been purchased by Squarespace. In what was a surprise move, Squarespace released a press release stating it had entered into a "definitive asset agreement" to purchase the assets associated with Google Domains, including all domains and customer accounts.
It's estimated that this change will take up to nine months to transition. If you're a Google Domains customer, nothing will change presently for you. Google Domains and Squarespace will be in contact when the switchover happens.
When it comes to your SEO, there is no expected impact with the migration. You won't have any positive or negative impact in the switch.
iOS 17 Introduces Link Tracking Protection
If you have a large proportion of people visiting your site from Apple devices (likely), then iOS 17 could cause some issues. Apple is planning to release an update that will remove all identifying parts of the UTM parameters from emails, social posts or other links, and leave only the unidentifiable parts. There's nothing you can do to stop Apple doing this, so it's worth keeping an eye on your source tracking in GA4 (more on that next) and see what changes you notice. From this, you can then deduce a percentage of those who have visited from an iOS device, and estimate a tolerance in your results.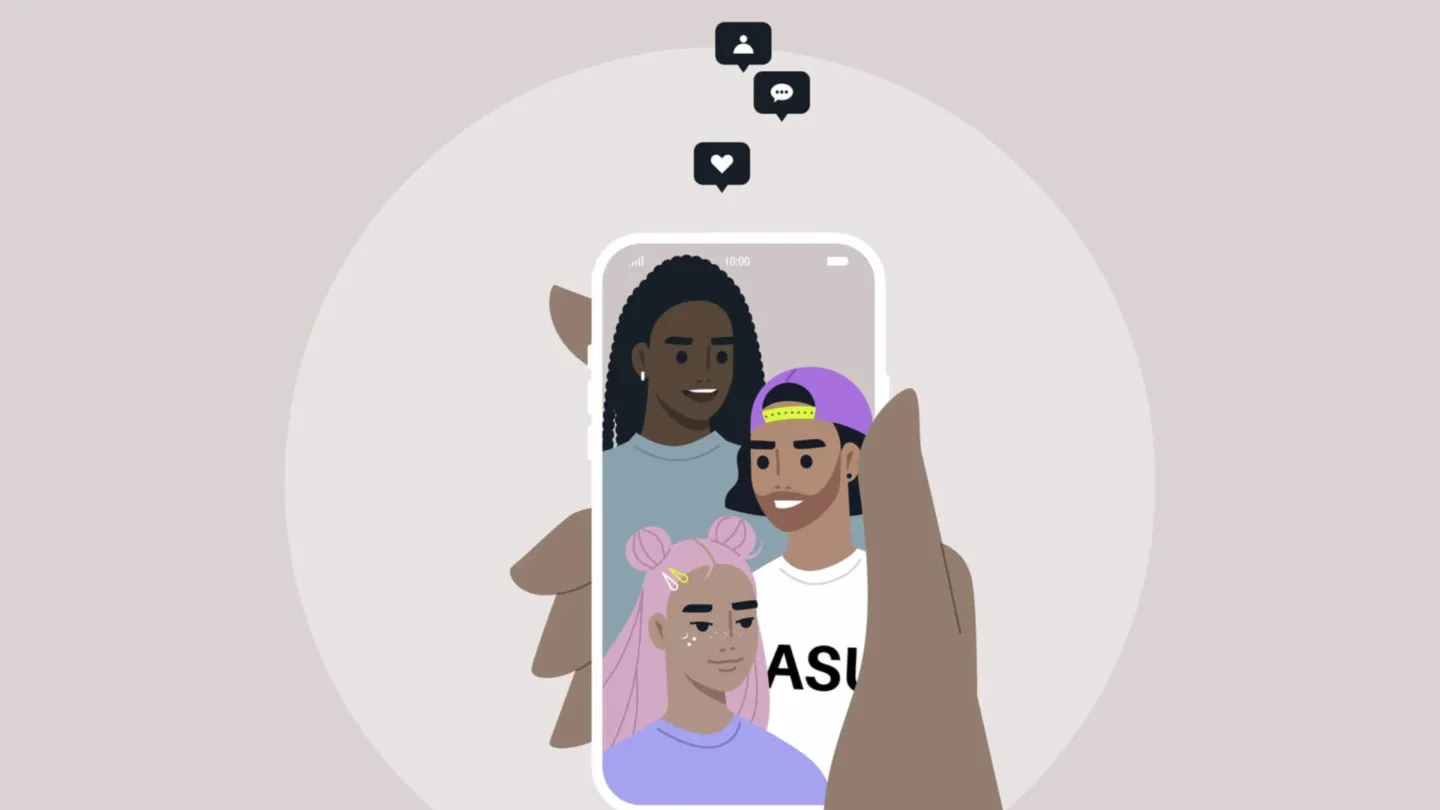 GA4 is Finally Here, RIP Universal Analytics
In what feels like one of the biggest losses this year, we finally laid Universal Analytics to rest. No, literally, we held a funeral:
Google's slowly sunsetting Universal Analytics with the end drawn out until the 10th July. If you haven't set up your property, Google will have done the basics for you. But it's now time to customise your reports and make GA4 yours.


Still not sure about GA4? We can help with training and setup.
Twitter Loses Millions of Search Results
In case you haven't been on Twitter since a certain someone bought it, a whole lot has changed. The latest was late on Friday the 30th of June, when Elon Musk announced view limits for all Twitter users.
However, with that announcement came something else unexpected. You now have to login to view tweets. Previously Google was able to index tweets, but with all tweets inaccessible to anyone not logged in, redirects are occurring to the sign in page, therefore meaning Google can't see these any tweets.
Barry Schwartz, editor of Search Engine Land and voice of the SEO community has been tracking this, seeing an unprecedented drop of over 162 million indexed pages since the change was made.
What – no @twitter – I wonder how this will impact Google ranking Tweets – cc @johnmu https://t.co/erhBbNG58I

— Barry Schwartz (@rustybrick) June 30, 2023
Since we started writing this blog, it's changed already and Google can now see tweets again, but it's still a work in process to get back to where it was!
If you see a lot of traffic through Twitter, then it's worth seeing how the topics you rank for on Twitter can be converted into website pages or blogs!
Want to Always Be on Top of Search Changes?
That's what we're here for. Our integrated team is constantly on the hunt for the latest search changes and understanding how they affect our clients. Want an integrated search agency that isn't stuck in the 2010s? Get in touch!