Content Strategy Services
Say It Loud And Say It Proud
Content is absolutely core to the success of any SEO campaign. Once your keywords are decided the content we create for you is how we take them to market. However, properly conceptualised content doesn't just rank, it also motivates the targeted actions your brand needs. Our content strategies are agile and data driven. Through their delivery we compel brand engagement and sculpt impactful digital experiences.
Our team of content creators work with you to understand your business and implement a content strategy that achieves your SEO and marketing goals.
We specialise in content that suits a long term content strategy. Big content proposals that go beyond simple blog posts actively encourage users to explore your site and spend more time engaging with your brand. This then sends the correct signals to Google and boosts your SEO authority.
Great quality and value added content is also the most effective way of acquiring relevant high authority links for your website. That's why we go further than just the written word by developing interactive content pieces, such as quizzes, games, infographics and online tools that provide real value to your customers.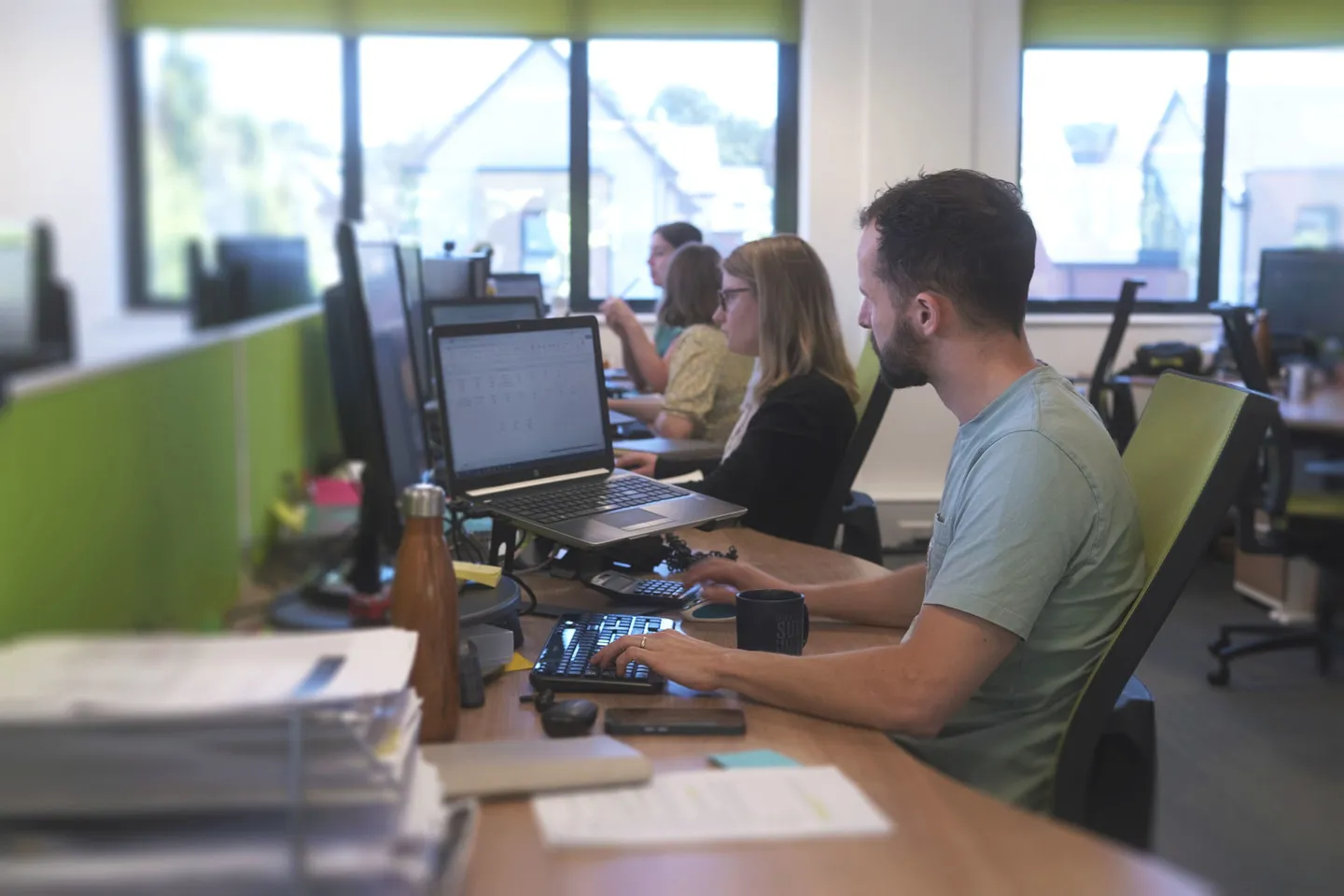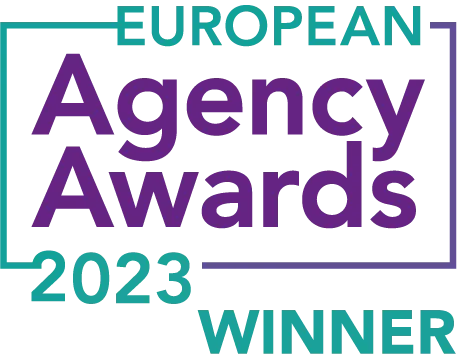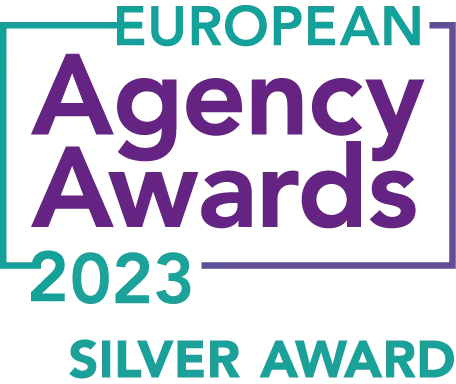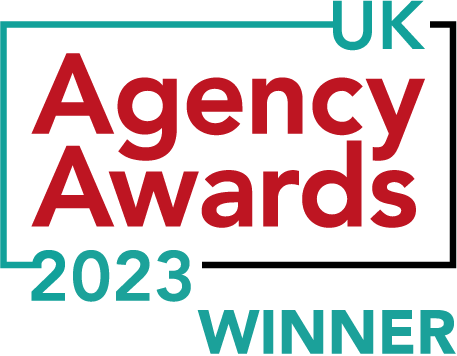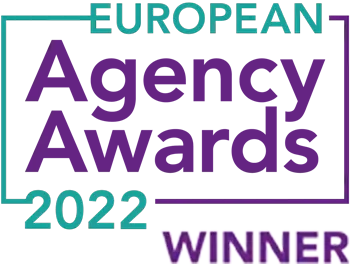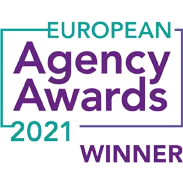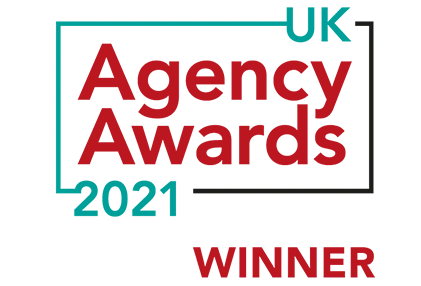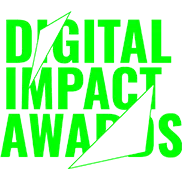 Our Content Marketing Mix
Here's how we turn your strategic goals into informative and inspiring content that speaks to your audience.
Content Audit
We give your site a full content audit, updating old pages and identifying opportunities for expansion. We study your audience's searching habits to deliver data-driven content that meets their needs and delivers you results.
Content Creation
Our in-house team of creatives and writers attract, engage and convert passive readers into ones that love you. Our team incorporates a diverse range of skills that allow us to create unique digital experiences including blogs, ebooks, infographics and more.
Amplification
Using our digital marketing skills, we make it easy for your audience to engage with your content. Our outreach and distribution channels combine with effective onsite SEO to push your content before the eyes of your audience.
Analysing Impact
We monitor and analyse performance on web and social channels for data and trends to shape future content. We combine this with management and maintenance of your content, keeping it fresh and up to date.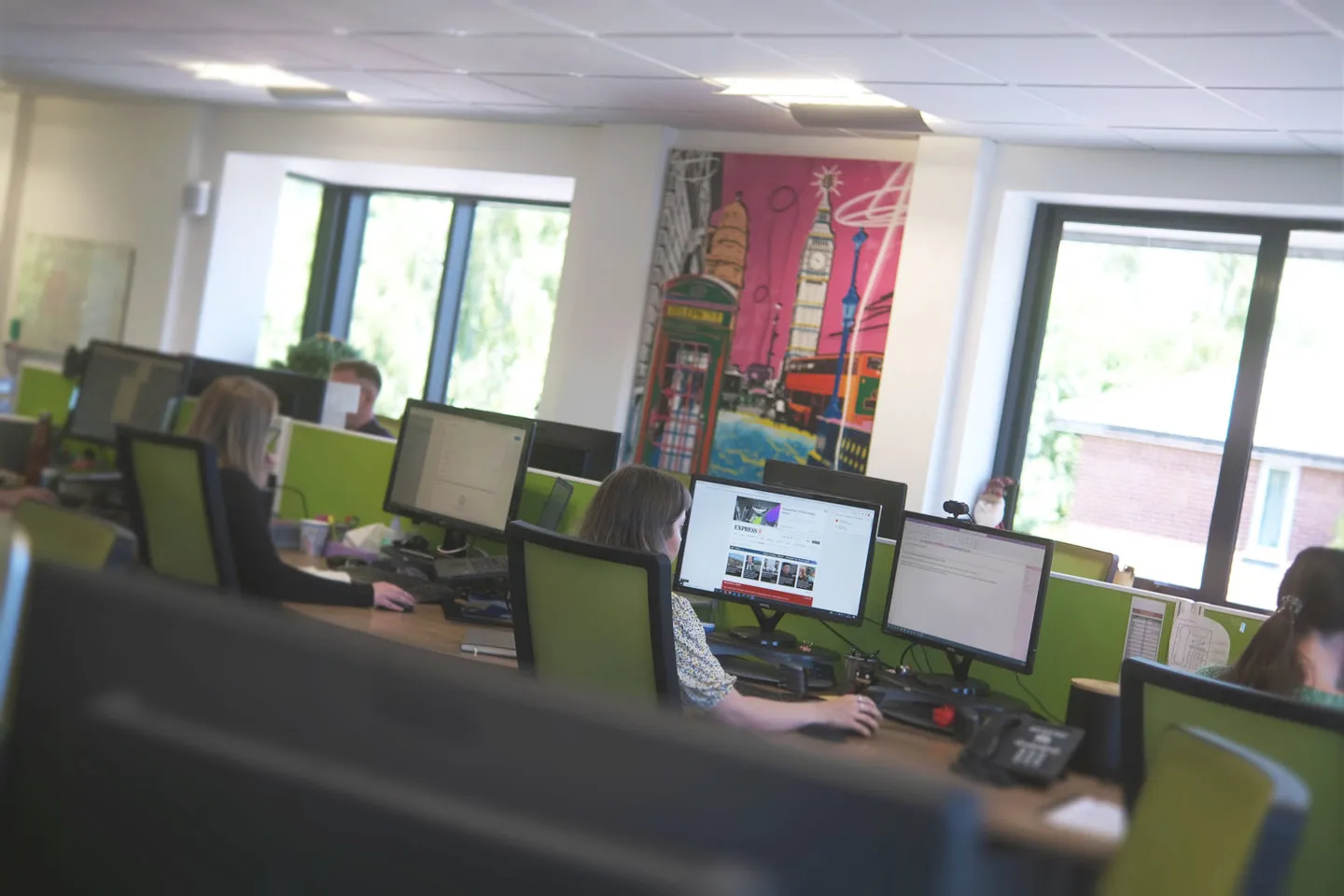 Quality, Not Quantity
Google favours sites that offer high quality, relevant content. In 2011, Google rolled out the now legendary Panda algorithm update that penalised "low-quality" sites. "Low-quality" sites includes sites that are thin on content and offer little value to people. This applies to sites with next to no content and those full of spammy, irrelevant content.
More recently, Google's Hummingbird algorithm update pushed the envelope further on the quality of a website's content. With the dawn of semantic search the relevancy and added value of a website's content has never been more critical to its ranking success. An MRS content strategy builds you a wealth of high quality content that answers people's questions with intelligence and authority.
Quality isn't measured in content length, so you won't improve your low-quality pages simply by adding more text. What matters is that your content provides the information the user seeks. If you have a website that only has a few pages with thin content, you will rank lower on searches compared to your competitors. Google's constant evolution, especially in the way it interprets and serves information, is part of the reason why SEO is not a set and forget job.