SEO Keyword Strategy Services
A Better Keyword Strategy, Without Any Traffic Leaks
Understanding what your target audience are searching for is an incredibly important part of your SEO strategy – if not the most important. Our SEO experts consider your current ranking keywords, your business aims and how your customers search to create a targeted keyword strategy that wins you traffic, exposure and conversions. A targeted keyword strategy is core to your brand's online success; let us build you one that works.
Constructing an effective keyword strategy starts with understanding. Understanding your business, your aims, your customers and, most importantly, how they search. To do this we invest in industry leading software. This allows us to identify competition levels, how often a term is searched online and other key metrics that allow us to prioritise them for targeting.
However, we don't leave it there. We also take the time to think of the bigger picture, asking many questions along the way – 'is this a realistic keyword to target?', 'could we be influencing users earlier in the buying process?' This way we ensure we look past simple traffic volumes and ranking potential to ensure the keywords meet your business aims and fuel real, quantifiable growth.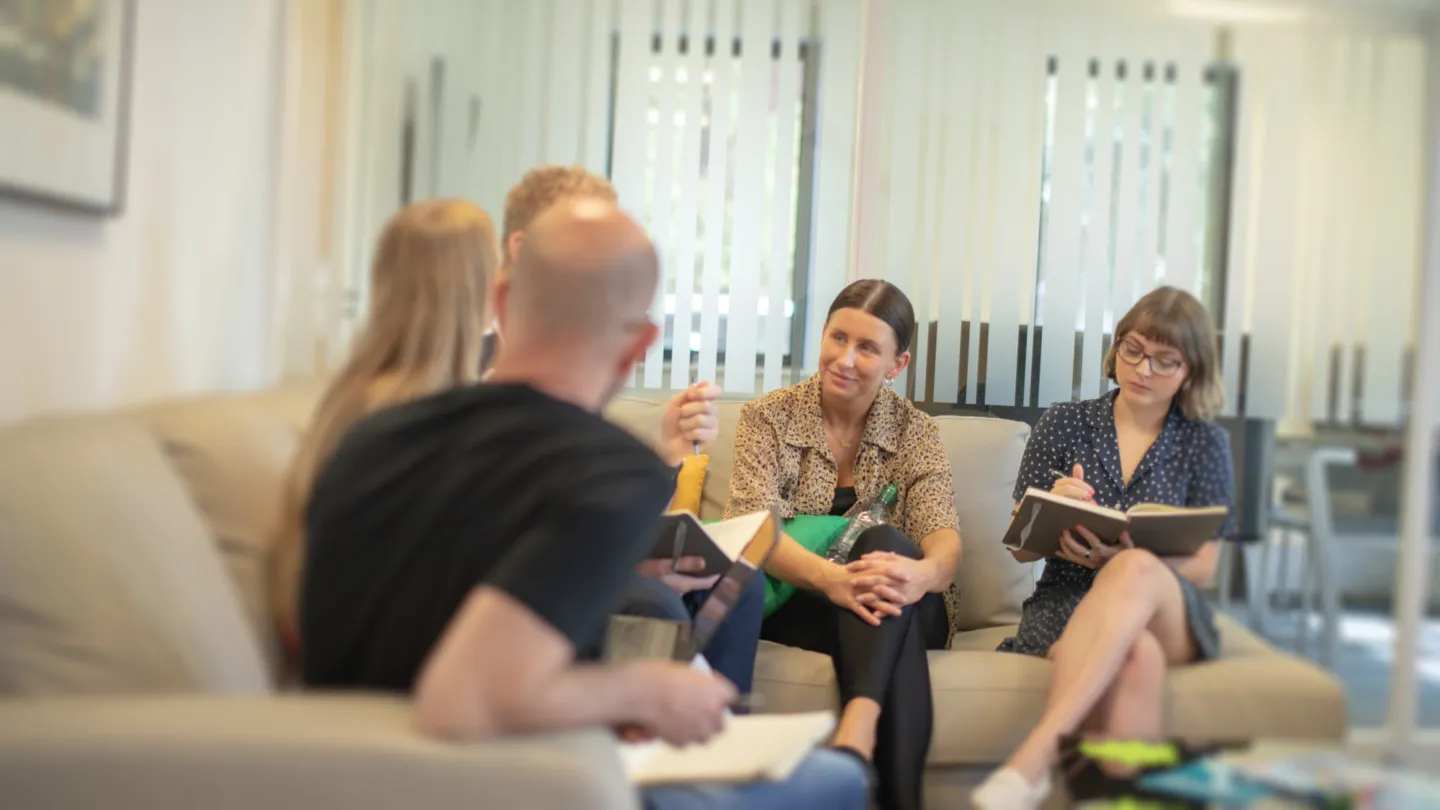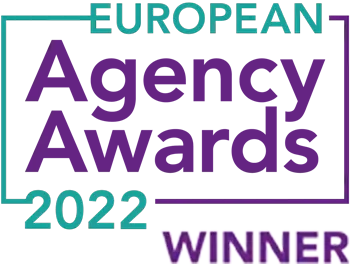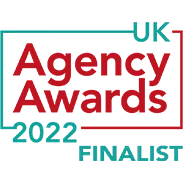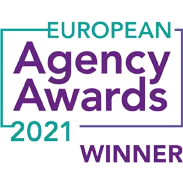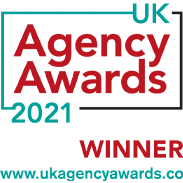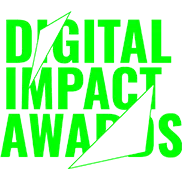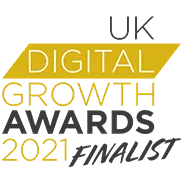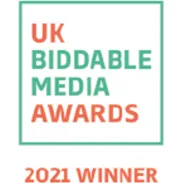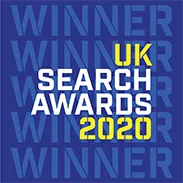 We Do Our Homework
Understanding how your potential customers are searching for a product or service you provide is vital, this allows us to identify their preferred search patterns. Being aware of stages they are at in the buying cycle helps us to build on this.
These 'intent to purchase' keywords often have lower search volumes and may sometimes be more competitive but the payoff from targeting them is apparent. By reaching people at the point they are ready to buy the visits delivered to your website are far more relevant and likely to carry out your desired actions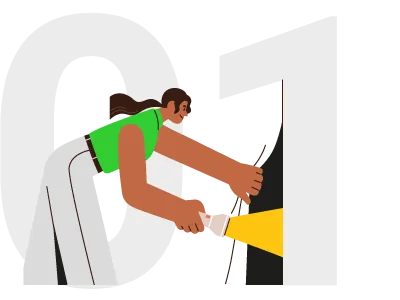 Interest stage
Example online search:
What are the best headphones?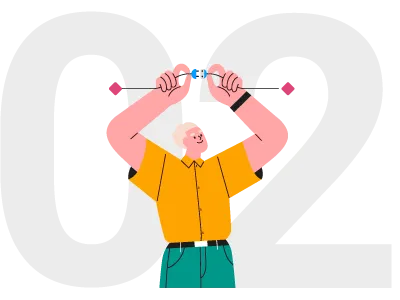 Consideration stage
Example online search:
Beats vs Skullcandy headphones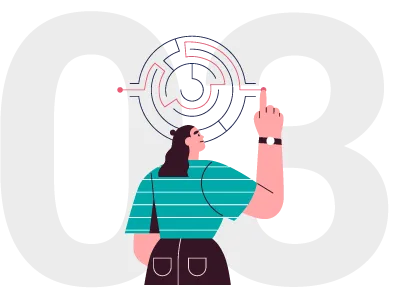 Intent to purchase stage
Example online search:
Buy Beats headphones
What A Great Keyword Strategy
Does For Your Business
A well thought out and properly targeted keyword strategy will not only increase traffic to your website and encourage conversions but it will also increase brand awareness. In addition to getting your brand out there and noticed online, a good keyword strategy sets your website up to educate and inform others. This allows your website to reach potential clients at multiple touch points and cements your brand as an authority in your niche. Further to this, a good keyword strategy will help you sell your products or services to those who would have previously not found your website in search.
It's also worth remembering that your targeted keyword strategy is just the tip of the iceberg. Keywords are central to every bit of content we create. Even if they are not in the strategy to begin with, we will target your content to relevant search terms.
Our keyword strategies develop and evolve over time. It wouldn't make sense to neglect a pattern or set of keywords that are ranking highly for you unexpectedly just because they were not part of the original plan. Instead we will proactively target new terms and themes as we discover them, as long as they deliver value to your brand.