Bespoke SEO Campaigns
There's No One Size Fits All Strategy – Full Stop
A successful SEO campaign is founded on a strong, reciprocal relationship with our clients. Every SEO campaign we launch is unique to each client, built from the ground up to meet your specific business goals. We marry exemplary technical knowledge, cutting edge content creation, high quality link acquisition and other key SEO disciplines to deliver SEO campaigns that make a real difference to your business.
Every business works in its own market, has its own goals and has its own unique approach to how it works. That's why every single one of our SEO campaigns is built bespoke, from the ground up, to help businesses and brands like yours meet their online aims. We truly believe that the better we know and understand your business the more effectively we can take it to the online market. Our mantra of becoming an extension of your brand isn't meaningless and actually permeates through our entire SEO campaign build and implementation.
We don't need to outsource your SEO campaign. Our in-house team of experienced digital professionals have all the skills to cover all disciplines. From keyword strategies to offsite SEO and outreach, we handle everything under one roof. Only with all the assets under one roof can we build a truly bespoke SEO campaign. The result of all this? An intelligent, multi-platform campaign that results in long term SEO growth.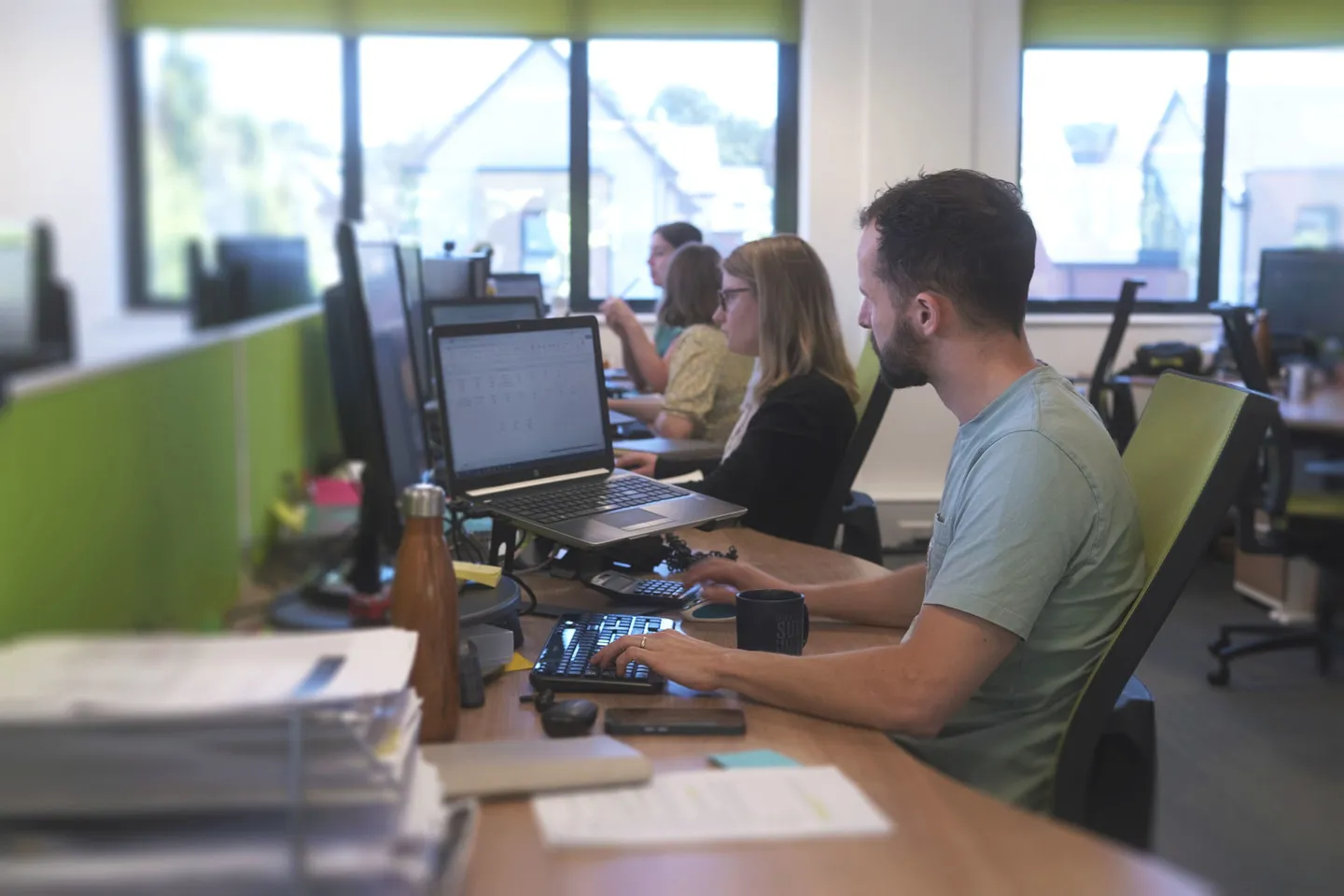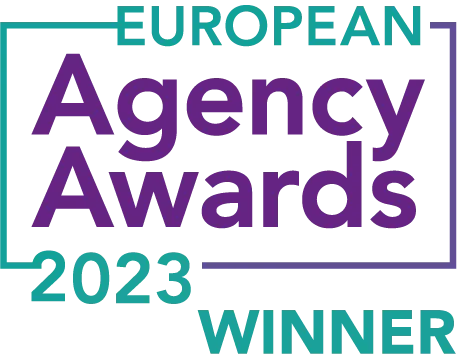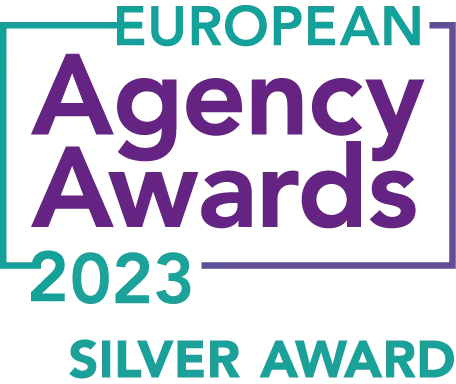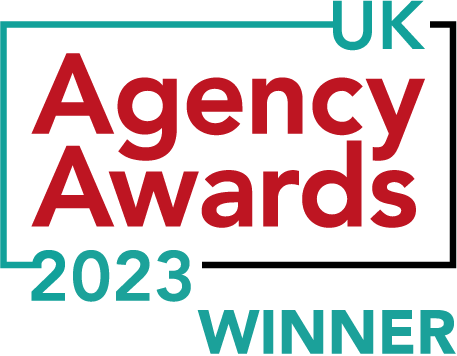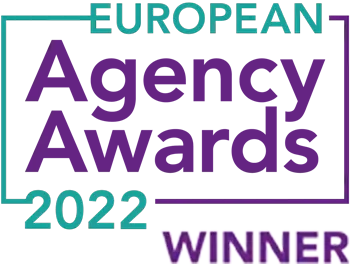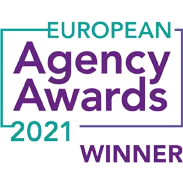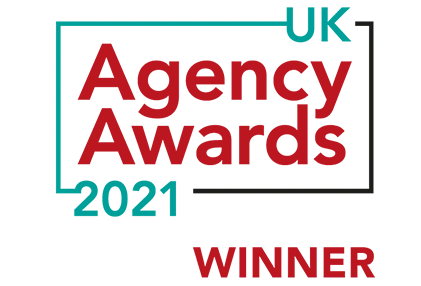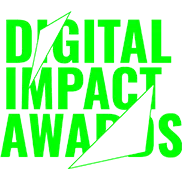 Our SEO Campaign Strategy
Creating emails that drive clicks and conversions isn't a simple process. Thankfully, we're good at it. Click below to find out more about how we do it….
Pick A Goal
This is the most important step. Knowing the goals of your SEO campaign will determine everything that follows and everything that's measured. We work with you to determine your goals and help realise them.
Research Opportunities
With goals in place to guide your SEO campaign, we research opportunities on your site and in the wider marketplace. We look for niches that reflect your business's offering that allow you to capitalise SEO gains and drive success.
Keyword Research
By researching searcher intent and other key variables, we identify target keywords. We only ever target keywords that are relevant to your business and will allow you to rank. Choosing the right keywords will improve your rankings in organic search results and help potential clients find your business.
Ideation
Once we have researched opportunities for campaign success, we start to plan. We begin to craft actionables that will form the core of your online growth. This can range from planning content architectures to building link acquisition campaigns, depending on your SEO goals.
Define a Strategy
With research and planning done, we deliver a strategy. Our SEO campaign strategy will show you how we will achieve and measure your campaign success. A campaign strategy is essential to achieving your SEO goals in an effective and cost efficient way
Execute
Now we execute your SEO campaign. Work will depend on your SEO goals and the opportunities we have identified. Our talented team of in-house content creators and SEO experts work together to launch an effective, data-driven SEO campaign.
Optimise
As your SEO campaign progresses, we continually monitor and adjust our strategy in response to the initial results of the campaign. They say no plan survives first contact, which is why we pride ourselves on being agile and responsive to the data we receive. Optimisation is essential to maximising your ROI and the long term success of any SEO campaign.