In-depth Reporting
In-depth SEO Reporting
Progression and results. We all want to see it – particularly when it comes to SEO. In-depth reports not only provide you with valuable insight, but allow you to ensure you're getting the results you want for the money you are investing. At MRS, our clients are never left in the dark when it comes to their campaign's progress.
It's easy to experience information overload – that's why we hand pick and tailor our reports to your business and its individual goals. However, as a guide, our in-depth reports will always include well-presented information about your website's traffic numbers, traffic sources, landing pages and keyword progression
As well as monthly metrics, you will receive an executive summary from your own dedicated Account Manager who will work closely with you throughout your campaign. They will personally write your report month on month, allowing them to highlight what really matters to you as a business. We won't fill your head with unimportant information or hide behind meaningless stats. We believe an SEO campaign only truly works when all parties are fully aware of progress and performance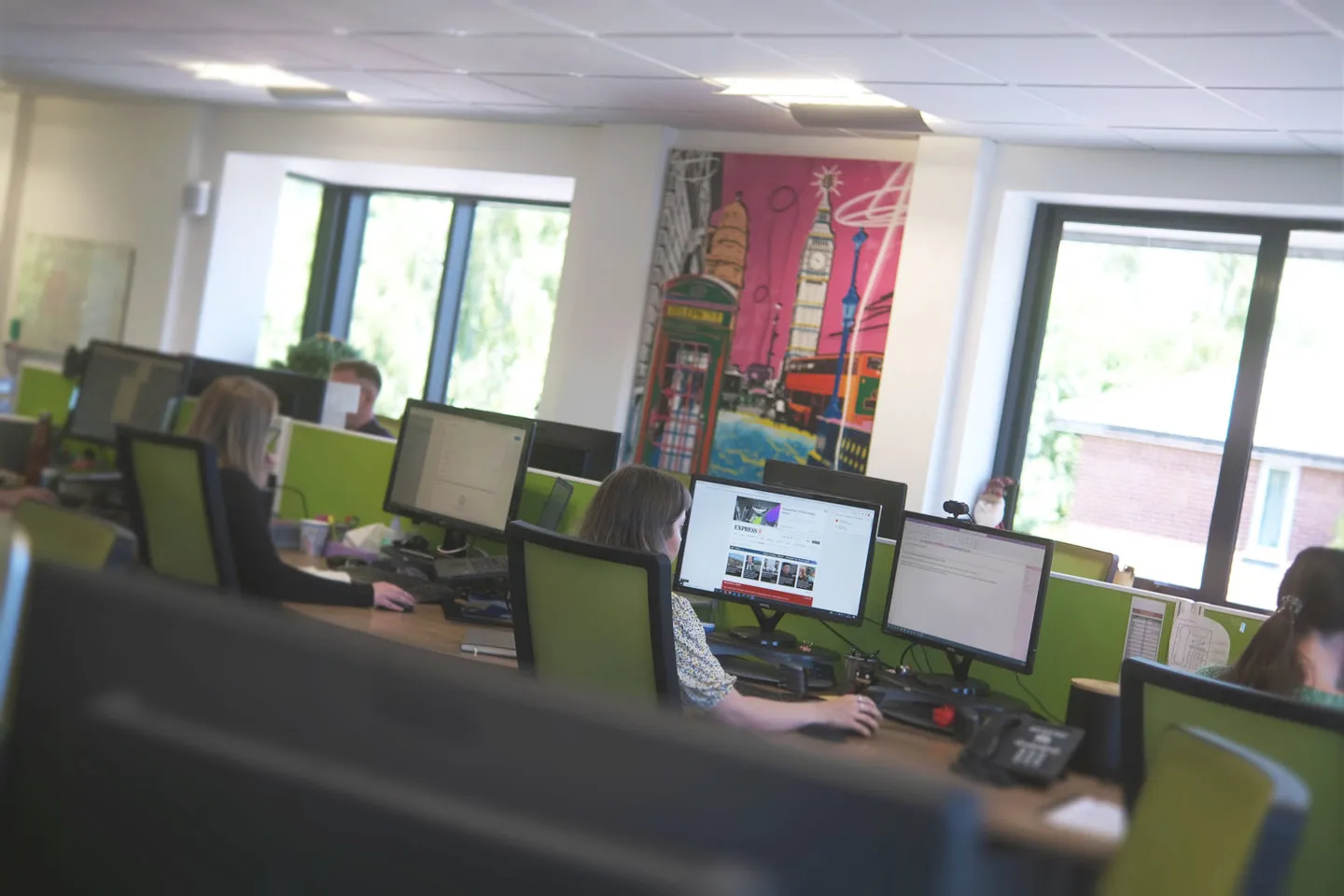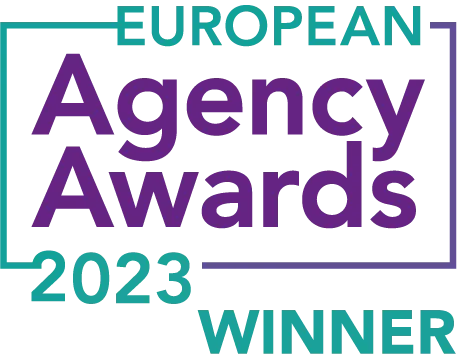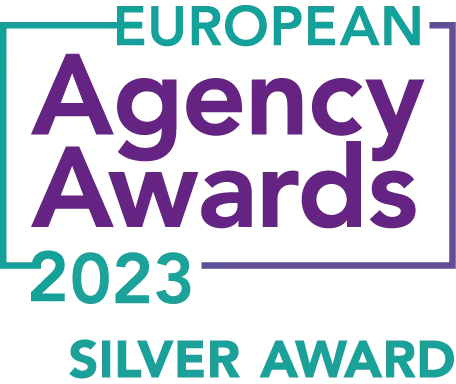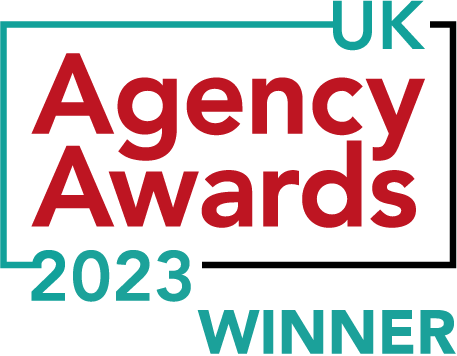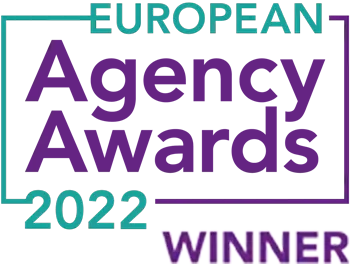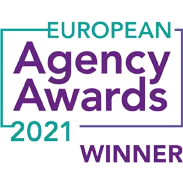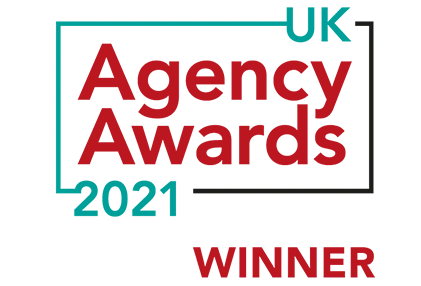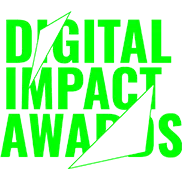 What Is Included In Our In-depth Reporting?
Our reports give you a clear visualisation of your website's SEO progression over time. As you would expect, we report on the level of traffic reaching your site, as well as where exactly it's coming from. This comes in handy when you are looking to increase traffic from a particular source, for instance from social media or if you want to see how well an email campaign has performed.
Conversions will also be reported on; these often offer the most value to clients, allowing them to see the progression of enquiry form completions or other trackable desired actions. We also show you how well your chosen keywords are performing month on month; this enables you to see how our SEO work is positively affecting your business's placement in Google search results.
Top pages are also broken down to allow you to see where the majority of your traffic is heading as well as where the majority of your traffic is landing on your website. We also highlight and report on the work we have been focusing on for the month, whether that is the links we have acquired for you, the content we have optimised or the technical aspects we have resolved. Keeping you in the loop ensures you're seeing the value from our SEO work; the most important thing for us is that our clients understand what they read. If you want less, we'll give you less, if you would like more, we will give you more.
Elements of our Reports
Here's how we turn your strategic goals into informative and inspiring content that speaks to your audience.
Traffic Numbers
We will report on traffic numbers, comparing to previous mirroring periods of time.
Traffic Sources
Our reports include an overview of where your traffic is coming from, including organic search, paid search, referrals, social media, emails and more.
Top Pages
We show you where the majority of your visitors arrive on your website, as well as where they go to once on-site.
Keywords
Your report will include your keyword progression; where your website is sitting in search engine results for your selected keywords.
Executive Summary
Your executive summary is your very own personalised overview written by your dedicated Account Manager, covering how your website's search presence has improved, the work we've undertaken and what we intend to focus on in the coming months.
Custom
If there are any additional insights you would like us to include we are happy to do so upon discussion.No two businesses are the same so why should reports be? Of course, there are top line metrics that are relevant to every type of business but there are also many unique factors that are could be useful. We review each report to ensure it gives you the value you need to truly understand the effect it is having on your business.
Fully Customisable
Your reports can be fully tailored to your requirements. If you would like one area of your report to be more granular, we can make it happen. For instance, if your project is just starting we can provide you with focused information about your initial progress from your benchmark report. Or perhaps you want to focus on a new AdWords campaign? We can cut through the irrelevant stats and put the spotlight on your ads' actual progress.
Our SEO specialists are passionate about your success; we don't want to hide what we've been working on for you. Your dedicated Account Manager will be your direct contact – they are involved in every aspect of your campaign, so will be able to truthfully answer any questions you have. They will always give you an outline of what the next steps are and the work we will be undertaking in the near future to achieve your goals.